Description
FEATURE EVENT: 1:00 IN THE PLAYHOUSE AUDITORIUM @BABYFEST

UW Medicine presents: Preparing for Birth
How to choose an amazing delivery team that will ensure the right birth experience for you.
Join our panel to hear about prenatal care and pain management options from a certified nurse midwife, a family medicine doctor, an obstetrician-gynecologist and a maternal fetal medicine specialist.
Bring all your questions for a Q&A from the experts.
Certified Nurse Midwife
Mary Lou Kopas M.N., C.N.M.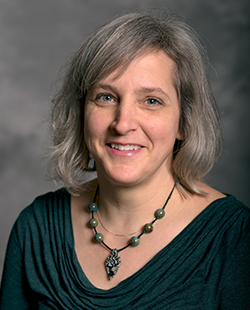 As a midwife, I focus on educating my clients to optimize their health and make informed choices about their care. I really enjoy getting to know the women and families in my care. Every woman's journey is unique and special, and the more I can understand her perspective, the better I can meet her particular needs.
My role is to lovingly guide women and their families through pregnancy, childbirth, and the first stages of infant bonding and breastfeeding. I cannot imagine any work more important than providing a healthy, loving start for parenting.
Family Medicine Doctor
Ian M. Bennett, Ph.D., M.D.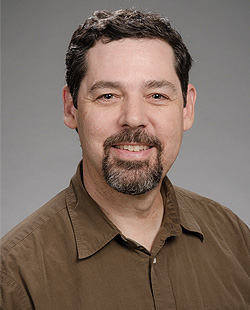 Ian M. Bennett, M.D., Ph.D. is a family physician providing broad spectrum primary care with a particular focus on reproductive health including obstetrics and family planning services. He is a professor in the departments of family medicine, psychiatry and behavioral sciences, and adjunct professor of global health.
Dr. Bennett brings together a whole family and whole life approach providing pediatric, adolescent, and general adult health care. As part of his work in perinatal care he also has expertise in depression in the pregnancy and postpartum periods.
Obstetrician-Gynecologist
Anna R. Shope, M.D.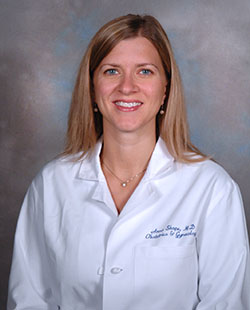 I became an OB/GYN to dedicate my life to caring for women. I enjoy helping them through all stages of their lives, and I value the relationships women have with their healthcare providers. My goal is for my patients to be able to communicate with me openly and freely so that I can help adjust their care plans to their personal needs, values and beliefs.
In her free time, Dr. Shope loves gardening, being outdoors, cooking, singing and spending time with family and friends.
Maternal Fetal Medicine Specialist
Gene T. Lee, M.D.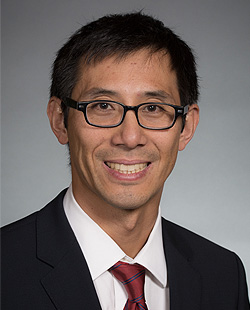 Dr. Lee comes to UW Medicine recently from the University of Kansas Medical Center. He trained in southern California for residency, and did his maternal-fetal fellowship in Denver, Colorado. His specific interests in pregnancy include cervical shortening, cervical insufficiency, gestational diabetes, and difficult labors. He has a wonderful wife who is also a family physician at Valley Medical Center, and they have 2 beautiful children ages 5 and 3.
Free with Admission to BabyFest!
Join childbirth experts from UW Medicine for this very special Presentation followed by Q&A.
If you're expecting in the Seattle area you won't want to miss this!
BabyFest! Seattle's Biggest Baby Shower
Northwest's Original and Largest Event for Expectant & New Parents since 2001.
Win Prizes, Attend Seminars, Get Pampered, Shop and Be Educated on Everything You Possibly Need for Your Growing Family.
These events are an intimate treat for expectant & new parents seeking the best, most innovative, eco-friendly and luxurious baby products and services on the market. They bring together many of the best companies in the baby industry and place them all in one intimate location for consumers, retailers and the media. In addition to the expo, this 'Super Saturday' will include 3 stages packed with educational workshops on a variety of topics, The Big Baby Shower featuring games, exclusive prizes, and VIP experience offering guests early admission, new Daddy's Baby Shower (because Dad's need their own Baby Shower!) a sweet swag bag and a day of pampering.