UVU Women of the Woodbury Polished Mini-Conference

Friday, September 27, 2019 from 8:00 AM to 3:00 PM (MDT)
Event Details

UVU's Women of the Woodbury proudly invites you to attend the Polished; Women in Business mini-conference. This event will be a place where you will learn from and be inspired by women like you! We are excited to have one of Investopedia's Most Influential Financial Advisors, Sophia Bera, CFP(R); founder of Gen Y Planning as a keynote speaker. This event is designed to help you become polished in all aspects when it comes to your career and future. 
UVU's Women of the Woodbury Polished Event will be held on Friday, September 27th. The best thing about this event is that is free for students!  This event can be an all-day activity but also can be broken up into smaller bits if you are unable to attend the full mini-conference.
---
AGENDA: 
8 am - 9 am: Breakfast Sponsored by JP Morgan

9 am -10 am: MORNING KEYNOTE ADDRESS:  Sophia Bera, CFP(R); Accidental Entrepreneurship and Relationship Building
10:15 am - 11 am: Round 1 Breakout Sessions: Choose from one of the three :
A Letter to My Younger Self" — What a Wall Street Vice President would like her 20-year-old self to know and how that can help you- Rachelle Morris

Working Mom and Career Tips - Virtual work / Career breaks with Ashley Dixon, CFP(R)

Negotiation: The Do's & Dont's and How to Negotiate your Ideal Picture with Andrea 

Ibanez
11:15 am - 12: Round 2 Breakout Sessions: Choose from one of the three : 
Networking, Resumes, Linkedin, Mentorship with Emily Smith, MBA

The Sales Process with Lisa Crafford, MBA 

Finding Your Expertise with Timi Jorgensen 

12 pm - 1 pm: Lunch sponsored by BNY Mellon | Pershing & Panel Discussion: Sophia Bera, CFP (R), Ashley Dixon, CFP(R), Lisa Crafford, MBA, Emily Smith, MBA, & Timi Jorgensen   
1:15 pm - 2 pm: Networking Activity
Speed Networking with the following women: Sophia Bera, CFP (R), Ashley Dixon, CFP(R), Lindsey Lewis, MBA, CFP(R), Emily Smith, MBA, Timi Jorgensen, Andera Ibanez, Jenie Connors, CFP (R), Lauren Loukes, CFP(R), Anna Bishop, Kelli Hutchins, Hannah Weirich, Lisa Crafford, MBA
2:15 pm - 3 pm: CLOSING KEYNOTE ADDRESS: Lindsey Lewis, MBA, CFP(R): Discovering Your Personal Brand
---
Want to learn more about the presenters? Here they are!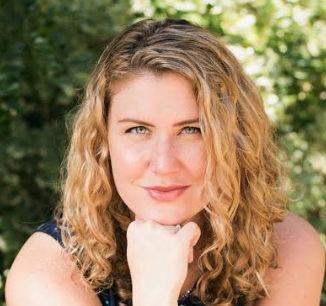 Sophia Bera, CFP(R); Founder Gen Y Planning
Investopedia's #3 Most Influential Investment Advisor for 2019
Sophia Bera, CFP® is not your father's financial planner. After working in traditional financial planning firms since 2007 she quit her job at a NY start-up to launch her own firm, Gen Y Planning. Now, she runs a 6-figure online business from her laptop. Her recent accolades include the "Top 40 Under 40" by Investment News, "10 young Advisors to Watch" by Financial Advisor Magazine, and "10 of the Best Personal Finance Experts on Twitter."

Sophia's been quoted in the New York Times, Wall Street Journal, Forbes, Fortune, Business Insider, Yahoo Finance, CNN Money, CNBC, Huffington Post, Mashable, LifeHacker, and more. If you Google "financial planner for millennials" she's at the top of the list. When she's not working from a coffee shop, you can find her in a yoga class or eating a breakfast taco in Austin, TX.

Gen Y Planning works exclusively with young professionals across the country to help them navigate through their finances as they experience life changes such as getting married, having a baby, buying a home, landing a new job, etc. Often times they are earning six-figure incomes but haven't had the time to accumulate assets. Topics that arise include career coaching, student loan analysis, investment advice, saving for the future, company benefits optimization, insurance education, and tax planning.

You can apply to become a client of Gen Y Planning today: http://genyplanning.com/apply Isn't it time to start using your money to live your great life?

Check out my website: www.GenYPlanning.com and sign up for my free newsletter! Or buy my Kindle book called "What You Should Have Learned About Money, But Never Did." 
---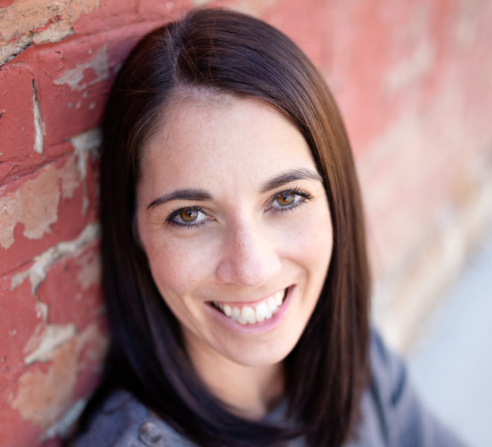 Ashley Dixon, CFP (R); Gen Y Planning 
Ashley is a CERTIFIED FINANCIAL PLANNER™ and has been in the industry planning since 2011. She was a pioneer in virtual paraplanning and at her last firm, she worked remotely preparing financial plans for eight advisors. When her husband was stationed in Hawaii from June 2016-2018, Ashley knew it was a good time to take a break from financial planning and focus on raising two little ones while going to the beach every day.
She's excited to get back into working remotely and assist her generation in living their lives with financial security to the fullest — starting now. When Ashley isn't spending time with her family she enjoys cooking, traveling, and running half-marathons.
---
OTHER FEATURED SPEAKERS: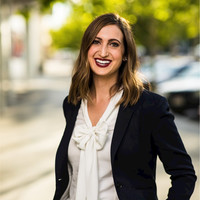 Lindsey Lewis, MBA, CFP (R); Senior Financial Advisor at Vanguard 
---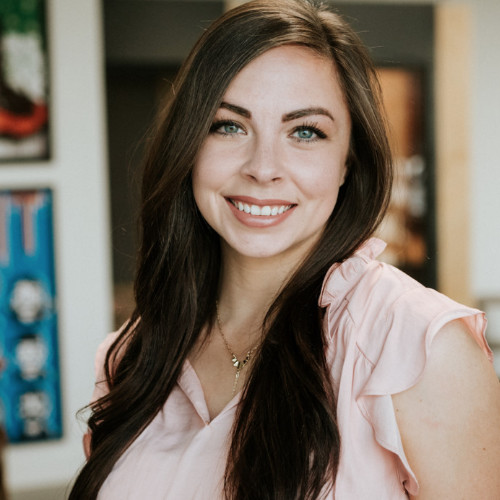 Emily Smith, MBA; Manager at Kiln Space and Serial Entrepreneur
---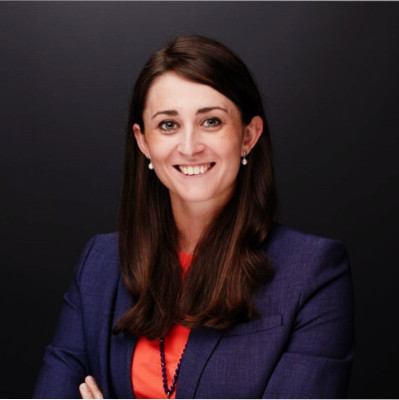 Lisa Crafford, MBA; Vice President, Relationship Management // Pershing Advisor Solutions
---

 Timi Jorgensen; Ph.D. Student at The University of Georgia 
---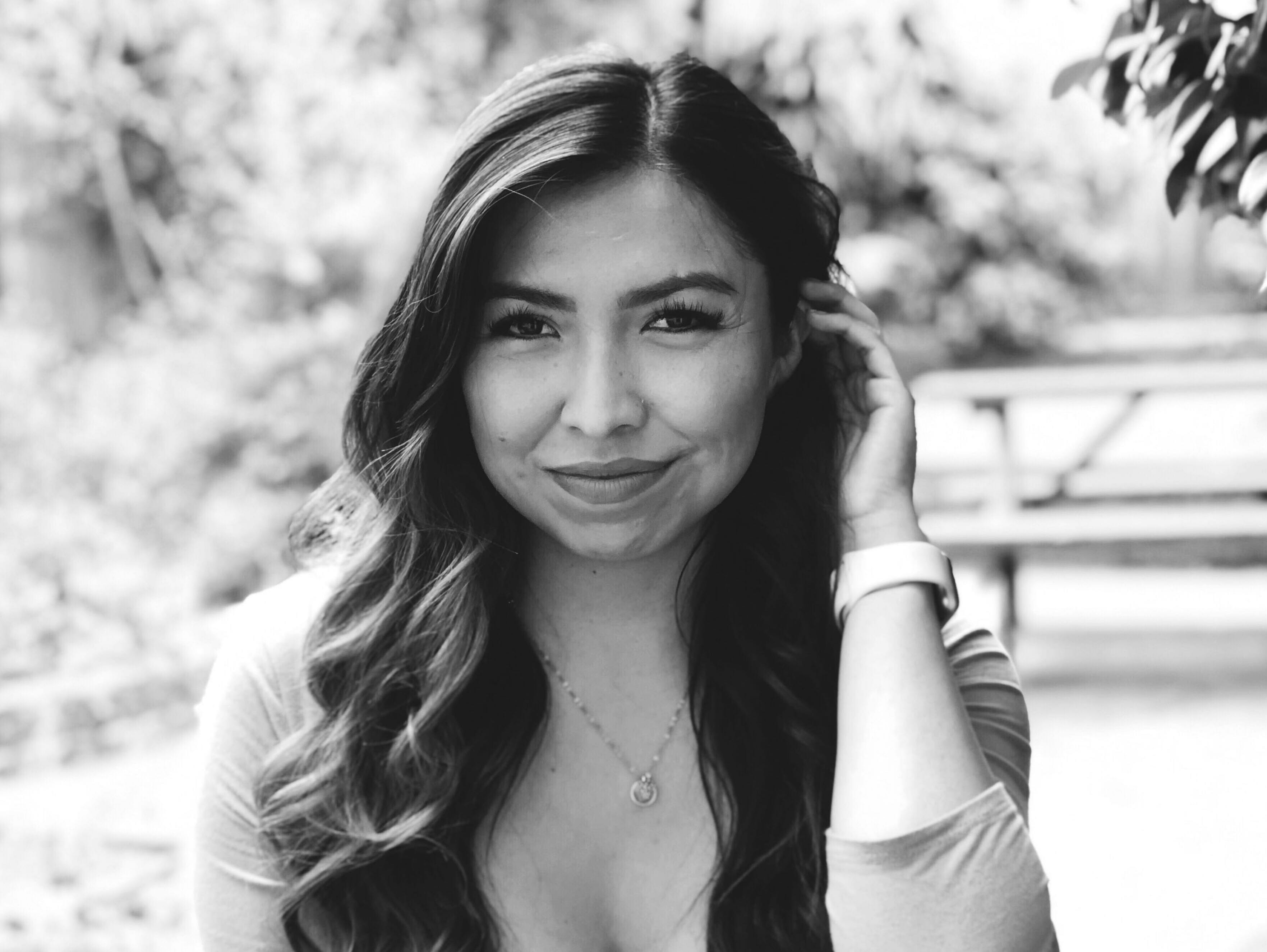 Andrea Ibanez; Co-Founder & CEO at Streemly
---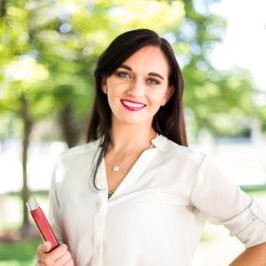 When & Where

Utah Valley University - Center Stage
800 West University Parkway
Orem, UT 84058


Friday, September 27, 2019 from 8:00 AM to 3:00 PM (MDT)
Add to my calendar