Description
The UVU Reed & Christine Halladay Executive Lecture Series
Who is the Lecture Series for?
The Lecture Series is open to students and community members who are interested in learning from experienced executives. Any and every working professional can learn something.
What is the Lecture Series?
The Executive Lecture series is a weekly dialog between academia and industry.
January 10 - Class Introduction, lecture by Assistant Dean of Woodbury School of Business Tom Macdonald
January 17 - The Business of Life: I Wish Someone Had Told Me This!, lecture by UVU President Astrid S. Tuminez
January 24 - What it Takes to be an Entrepreneur: Leadership Vs. Management, lecture by Ken Woolley, Extra Space Storage
January 31 - The Business of Science, lecture by Michael Buch, Ph.D., Chief Science Officer, Young Living Essential Oils

February 7 - Know Your Language, lecture by Hyrum Smith of Ampelis
February 14 - Roadblocks and Detours--Managing The Unexpected, lecture by Lynn Woodbury, Senior Vice President of Architecture/Construction at Woodbury Corporation
February 21 - Overcoming Fear, Redefining Failure, and a Few Secrets to Success, lecture by Amy Rees Anderson, Managing Partner of REES Capital
February 28 - Being Distinctive, lecture by Lew Cramer, CEO of Colliers Utah
March 7 - Real Estate and Reality, lecture by Soren Halladay, Chief Investment Officer of PEG Development
March 14 - Achieving Business and Life Happiness Through Authenticity, Attitude, and Empathy, lecture by Carolyn McClanahan, Founder of Life Planning Partners, Inc. and Co-Founder of Whealthcare Planning, LLC.
March 28 - Time-Tested Principles of Leadership, lecture by Spencer Eccles, Managing Director of The Cynosure Group
April 4 - Adding Value to Companies, lecture by Crystal Maggelet, Chairman and CEO of FJ Management, Inc.
April 11 - Leadership, Strategy and Achieving Your Goals, lecture by Anthony F. Mirabile Managing Director IMD Operations, Goldman, Sachs, & Co.
April 18 - Why I Chose to be a Capitalist, Steve Peterson, Managing Partner at Millrock Capital, LLC
April 25 - To Be Announced, Scott Anderson, President and CEO of Zions Bank
When is the Lecture Series?
The lectures begin at 11:30 AM on Thursdays on the dates listed above. Each lecture will be approximately thirty minutes followed by ten to fifteen minutes for Q&A.
Where is the Lecture Series?
The lectures are held in the Ragan Theater on the UVU Main Campus. See below for maps.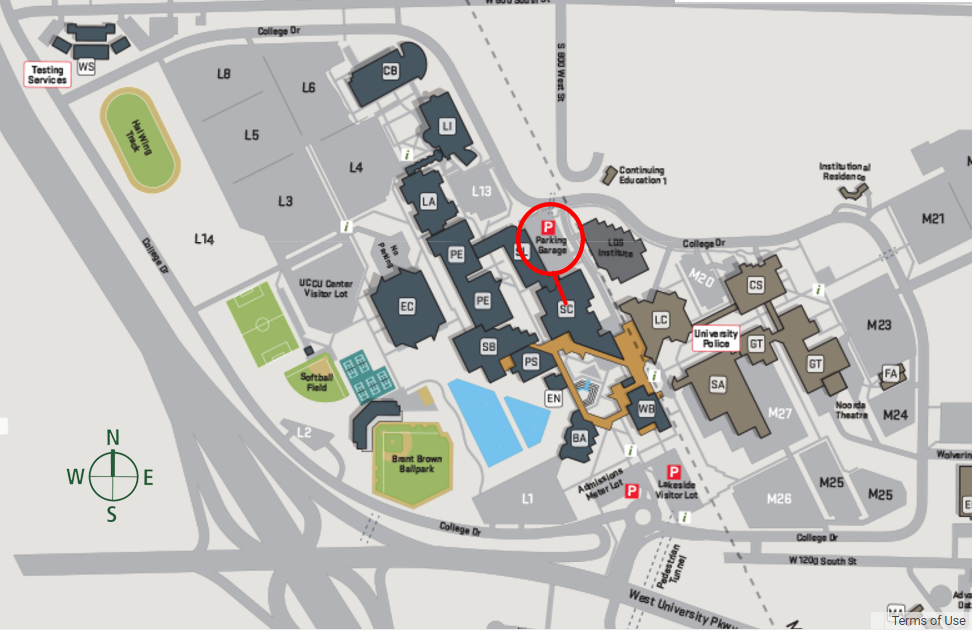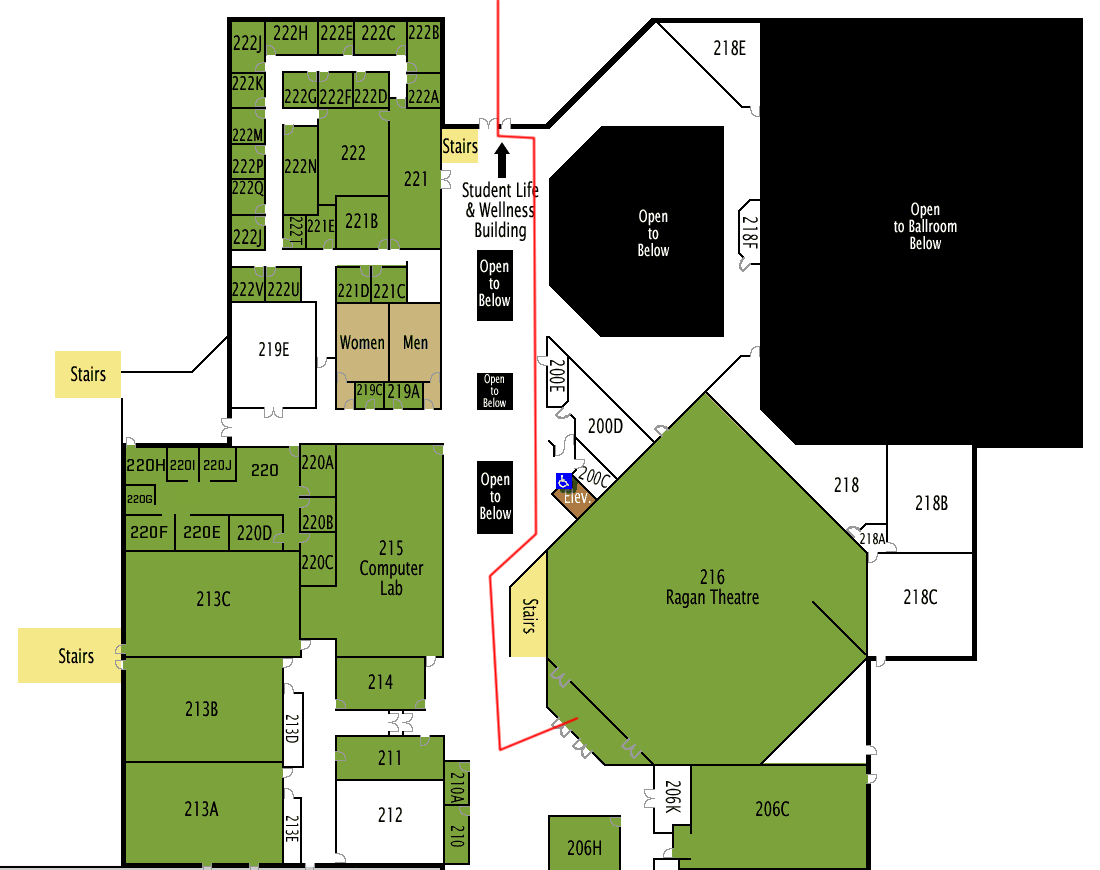 Parking
Visitor parking is marked with red Ps on the first map. Visitor parking is $1 per hour. The closest lot to the Ragan Theater is the parking garage. We suggest you come a little early, pay for an extra hour, and enjoy lunch on the campus at one of the vendors on campus. Additional information about parking is available on the UVU Parking website.
Why should I attend the Lecture Series?
Join us to learn from experienced executives on a variety of topics.
Contact
For any questions or concerns, please contact Meagan Sanders at msanders@uvu.edu or (801) 863-5354.