Description
The UVU Reed & Christine Halladay Executive Lecture Series
Who is the Lecture Series for?
The Lecture Series is open to students and community members who are interested in learning from experienced executives. Any and every working professional can learn something.
What is the Lecture Series?
The Executive Lecture series is a weekly dialog between academia and industry.
January 18 - Leadership & Trust, lecture by Managing Partner of Peterson Partners Joel Peterson
January 25 - Work Ethic in Business, lecture by Woodbury Corporation Director and COO Taylor Woodbury
February 1 - Thoughts On Having a Successful Career, lecture by Corey Lindley, President and CFO of dōTERRA
February 8 - Recovering From Mistakes, lecture by Steven F. Udvar-Házy, Executive Chairman, Air Lease Corporation
February 15 - Government Instruments and Policy of Support for the Internationalization and for the Country Brand, lecture by Manuel Valle Muñoz, Trade Commissioner in Los Angeles of the Embassy of Spain
February 22 - Keys to Success, lecture by Bear River Mutual CEO Don Adams
March 1 - Services Marketing Case: Kampgrounds of America's (KOA) Trail from Good to Great, lecture by retired CEO and Chairman of Kampgrounds of America Jim Rogers
March 8 - 3 Tips for Succeeding in Life and Business, lecture by Timpanogos Regional Hospital CEO Kimball Anderson
March 15 - TBA, Sanch Datta President and Co-Founder of Fat Pipe Network
March 29 - TBA
April 5 - TBA, Jay Francis
April 12 - Listening, lecture by Bert Blaha, Co-Executive Officer of IM Flash Technologies
April 19 - Business Ethics, lecture by Owner and Chairman, Gail Miller, Larry H. Miller Group of Companies
April 26 - TBA, Steve Lund Executive Chairman of the Board for Nu Skin Enterprises
When is the Lecture Series?
The lectures begin at 11:30 AM on Thursdays on the dates listed above. Each lecture will be approximately thirty minutes followed by ten to fifteen minutes for Q&A.
Where is the Lecture Series?
The lectures are held in the Ragan Theater on the UVU Main Campus. See below for maps.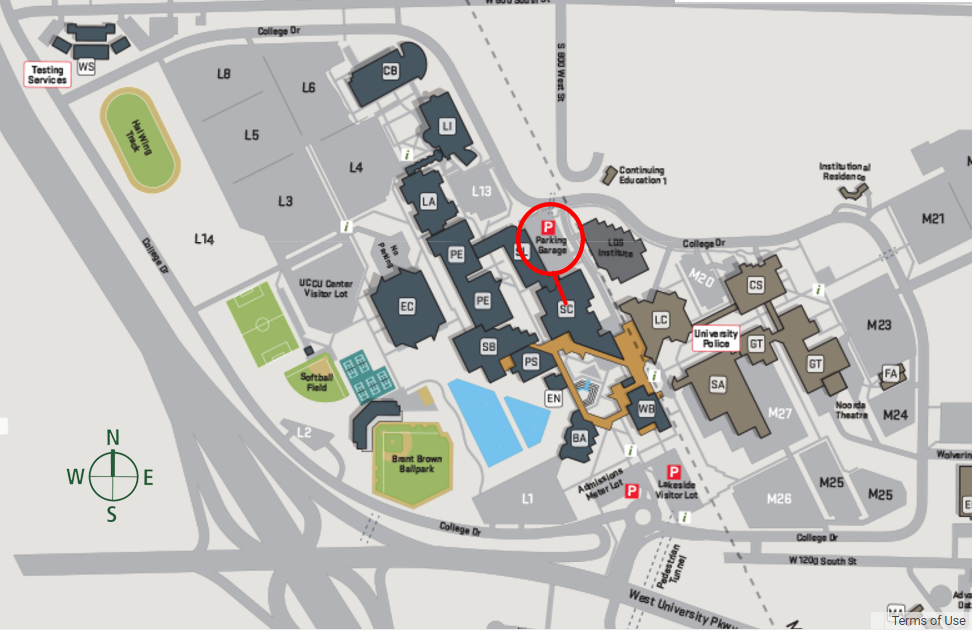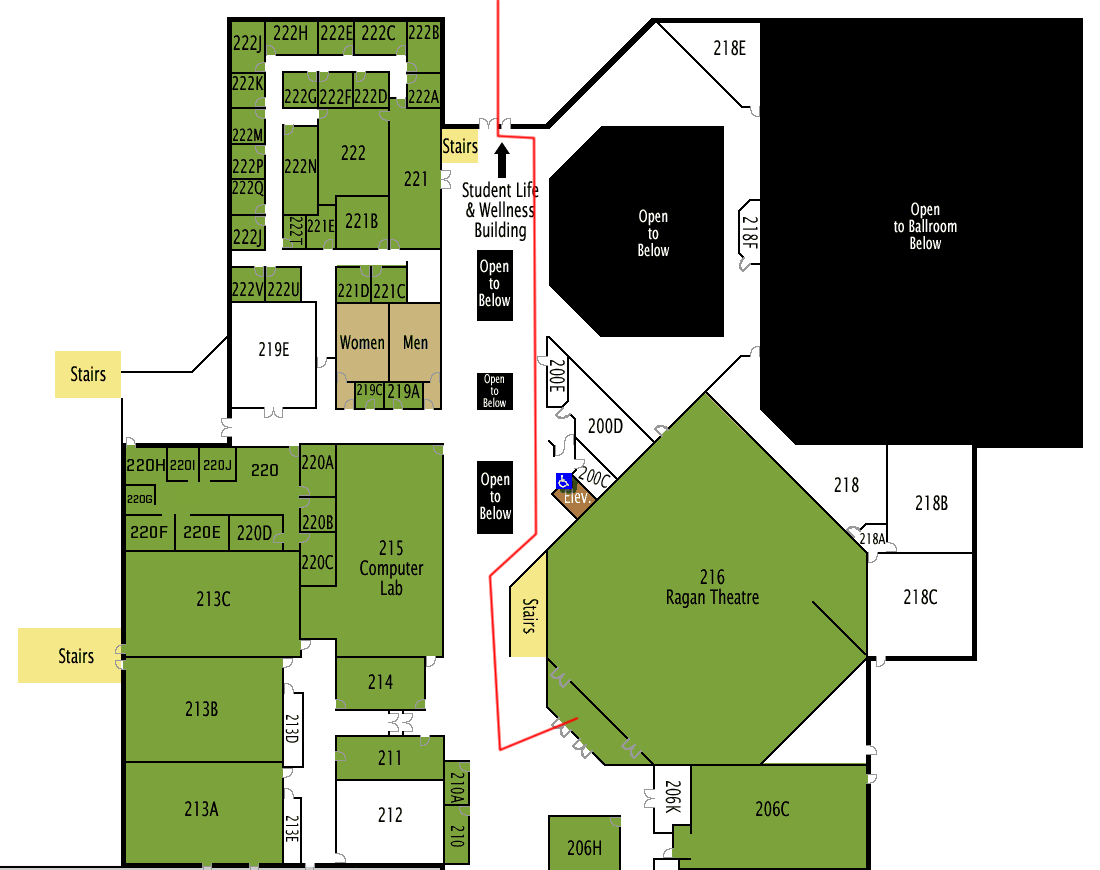 Parking
Visitor parking is marked with red Ps on the first map. Visitor parking is $1 per hour. The closest lot to the Ragan Theater is the parking garage. We suggest you come a little early, pay for an extra hour, and enjoy lunch on the campus at one of the vendors on campus. Additional information about parking is available on the UVU Parking website.
Why should I attend the Lecture Series?
Join us to learn from experienced executives on a variety of topics.
Contact
For any questions or concerns, please contact Meagan Sanders at msanders@uvu.edu or (801) 863-5354.