Multiple Dates
UVU Reed & Christine Halladay Executive Lecture Series
Description
The UVU Reed & Christine Halladay Executive Lecture Series
Who is the Lecture Series for?
The Lecture Series is open to students and community members who are interested in learning from experienced executives. Any and every working professional can learn something.
What is the Lecture Series?
The Executive Lecture series is a weekly dialog between academia and industry.
August 23 - Class Introduction, lecture by Assistant Dean of Woodbury School of Business Tom Macdonald
August 30 - How to Retain Employees in a Competitive Environment, lecture by Woodbury Corporation Director and COO Guy Woodbury
September 6 - Professional Presence and Confidence, lecture by Goldman Sachs
September 13 - Building a Culture & Brand That Attracts (And Retains) Winning Talent, lecture by Jeremy Andrus, President & CEO, Traeger Wood Fired Grills
September 20 - Leadership vs. Management, lecture by Brian Murphy Managing Member of Portfolio Advisors LLC
September 27 - Leadership, lecture by Mitt Romney
October 4 - Managing Extreme Growth--My Success, lecture by Andrew and Shauna Smith, CEO and CMO of Four Foods Group
October 11 - Market Domination, lecture by Brandon Fugal, Chairman of Colliers International
October 25 - Beyond Investment Management: Moving Up the Value Stack, lecture by David Canter Executive Vice President of Fidelity Investments
November 1 - Finding Your WHY...How to Know What Drives You, lecture by Joseph Atkin, Managing Director of Grove Creek Capital
November 8 - Overcoming Fear, Redefining Failure, and a Few Secrets to Success, lecture by Amy Rees Anderson, Managing Partner of Rees Capital
November 15 - TBA, lecture by Emily Warner, Founding Executive, Sales and Marketing for dōTERRA
November 29 - Principles of Success, lecture by Director - EVP of Savage Services Group
December 6 - TBA, Tommy Macdonald, CEO of TruHearing
When is the Lecture Series?
The lectures begin at 11:30 AM on Thursdays on the dates listed above. Each lecture will be approximately thirty minutes followed by ten to fifteen minutes for Q&A.
Where is the Lecture Series?
The lectures are held in the Ragan Theater on the UVU Main Campus. See below for maps.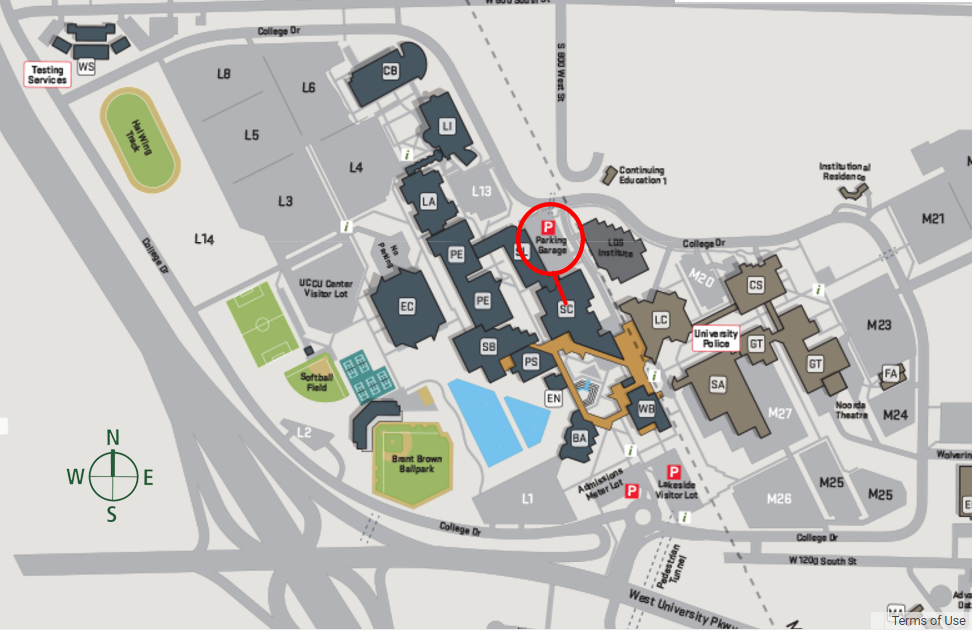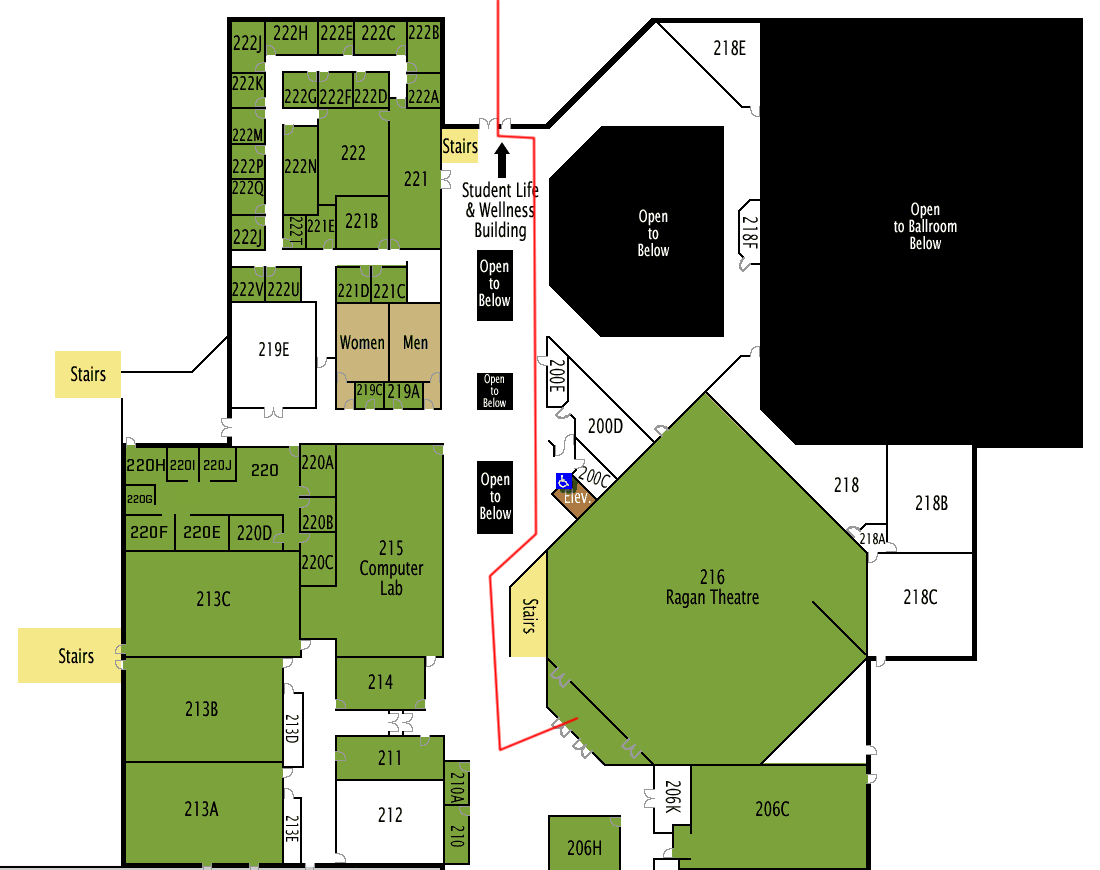 Parking
Visitor parking is marked with red Ps on the first map. Visitor parking is $1 per hour. The closest lot to the Ragan Theater is the parking garage. We suggest you come a little early, pay for an extra hour, and enjoy lunch on the campus at one of the vendors on campus. Additional information about parking is available on the UVU Parking website.
Why should I attend the Lecture Series?
Join us to learn from experienced executives on a variety of topics.
Contact
For any questions or concerns, please contact Meagan Sanders at msanders@uvu.edu or (801) 863-5354.