Description
UVU Business Competition Workshops
Who are the workshops for?
These workshops are open to any students who want to enter popular Utah-based business competitions such as GSEA, the UVU Social Innovation Challenge, Opportunity Quest, and Utah Entrepreneur Challenge.
What are they?
The workshops are intended to provide an opportunity for students to work with experienced professionals to create and refine their materials for these competitions to maximize their chances of winning.
When are the workshops?
We will have 4 workshops, one a month. Please see the dropdown for specific dates.
Where will the workshops be held?
They will be held on the UVU Main Campus in SC 206GH.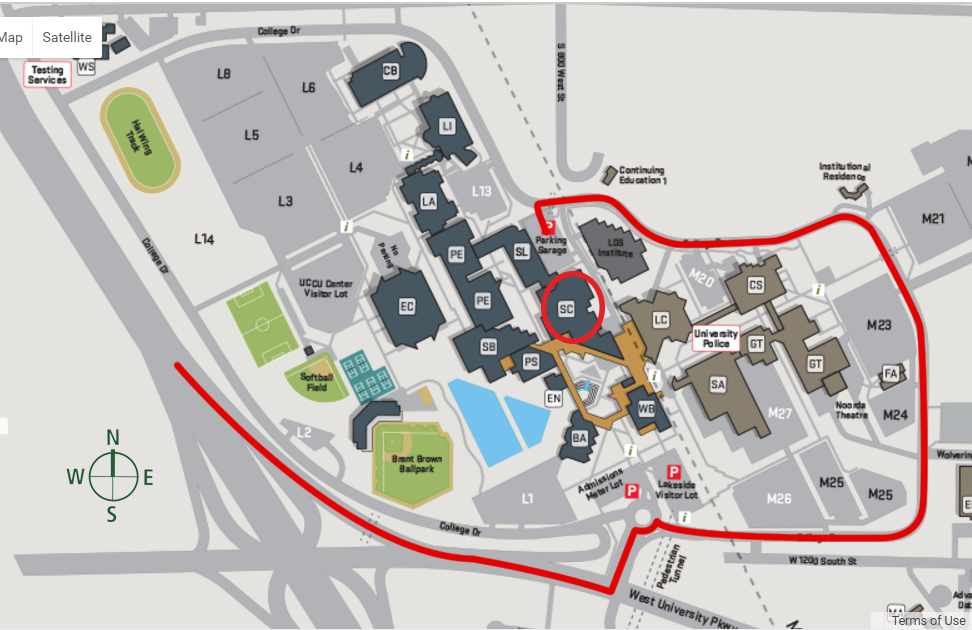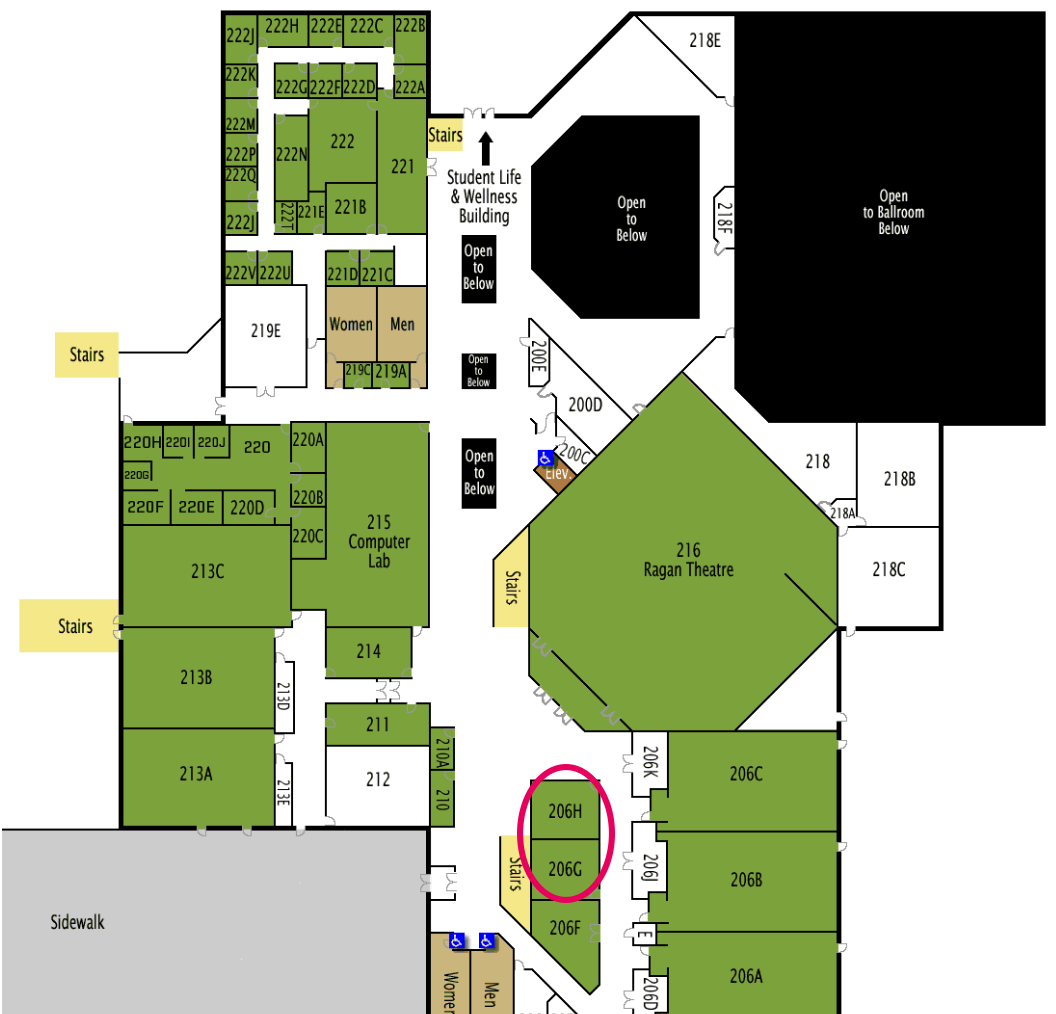 Parking
Visitor parking is marked with red Ps on the first map. Visitor parking is $1 per hour. The closest lot to Centre Stage is the parking garage. UVU students should park in the available student parking lots. Additional information about parking is available on the UVU Parking website.
Why should I attend?
If you really want to do your best in this year's competitions, these workshops will be invaluable. UVU has won the regional GSEA competition two years in a row as well as having students in the Top 20 for the UEC.
Contact
For any questions or concerns, please contact Meagan Sanders at msanders@uvu.edu or (801) 863-5354.