Description
Join the Upper Valley Trails Alliance at the 2019 Skate-a-thon!
Come Celebrate...Don't Hibernate!
Sunday, February 17th, 10 AM - 3 PM.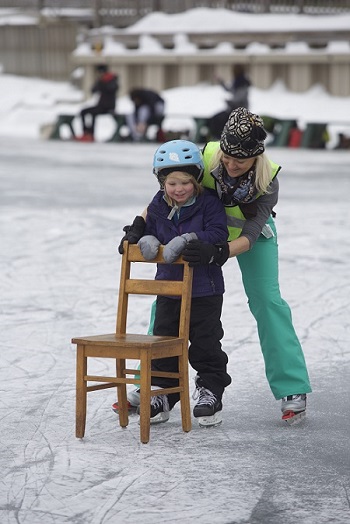 Join the Upper Valley Trails Alliance and other winter sports enthusiasts as they skate laps around the Lake Morey Skating Trail a.k.a the longest groomed skating trail in the United States!
Entry fee gets you free Nordic Skate Rentals (first come, first served), hot chocolate, soup, lunch from Boloco, and raffle tickets for awesome prizes! Skaters get one additional raffle ticket for each lap around the lake (5 laps = 5 tickets).
Purchase event tickets here or at the Lake Morey Resort on the day of the event. Tickets purchased on the day of the event can be by cash, check, or credit card (for a small additional fee).
Accomodations are available for attendees of the event at the Lake Morey Resort (tel. 800-423-1211) for the discounted rate of $139/night, plus applicable VT taxes. Please mention Skate-a-Thon when booking.
INSTRUCTIONS FOR PASSPORT TO WINTER FUN PARTICIPANTS:
Passport holders get into the event for FREE! If your children bring their passport to the event and present it to the registration table, they qualify for free admission and can count the ice skating as a day of physical activity in their passport! To qualify, children MUST have passport present and discount only applies to children with passports. Accompanying adults and children without passports present will have to purchase tickets.
All proceeds from this fundraiser go to support the Trails Alliance in their efforts to develop and maintain trails in the region.
Brought to you by the Upper Valley Trails Alliance, with support from the Lake Morey Resort and Nordic Skater.