About this Event
Underground Vaults & Storage (UV&S) would like to invite you to attend our 60th Anniversary party on Thursday October 10th from 4:00 - 7:00. The event will be held at the Concergent IT office.
Concergent IT is a division of UV&S and the location of one of the best Data Centers in Kansas.
There will be food and drinks and we will be giving away a few prizes, including a new laptop from the IT division! Tours of our Data Center will also be available upon request.
Concergent IT is located in the Farm Credit Bank Building in suite T-100, which is on the Terrace Level next to Roxie's. You can park in a stall marked visitor or across the street in the 2nd/Waco parking garage on the 3rd level and up.
Please RSVP but you don't need a ticket to attend.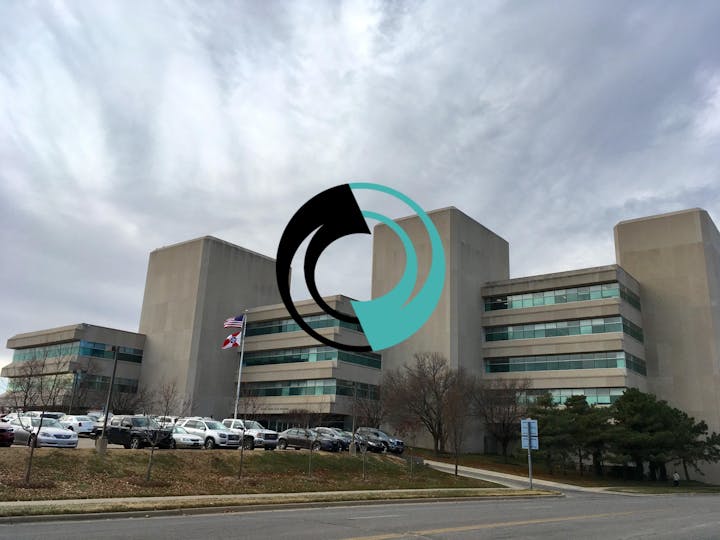 We hope to see you there!