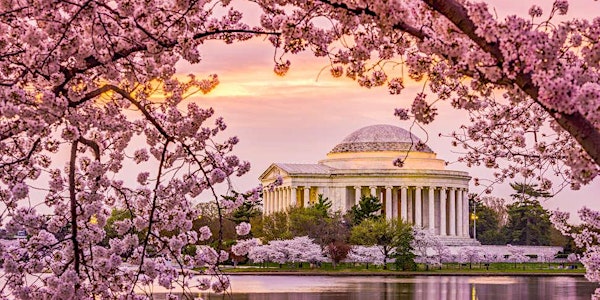 UVA Club of Washington DC: Cavs Care: Promoting Recycling: Cherry Blossom F...
Location
Tidal Basin
Washington, DC
Description
All alumni, parents, and friends are invited to join us as we promote recycling at the Cherry Blossom Festival! Enjoy the beautiful blooms around the Tidal Basin while manning a recycling station where we'll help with litter control, sort recycling containers, and communicate with visitors on how to recycle properly.
Public transportation or rideshare is recommended. Closest Metro stops are L'Enfant Plaza (yellow/green/orange/blue/silver) and Smithsonian (orange/blue/silver). The final meeting location will be emailed to pre-registrants.
We hope you'll join us as we give back to the local community!
This event is #open to all alumni, family, and friends.