UVA Club of Washington DC: A Musical Showcase with Micah Iverson (CLAS '16)
Rock on the Rise: A Showcase of Musician Micah Iverson (CLAS '16)
About this Event
All alumni, parents, and friends are invited to join the UVA Club of Washington DC as DC Hoos: Front Row presents up and coming Alternative rock singer, former member of The Virginia Gentlemen, and The Voice season 18 beloved contestant Micah Iverson (CLAS '16).
This session will offer a front row seat into a unique and intimate performance by fellow Wahoo Micah Iverson (CLAS '16) with a special fireside chat following the performance.
Zoom information to join will be emailed to registrants before the event.
The event will begin promptly at 6:00 p.m. on Wednesday June 24, 2020. We highly encourage you to sign in virtually at 5:50 p.m. because you will not want to miss a single moment of this program!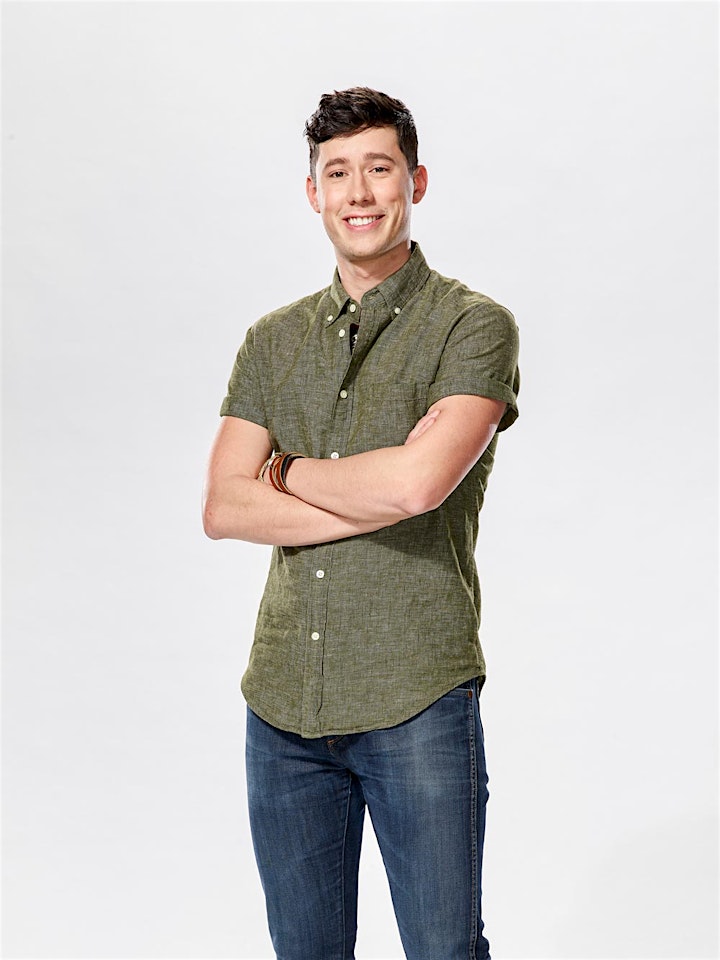 For more information on this event, please contact Kim Edwards (ED '09, '11) at uvaarts@dchoos.org.
*Note: These events are being recorded by audio, video, and photographic means. By participating, you grant the University of Virginia the right to use your voice/likeness in any depiction of these events, including sharing on social media. Video is not required to participate in this event. Please reach out to uvaclubs@virginia.edu if you have any questions.
This event is #open to all alumni, parents, and friends.