Utopia Network Inc: Work Readiness Workshop / Service Intakes, 12.13.16, Br...
Description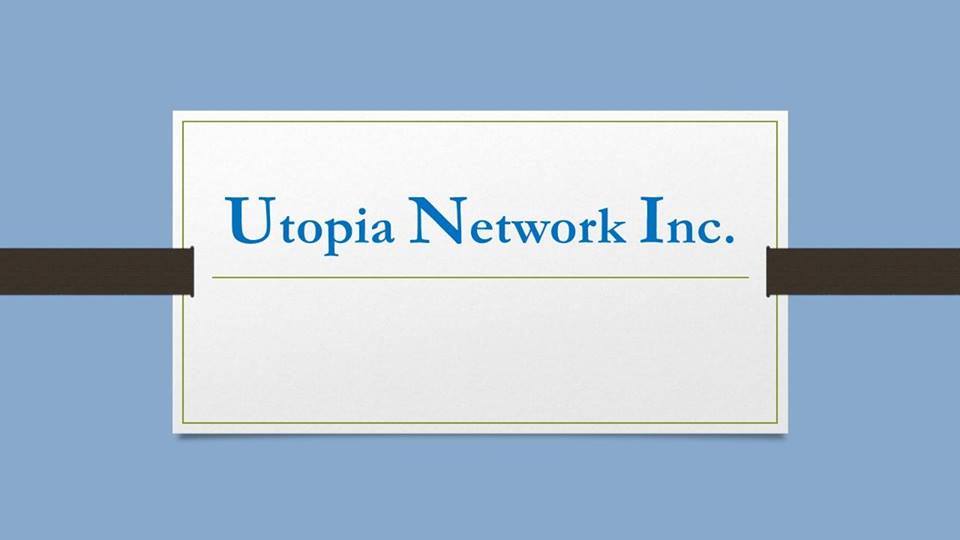 Utopia Network Inc.
Work Readiness Workshop / Service Intakes
Date: Tuesday, December 13, 2016
Time: 6:00PM-7:30PM
Location: Cypress Hill Branch Public Library
1197 Sutter Avenue, Brooklyn NY 11208
---

Looking for a Job? Looking to Enhance Your Networking Skills?
Need help with your Resume, Cover & Thank-You Letters?
If so, Join Us and Get the Support You Need!

*Two Hour Work Readiness Workshop.
*Limited Seats Registration Is Recommended

****We are scheduled to have on-site job recruiters that will be prescreening for various employment opportunities inclusive of customer service, retail, production, medical, administration, hospitality, drivers, culinary, security and carpentry positions. Participants are encouraged to have two resumes on hand.

Additional On Site Service Referrals
 Education & Vocational Resources
 Youth Development
 Housing Linkage
 Health & Wellness Resources
 Entitlements

We Hope To See You There!

Utopia Network Inc. | Connecting People to Services.
1159 Elton Street, Brooklyn, NY 11239
347.460.7301
www.UtopiaNetworkNYC.com

Copyright © 2016 Utopia Network Inc. (UNI) All rights reserved. Utopia Network, Inc. is a federal, state and local tax-exempt organization.

Mission Statement
The mission of Utopia Network Inc. is to connect individuals and families with services that will promote stability and a better quality of life. We are committed to ensuring that underserved communities have an (U)nderstanding of the (T)remendous (O)pportunities for (P)roductivity (I)n their (A)dversities and move to actions of advancement.