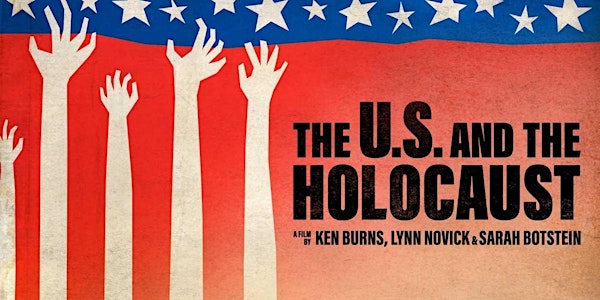 Utilizing "The US and The Holocaust" in the Classroom
An Evening with NH PBS; Resources and strategies for utilizing "The US and The Holocaust" in the classroom.
About this event
THE U.S. AND THE HOLOCAUST zoom workshop for educators will explore PBS LearningMedia resources and ways to effectively use them in the classroom. The webinar will also look at New Hampshire resources for teaching and learning about the Holocaust. Featured speakers include Michael Goldman, director of NH Humanities; Tom White, education outreach coordinator for the Cohen Center for Holocaust and Genocide Studies at Keene State College; Bedford High School teacher and Cohen Center Fellow Evan Czyzowski. Moderated by Jasmine Allen, and Susan Adams, NHPBS Education and Outreach and Michael Goldman of NH Humanities.