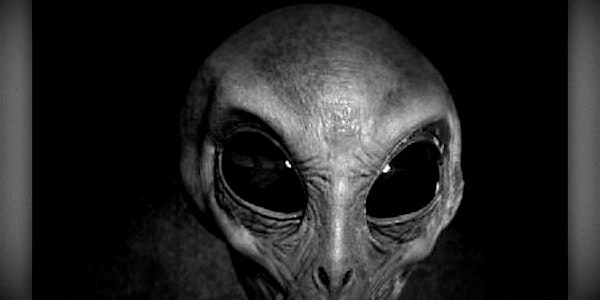 UTAH UFO FEST CAMPOUT by Anomaly Conservatory
When and where
Location
Three Peaks Recreation Area UT 84721
Description
Please Note: Anomaly Conservatory, is a 501c3 Nonprofit Foundation dedicated to hosting the Utah UFO Fest every year. This inagural festival is free admission to the general public and we have been able to raise money to cover event costs through local business sponsorships but we still need help to cover core costs. Please consider donating $10-25 dollars on our website through the donate button at UtahUFOFest.org! You can also donate through PayPal button below or book your tickets through the "Donation" section. Thank you for the support! :)
This year's festivities will be located at Three Peaks Recreation Area at the large pavilion.
If you cannot utilize Google Maps or a GPS please follow these instructions, below:
Distance From Cedar City
10 miles west via Midvalley Rd.
Head north on Cedar City Main Street to Midvalley Rd,
turn left (west), stay on Midvalley all the way to Three Peaks.
Google Map Instructions Listed at http://UtahUFOFest.org/
The 2016 UTAH UFO FEST!
This is not an ordinary UFO Conference. We are completely outdoors with camping included and we want to hear about your UFO experiences and stories. We are a truly grass-roots festival which means that we are building this from scratch. Our organization is a 501c3 Nonprofit . The founders of Anomaly Conservatory want this festival to take place under Southern Utah's amazing starry skies every year.
The location for the Utah UFO Fest is Three Peaks Recreation Area and Pavilion which is owned by the Cedar City.
Utah UFO Fest, June 17th 2016 – Festival Highlights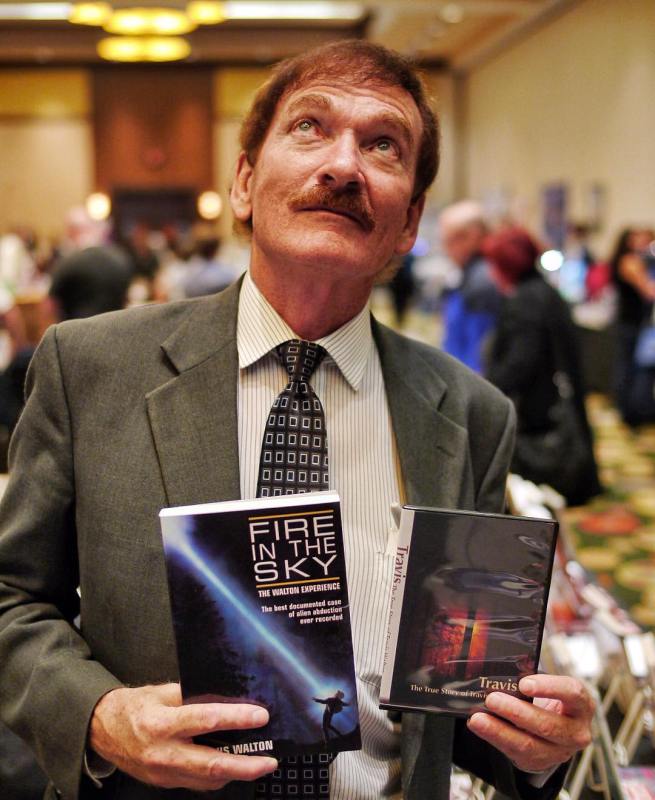 The prolific Travis Walton, from Snowflake, Arizona will be joining us for the weekend of festivities on June 17th at Three Peaks Recreation Area, near Cedar City, Utah – where we will show an outdoor screening about his UFO Experience titled, The True Story of Travis Walton by Jennifer Stein.
"I looked at the vague but reassuring forms of the doctors around me. Abruptly my vision cleared. The sudden horror of what I saw rocked me as I realized I was definitely not in a hospital. I was looking square into the face of a horrible creature . . . with huge, luminous brown eyes the size of quarters! I looked frantically around me. There were three of them! Hysteria overcame me instantly." — Travis Walton
Event Schedule for Utah UFO Fest & Camp-out

Noon on Friday June 17th: Open and free venue. Everything is free to the general public for our event except the dutch oven dinner. The preliminary plan is to either offer a dutch-oven dinner around 5PM or encourage people to bring their own food.
3-9 PM on Friday June 17th: Open mic and community storytelling session. Stories will be selected and moderated. Community members share their ET/UFO sightings or tell their stories. This is a casual opportunity to share and network with local enthusiasts.
9-10 PM on Friday, June 17th: Travis Walton: outdoor film screening of Travis Walton - The Movie and Q and A with Travis Walton. Travis was allegedly abducted in the White Mountains of Arizona, by ETs and a major motion picture was created from his experience titled, Fire in the Sky!
11 PM to 2 AM, Friday night: Star/Moon party and late night story telling.
7AM-10 AM Saturday June 18th: Check out time by 10 AM and Caravan to Area 51 leaves at Noon for anyone who wishes to follow us out there with their own vehicle, etc. – Cost is free but you must cover your own gas and we are not responsible for your actions, decisions, or choices. You're simply following/stalking the coordinator and interpreter, Nathan Cowlishaw, out to Rachel, Nevada and other whereabouts near Area 51, including the gates.
10 AM – Noon Saturday June 18th: Camp site cleanup and leave the facility in better condition than it was when we arrived.
Please contact Nate and Joe at UtahUFOFest@gmail.com for more details or refer to the contact page on the site!