Description
USGBC UT is excited to offer a series of local review sessions on February 22nd: Utah Sustainability Studio. These 1 hour sessions with an extra 30 minutes of discussion time are intended to introduce the program or topic and spur discussions about best practices and benefits. Attend just one or attend them all!
Sustainability at the Community Scale:
LEED has traditionally been a green building rating system that is applicable to buildings and neighborhood development. With the new Arc performance platform LEED can now be applied to the community and city scales. Learn how these programs are structured and how they can be implemented to help you meet your community scale sustainability goals.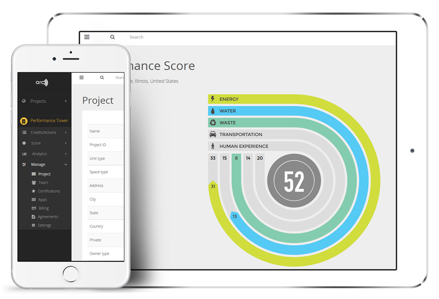 Speaker Bios:
Charlie Woodruff is a Director in the Community department of the U.S. Green Building Council representing Utah and the Northern Rockies region (Idaho, Montana and Wyoming) and holds a LEED Green Associate credential. He works with companies, cities, universities and school districts across the region to advance sustainable development, resilience, and healthy communities.
Marc Heisterkamp is Vice President, Strategic Relationships for the U.S. Green Building Council, where he is focused on business and mission development. He has organizational and revenue responsibility for a number of industry sectors globally, including commercial real estate, corporate real estate, financial services, engineering firms and consulting firms. In 2014 Marc also assumed responsibility for the growth of residential (LEED for Homes) and community-scale (LEED-ND) programs. In these roles Marc plays a sales management role and works closely with the team to set priorities, grow relationships and increase the market share of green building in the industry.