Description
The Utah Outdoor Association (UOA) has partnered with Adventure Gear Fest to create the Utah Outdoor Mid-Year Summit as a first-of-its-kind business learning conference to aid Utah's growing outdoor companies.
The Utah Outdoor Mid-Year Summit will host 100+ outdoor product and service companies and will offer attendees a networking breakfast, a keynote panel of Utah's most influential outdoor brands, critical business breakout sessions, and time to engage with businesses and key partners. The mission of the Utah Outdoor Business Summit is to help outdoor companies standout among their local and national competitors.
When: June 28, 2019 from 7:30 a.m. – 12:20 p.m.
Where: Snowbird Mountain Resort, Rendezvous Room
(Snowbird Center)
---
Utah Outdoor Mid-Year Summit – Agenda 2019
7:45-8:30 a.m. – Breakfast and Networking
8:30-8:45 a.m. – Welcome
8:45-9:30 a.m. – Opening Keynote: My 3 Biggest Mistakes from Successful Outdoor Executives
9:30-9:45 a.m. – Break/Transition
---
Breakout Sessions 9:45–10:45 a.m.
Session 1A:
Creating An Effective Marketing Plan: How to allocate $$$ across marketing channels
Session 1B:
Product Development & Innovation Panel: How to Create Cutting-Edge Products ˜or Outdoor Consumers
---
10:45-11:00 a.m. – Networking and Transition Break
---
Breakout Sessions 11:00 a.m. – 12:00 p.m.
Session 2a:
Winning on the Amazon Marketplace
Session 2B:
Recruiting and Retaining Talent while Balancing Diversity and Quality Candidates
---
12:00-12:20 p.m. – Summit Closing
---
Event Sponsors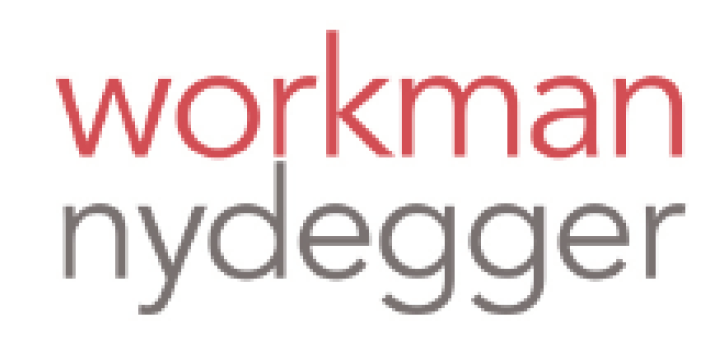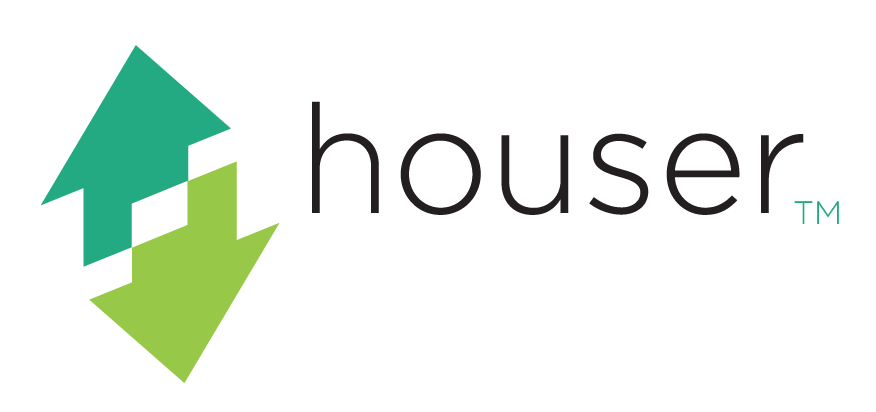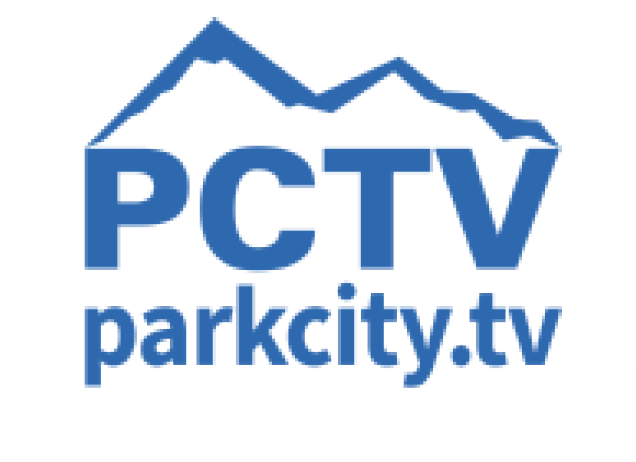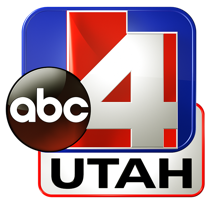 Organizer of Utah Outdoor Mid-Year Summit
At the Utah Outdoor Association (UOA), we hold two simple beliefs. First, that there is no better place in the U.S. to explore the outdoors than Utah. And second, that when the outdoor industry works together, business is better for everyone.
It's because of these beliefs that we're bringing outdoor companies and organizations across the state together to solve the unique challenges we face and create a thriving outdoor ecosystem for years to come. In other words, we're like a base camp for the outdoor industry.