Event Information
Location
Brigham City Museum of Art & History
24 North 300 West
Brigham City, UT 84302
Join us for an exchange of ideas with Molly Cannon, G Russell Case, Jodi Graham, and Darren Parry on Wednesday, May 18 6-8 PM
About this event
The Brigham City Museums invite you to attend a panel discussion on the history of the Mountain West and the role the Utah landscape plays in those stories on Wednesday, May 18 from 6:00 to 8:00 PM. We are honored to have Molly Cannon, Director, Utah State University's Museum of Anthropology and Mountain West Center for Regional Studies, Darren Parry, Former Chairman, Northwestern Band of the Shoshone Nation, and G. Russell Case, artist, on the panel and Jodi Graham, Executive Director, Utah Humanities as moderator.
This program supports Utah North to South, a retrospective of artist G Russell Case, open Saturday, April 16 through Saturday, June 18.
Russell Case is one of today's premier painters of the American West. He stands proudly in the linage of greats such as Maynard Dixon and Edgar Payne and has found his own, very recognizable voice. His quiet but confident paintings exude a matter-of-factness, a straightforward authenticity. He has a clear and focused vision of where he is going and he takes us along for the journey.
The landscape features of the Mountain West, dramatic in scale, call us to explore, to reside, to rest. For millennia, peoples of the Mountain West have relied on the great abundance that support life, crafting shelters from its timber, cultivating food from its soils, and creating diverse lifeways across its land. Like his vast representations of landscape, Case's work permits an opportunity to see yourself among the land, experience grace, whoever you might be, whatever your connection to the Mountain West.
This event is free and open to the public. Guaranteed seating requires RSVP.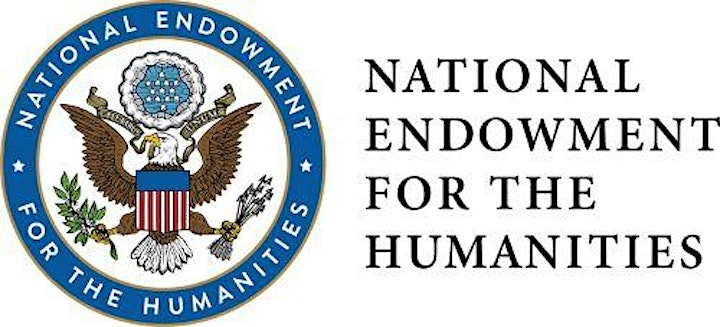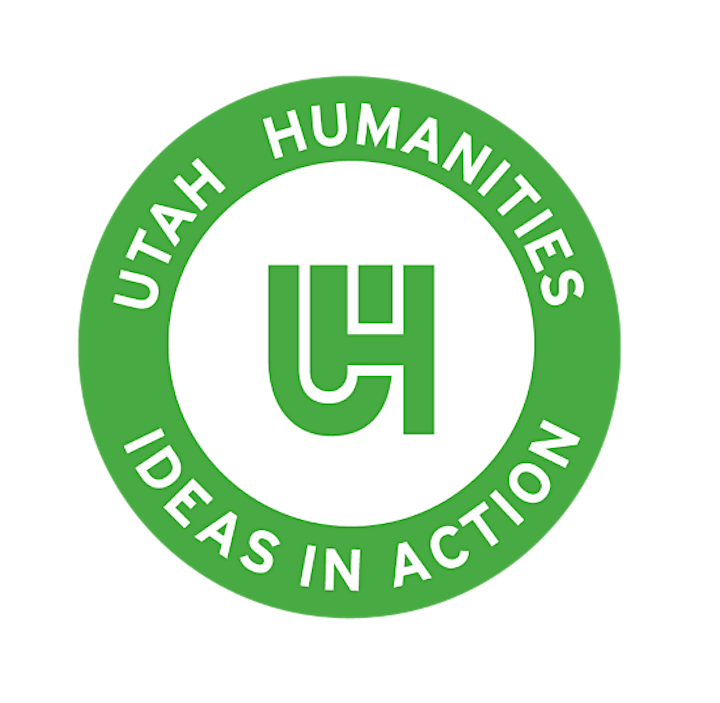 Date and time
Location
Brigham City Museum of Art & History
24 North 300 West
Brigham City, UT 84302