Description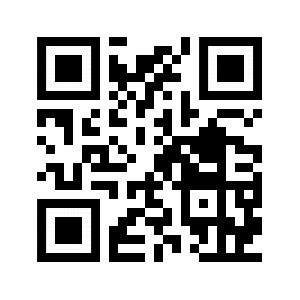 (Scan the above QR code to see a message from Dr. Kelly)

Join us this January for an incredible symposium with leadership expert Dr. Mary Kelly and fire service icon and IFSTA Instructor of the Year Chief Peter Van Dorpe!
Breakfast will be served at 8:00 AM with the session beginning promptly at 9:00 AM.
A hosted Lunch is included as well.
NO CHARGE FOR ATTENDEES!
Be sure and register below for the UFCA Social Event as well!