Location
Megaplex Theatres at Jordan Commons
9335 State Street
Sandy, UT 84070
Refund policy
Refunds up to 7 days before event
Description
JOIN US for one of Utah's BIGGEST TECHNOLOGY EVENTS


---
This FULL-DAY event will include over 40+ BREAKOUT SESSIONS on powerful ways to increase business value, integrate systems, and further improve your technology. Representatives from Microsoft, Okta, and dozens of organizations will be on hand to answer questions about the latest software releases, product offerings, and emerging trends.
• Top Consultants and Technology Companies
• 40+ Educational Breakout Sessions
• Listen to Dynamic Keynote Speakers
• Breakfast, Lunch Buffet and Snacks
• 14+ Vendor Exhibits
• Collaborate and Network with Peers


​SESSIONS WILL COVER TOPICS ABOUT:
• Dynamics 365 (Sales, Service, Business Central, Marketing, Field Service.)
• Cloud Services (Azure, Okta, etc.)
• Business Intelligence and Analytics (Power BI, etc.)
• SharePoint and Teams
• Microsoft 365
• Cybersecurity (Identity & Access Management, Threat Protection, Information Protection, Security Management)
• Dynamics GP and NAV
• Intranets
• AI, Bots and Machine Learning​




LAST YEAR'S EVENT VIDEO: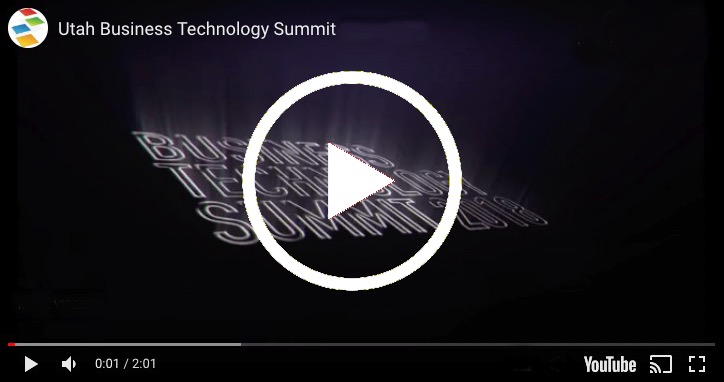 SPONSORS: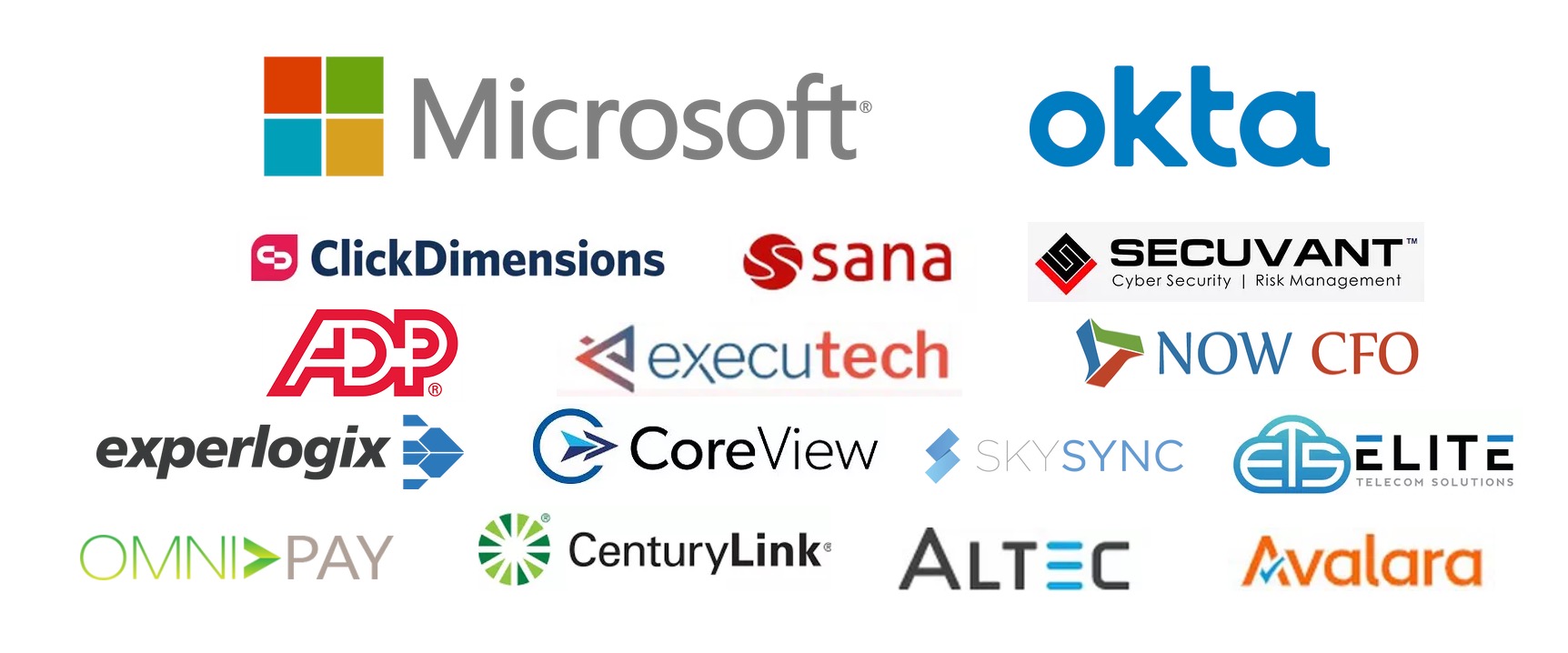 Want to be a sponsor? Email info@journeyteam.com for additional information.
---
SAMPLE SESSIONS:
Below are a list of sample sessions at the event. We will have our 40 sessions and 7 different tracks. This is a great event for C-Suite, VP's, and Directors.

Office 365 Groups, Collaboration, Azure and How to Organize Your Collaboration Groups

6 Ways From Sunday: Email Security Risks and How to Mitigate with Office 365

AI/ML Build into Power BI

Aligning IT and Marketing: Why and How to Bring These Teams Together

Dynamics 365 Business Central Tips and Tricks

Business Maturity Model (How to Build out for Your Company)

Dynamics 365 for Marketing - The Future

Develop CRM Data Without Typing: LinkedIn Integration, Business Card Scan, Versium Predict

Flow and Relationship Assistant (How to Build Your Own Action Cards)

Free Range Content: Data Loss Prevention and Labeling Explained

GP Upgrade & Migration Path Options

Intranets - How to Build Your World-Class Company Intranet

Introduction to Model Driven Apps

IT Phone Home: How to Setup Teams Calling and Migration

Knowledge Management & Information Architecture

MFA is not a Four Letter Word - Best Practices for Securing Your Tenant

Microsoft ROI

Microsoft Teams...Everything you Need to Know and What is Coming in the Future

Murder on the O365 Express: Office 365 Audit and Research Tools to Sort Through the Culprits

Power BI DAX

Power BI - Running Away as the Winner (vs Tableau and Other Products)

Project Management — it's about Microsoft TEAMS

Troubleshooting Dynamics 365

Virtual Agent

What's New in Dynamics 365 Business Central

What's New in Dynamics GP

Why Your IT Project is Failing
---
FAQs
Q. Do I have to attend the full day?
A. No, you don't need to attend the entire day. You can come and go to whichever sessions most interest you. You will need to complete an evaluation form and turn it in to get the tickets for the movie. The movie event will be on a first come first serve basis.
Q. Will there be giveaways?
A. Yes, there will be giveaways at the end of the day following the close note. Some of the giveaways will be chosen from the evaluation forms you will fill out. The others will be done by our partners based on the information you provide them at their table.
Q. Will you be doing a Movie this year after the event?
A. We will be doing a movie screening but not on the evening of the event. (More info to come at the event.)
Q. How do I get tickets for the movie?
A. To get tickets for the movie, you will need to fill out a Business Technology Summit Evaluation Form and turn it in at the Registration Table on the main floor of the event. You will then receive a voucher that you will bring with you to the movie on a date to be redeemed for tickets. The movie event will be on a first come first serve basis and good for you and one guest.
Q. Can I bring a guest to the movie or get additional tickets?
A. Yes, the movie tickets are good for you and one guest. The movie event will be on a first come first serve basis. No additional tickets will be given. Please do not register a non-Business Technology Summit attending individual to get additional tickets.

Megaplex Theatres Disclaimer:
Megaplex Theatres and JourneyTEAM reserve the right to modify the Business Technology Summit and movie event as needed without notification. Attending the Business Technology Summit does not guarantee receipt of movie passes.
---
PRE-DAY AND POST-DAY EVENT:
Due to multiple requests we're doing a pre-day and post-day training around Power BI: Dashboard in a Day, PowerApp in a Day, and Power BI: Fundamentals of DAX. Click the links below for more details and information.
Oct 28th - Power BI: Dashboard in a Day (DIAD) - Draper, UT - 8am-5pm
Oct 30th - PowerApp in a Day (AIAD) - Draper, UT - 8am-5pm
Oct 30th - Power BI: Fundamentals of DAX - Draper, UT - 8am-5pm
https://btsworkshop.eventbrite.com
Get 50% off using promo code BTS50EVENT
Make sure to attend or send someone on your team that can take advantage of the Power BI, Power Apps, and other workshops.
---

LET'S HAVE A GREAT EVENT! REGISTER TODAY.