Description
Enjoy Lunch and an Informative Presentation of the Latest in Surveillance and Access Control.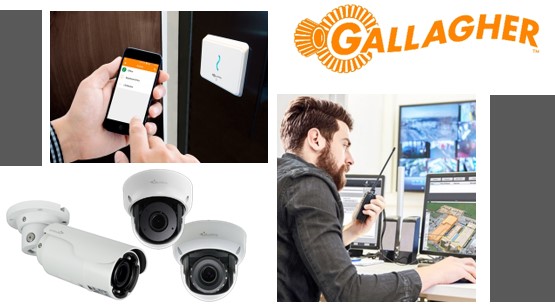 Learn what's new with today's IP technology
- Increase the saftey of your employees
- Protect your facilities and inventory
- Easily access camera Images from Web and Mobile App
Gallagher Demonstration
The Security system protects Buckingham Palace and Camp David
Protect what'simportant to you.
Access control, intruder alarms, perimeter security and business policy execution integrated with powerful software to create a smarter, more cost-effective way to operate.
Gain peace of mind with an intelligent security solution designed to ensure business continuity, create efficiencies, protect your assets and keep people safe.
Learn how Gallagher's integrated security solutions can offer you real operational benefits.
Reservations required. Seating is limted! Hurry! Don't delay!
RESERVE YOUR SEATS NOW!
For more information on this event or our company, please call us at 859.899.3300 or visit our website at www.unified-team.com.