Description
Enjoy Lunch and an Informative Presentation of the Latest in Surveillance and Access Control.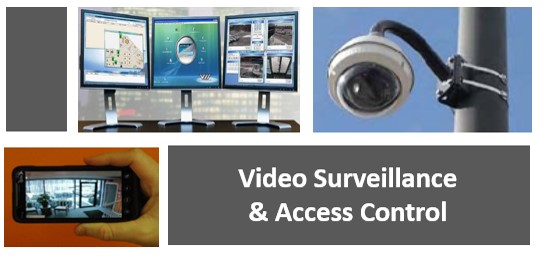 Learn what's new with today's IP technology
- Increase the saftey of your employees
- Protect your facilities and inventory
- Easily access camera Images from Web and Mobile App
Hear from an Industry Expert ...
- Decision-making process
- Implementation
- Management and daily use
- Effects on your business
"The decision to use Unified Technologies for our surveillance system was driven by two factors: The first was the UT team, who I trust & have done business w/ for many years. The second was the clear superiority of the Toshiba System, in particular, its historical search features. Locating & reviewing historical video events has always been a laborious, time-consuming exercise.Now our HR Department probably spends one-third the amount of time they used to on this task, & the options to export this to removable media is simple & straight forward. "
Allan P. Collins III, MIS Director, AAK
Reservations required. Seating is limted! Hurry! Don't delay! RESERVE YOUR SEATS NOW!
For more information on this event or our company, please call us at 859.899.3300 or visit our website at www.unified-team.com.