Event Information
Location
Tierney Center for Veteran Services
1231 Warner Avenue
Tustin, CA 92780
Join us for a hands-on workshop to take your business to the next level with an effective Business Plan, Professional Bio, & Company Profile
About this event
ABOUT THIS WORKSHOP
In this hands-on workshop, you will earn the following:
How to write a simple yet very effective business plan. The plan you build will be a navigational guide to grow your business and keep you on track.
Create a Professional Bio to help market your business and yourself.
Create a Company profile to help you connect with prospects and business
This will be the first in a series of workshops designed to help Veteran business owners start, strengthen, and grow their businesses.
LOCATION
Tierney Center 1231 Warner Avenue, Tustin, CA 92780
DATE/TIIME
THURSDAY, APRIL 21, 2022 - 2:30 - 4:30 PM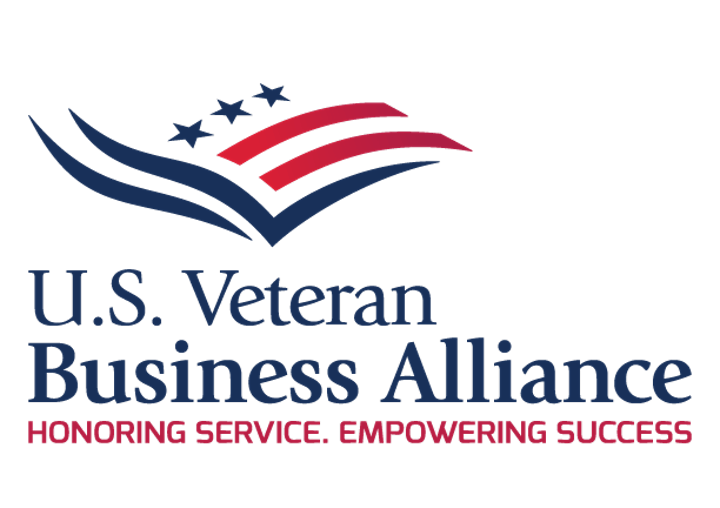 The USVBA supports veterans through mentorship, advocation, education, and promoting and navigating the joys and pitfalls of business ownership. The USVBA does this through state-of-the-art technologies, experienced personnel, strategic events aimed at improving business skills and connecting the veteran business owner to new business opportunities, local chapters nationwide, fundraising, data capture, and strong membership support.
We help U.S. veterans certify their business for DVBE contracts and, through our efforts, have helped raise the number of DVBE contracts as high as 4%.
Date and time
Location
Tierney Center for Veteran Services
1231 Warner Avenue
Tustin, CA 92780