Usui Reiki Level III Training w/ Rev. Tonya Parker - Takoma Metaphysical Ch...
Description
The following experiences are designed to help the Master-in-training practice self-care, stay in tune with the energy, and learn/practice skills to help facilitate healing/learning for recipients of Reiki and future Reiki healers. Participants will have at least 2 months to complete the requirements, though previous experiences can also be used. At the completion of the experience, the Reiki Master will continue to be available to you to assist if you feel called to teach, including providing support with materials, curriculum design feedback, etc.
Cost: $300 total 1. Pre-Class Activities ($100 payable in advance):
Completion of Reiki II Training
• Completion of 7 Reiki self-treatments (journal experience)
• Completion of 3 Reiki in-person sessions (journal experience)
• Completion of 3 Reiki distant sessions (journal experience)
• Attendance at 1 Reiki share of choice (journal experience)
• Create simple brochure/flyer/promo ad about Reiki, including what it is, its benefits, what to expect, your services OR include content about Reiki on your website or other promotional materials.
• Develop a 1-3 minute meditation or prayer to use in a Reiki setting (self-treatment, in-person session, distant session, Reiki share, Reiki training/attunement)
• 2 Reiki coaching calls w/ Master Teacher (for support, insight and accountability, 15-30 minutes) 2. Culminating Training/Attunement Session
($175 for TMC members, $200 for friends by way of cash, checks payable to TMC, or Paypal - go to www.takomaparkchapel.org, click on Donation, pay, and in memo note you are paying for Reiki III class):
• Review Reiki I & II/Q&A
• Share Reiki experiences/brochures/selected journal entries;
• Receive 1st Level III Attunement;
• Learn 2 final Usui Reiki symbols;
• Lead class in your meditation/prayer & give Level III Attunement to Reiki peer (or instructor);
• Q&A re: attuning others, conducting a class;
• Reiki sessions, including body scanning with hands & divining pendulums; and
• Closing ritual.

About Rev. Tonya Parker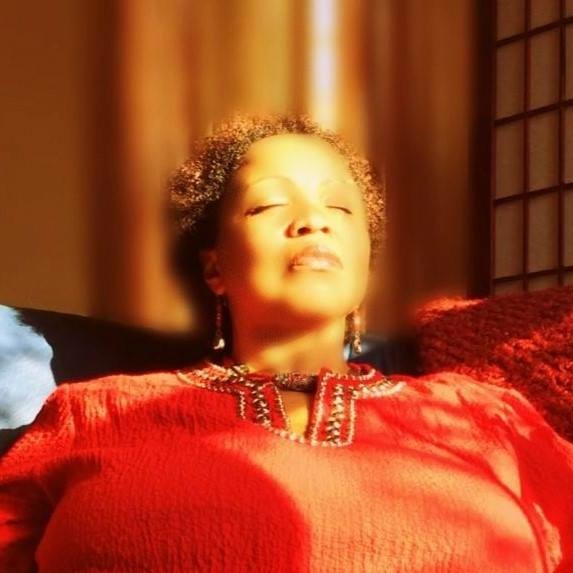 Class facilitator is Rev. Tonya Parker of Mind Body & Soul Food, a Reiki Master with twelve years of experience using Reiki to enhance her life, as well as the lives of others. A healer for 30 years, Tonya is a seasoned educator who has provided college courses and training workshops that inform and transform, all while having fun. Contact: 703.201.9743 or tonya@mindbodyandspiritworks.com to reserve your spot.