Description
If you have been attuned to the first level of Reiki, and would like to take it to the next level, then this class is for you. In this 2nd Degree class you will:

Learn the very sacred Reiki symbols to unlock and elevate the higher Reiki energies;

Learn how to use these sacred symbols to send Reiki across time and space;

Learn how Reiki can be used to heal energy blocks and more;

Explore the ethical use of Reiki;

Receive another attunement to the Reiki energy; and

Practice and receive Reiki using the symbols.
Upon course completion, you will:
Receive a Level II (Second Degree) Certificate

Be eligible to attend a Reiki Level III Master (Third Degree) Class
Cost: $150 for TMC members, $175 for friends by way of cash, checks payable to TMC, or Paypal (go to www.takomaparkchapel.org, click on Donation, pay, and in memo note you are paying for Reiki II class).
Wear comfortable clothes. Water and light, grounding snacks will be provided.
Please RSVP so you can receive pre-training instructions.
About Rev. Tonya Parker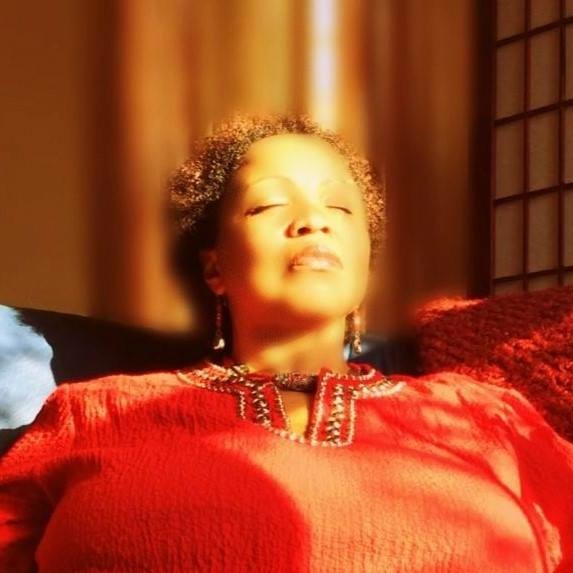 Class facilitator is Rev. Tonya Parker of Mind Body & Soul Food, a Reiki Master with twelve years of experience using Reiki to enhance her life, as well as the lives of others. A healer for 30 years, Tonya is a seasoned educator who has provided college courses and training workshops that inform and transform, all while having fun. Contact: 703.201.9743 or tonya@mindbodyandspiritworks.com to reserve your spot.