Description
Come down to the ustwo studio for a 6:45pm start and hear some bright, creative minds talk fintech for an hour or so. And then have a beer together. Give your brain a Thursday night warm up.
As part of our ustwoTalkies season, we are cordially inviting you to our studio to speculate over the future of Fintech on Thursday 19 May. At our inaugural event we welcomed over 80 guests, from multi-national banks to start-ups, and they gave different parts of the financial technology sector a rare insight into innovation developments in other establishments. We were pleased to welcome guests from Barclays, Santander, Amex, Nutmeg, Mondo and Onfido.
We've opted for the Pecha Kucha format – 20 slides, 20 seconds each slide – to give as many different finance futurists the chance to give verbals.
Tickets are free, beer is provided.
Speakers:
Aden Davies - Tech Innovation Expert
Experienced financial services technologist and innovation specialist. Previously employed by HSBC for over 17 years, the last 7 of those as a Technical Innovation Specialist in the Group Innovation function. You can follow me on Twitter @aden_76 & @fintechbot.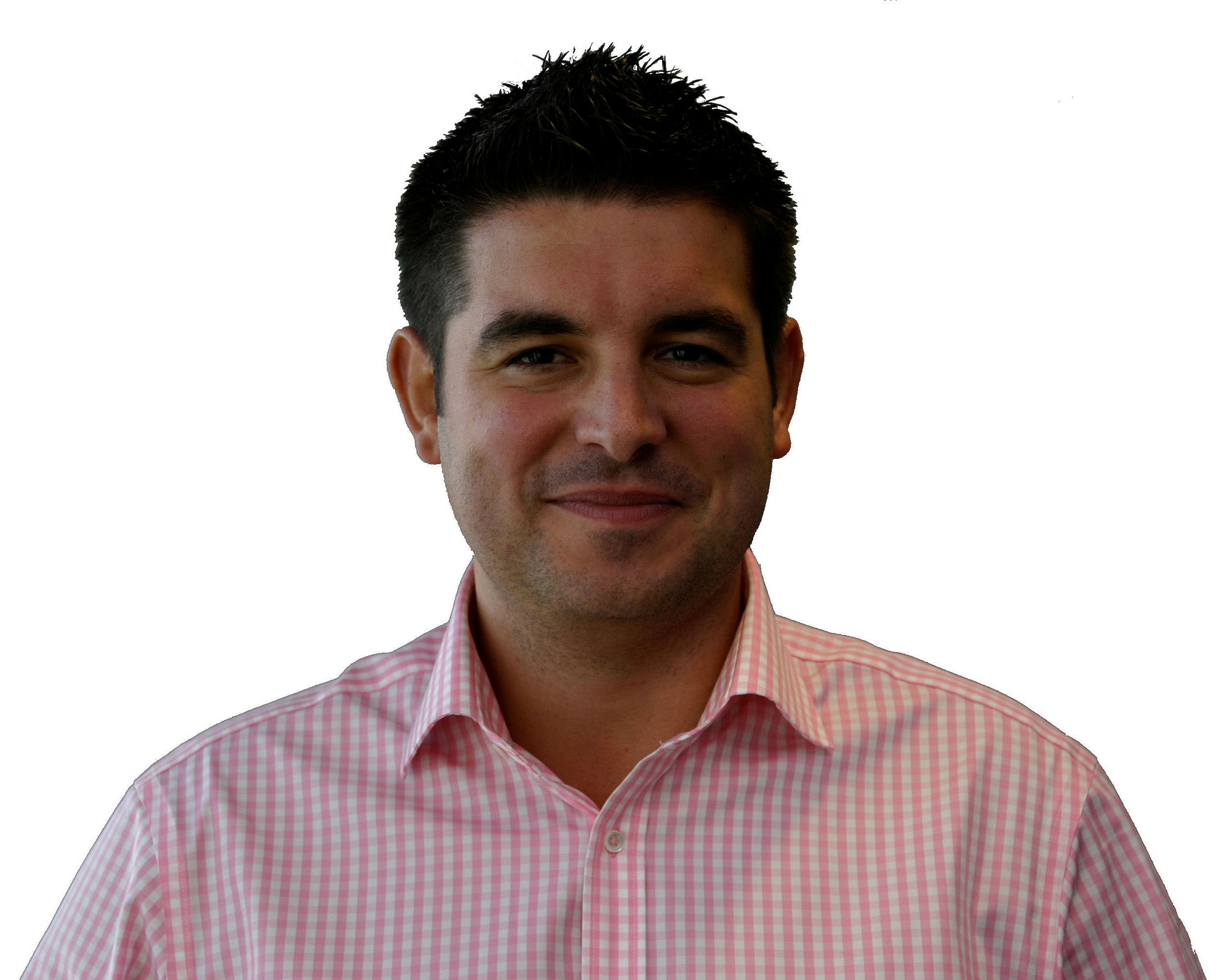 Bailey Kursar - Mondo
Bailey is a serial startup marketer and self-confessed Fintech nerd. Up until recently she was leading marketing at peer-to-peer lender MarketInvoice, helping businesses unlock funds in their unpaid invoices. Last month she started a new adventure at challenger bank Mondo. In her spare time she loves bringing Fintech nerds together at the @OneFinTechJob meetup. For more, check on Twitter or LinkedIn.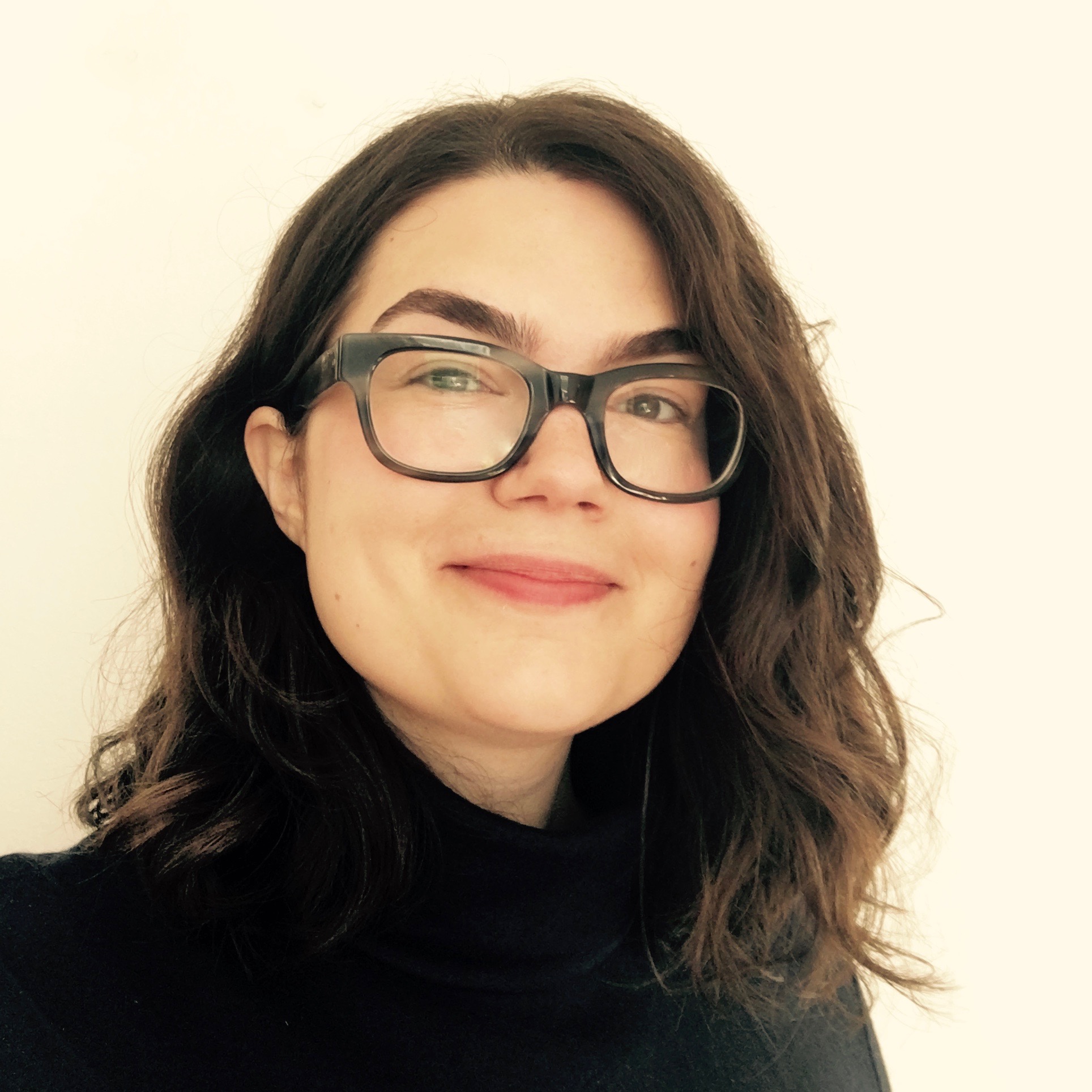 Jamie Gunson - So Sure
Jamie heads up Product & Growth at early stage insurtech startup, so-sure. Having previously learnt his trade at ustwo along with some other inferior product studios ;), he's now shaking up one of the finance industry's most unloved children, Insurance, by taking it back to the future! @jgunson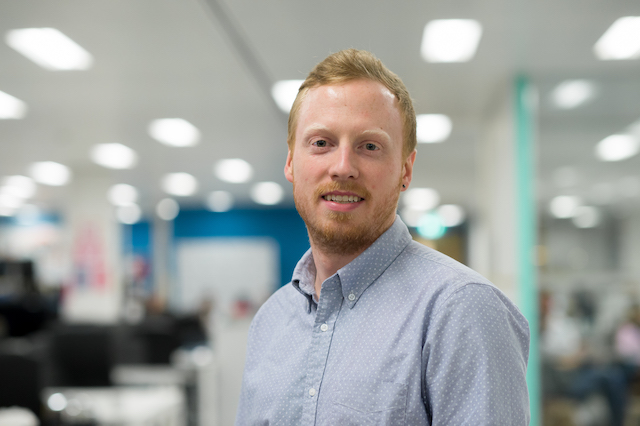 Leonard Austin - Ravelin
Lenny is a founder of several startups, he has designed and developed online technologies for over a decade and a half. He is currently the co-founder and CTO of Ravelin, a startup focusing on preventing online fraud through real-time behavioural analysis, graph networks, industry expertise and machine learning. Ravelin is backed by three of the top VC firms in London and a select consortium of angels.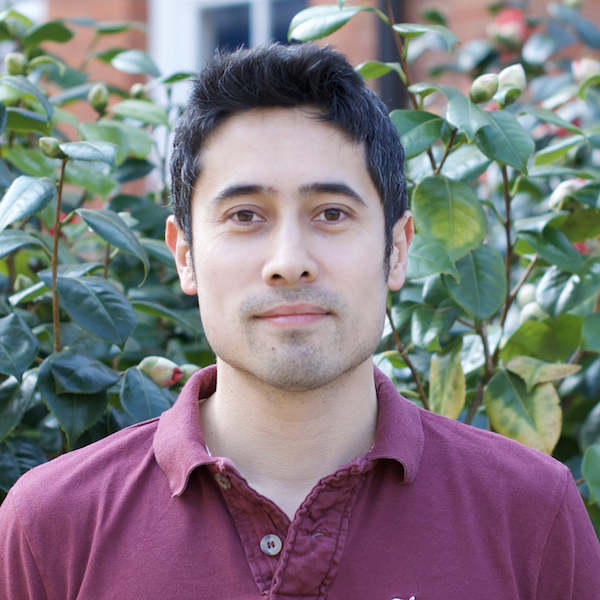 Corinne Thompson
I'm the head of finance at GoCardless, where I've been for the last year and a half. We're building a global payments network and are currently leading direct debit providers in the UK, with a presence in Europe, Australia, Canada and the US. Prior to that I was at KPMG for 5 years specialising in banking.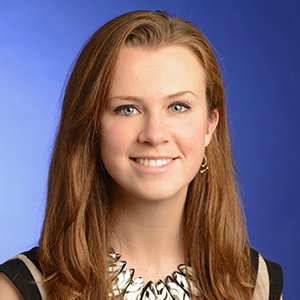 Ross Breadmore
Ross has spent ten years building disruptive digital platforms and teams for banks like Barclays and HSBC. For the past year he has been in a fintech merry-go-round, trying and failing to build new banks. He's annoyed banks aren't better and wants to build something approaching what we consider science fiction.
He has appeared on BBC Newsnight and TEDx, but mostly keeps quiet and tries to learn as many new skills as possible. He lives here http://twitter.com/rossbreadmore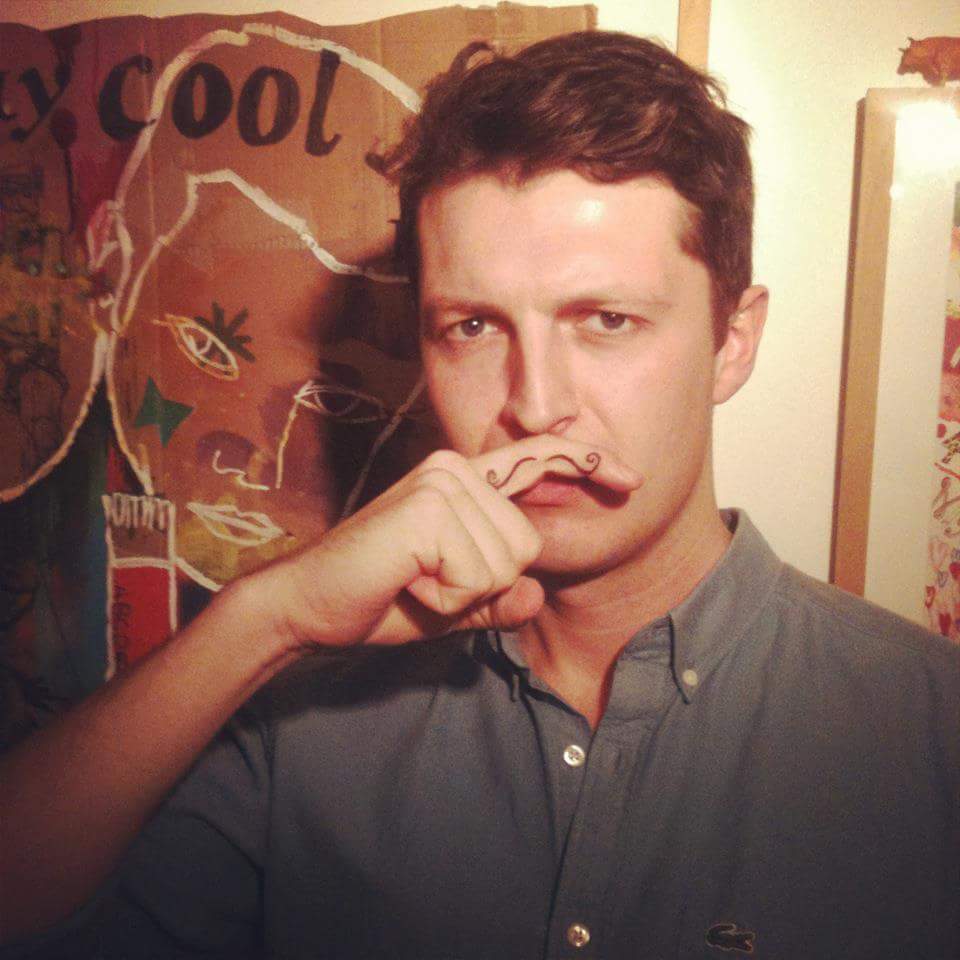 Polly Mackenzie
Polly Mackenzie is the Director of the Money and Mental Health Policy Institute, a new think tank set up by Martin Lewis of Money Saving Expert to break the devastating link between mental illness and financial problems. The Institute will work closely with financial technology companies to devise new ways of supporting people with mental health problems to manage their money and get – or stay – out of debt. Polly was Director of Policy for the Deputy Prime Minister, working in Number 10 and the Cabinet Office, from 2010-2015. She is a visiting fellow at the Policy Institute at Kings College London.