USSWLHC Membership Registration/Renewal (November & December 2017)

Wednesday, November 1, 2017 at 1:00 PM

-

Sunday, December 31, 2017 at 11:30 PM (MDT)
Event Details
Membership Registration & Renewal:
Currently, to attend quality conferences and CEU opportunities in our community, regionally and nationally, the average rate per CEU is about $10. As a USSWLHC member, you have the opportunity to receive more than 16 CEU's per year* at no additional cost other than your membership dues. At the average national rate, this would be a cost of $160 per member to offer this quantity and quality of continuing education each year. For our members, it is less than $4 per CEU (pretty good deal…& you get food). 
Other benefits of membership include state-wide networking, scholarship opportunities for national SSWLHC conferences, attending high quality CEU training events (with food), and more!  We also prioritize and recognize the need for Suicide Prevention and Ethics Education hours as part of the SW licensure and will periodically have options throughout the year for these areas as well.
LCSW fee: $60

CSW fee:   $50

SSW fee:   $40

Retired LCSW, CSW, SSW fee: $30 

Current MSW Student: free for 1 year membership ($0)
*This includes up to 10 monthly Lunch & Learn events (held at St. Mark's Hospital - pictured below)
(1 CEU each).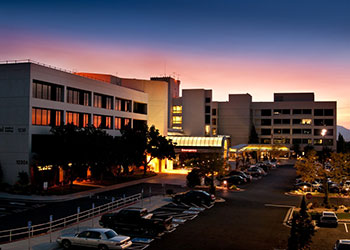 Plus at least 2 half-day conferences usually held at Landmark Hospital in Salt Lake City, UT. (3 CEU's each).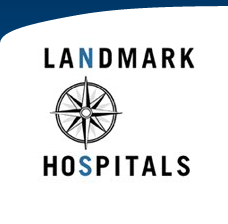 You will also get reduced rates for the Annual Conference usually held in August.  
This membership will expire 12 months from purchase date at the end of the following year's month.  For example, if purchase made 11/15/17, membership will expire 11/30/18.
When
Wednesday, November 1, 2017 at 1:00 PM

-

Sunday, December 31, 2017 at 11:30 PM (MDT)
Add to my calendar
Organizer
The Utah Society for Social Work Leadership in Health Care, founded in 1987, is a statewide organization that values and strives to promote and support the development of social work leaders in all areas of health care. We emphasize the vital contribution social workers have on increasing wellness in health care. Our strength in meeting these goals is due to our outstanding members, offering educational opportunities, advocacy for positive change in our field and our strong relationship with the national organization, SSWLHC.