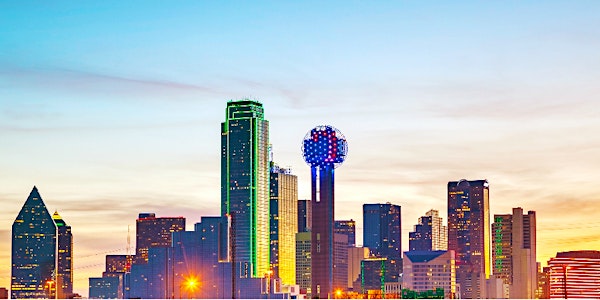 USPTO Texas Regional Office to hold Focus Session on Prior Art Access and Global Dossier on June 8 at 11:30 am - 4 pm CT
When and where
Location
USPTO-Texas Regional Office 207 Houston Street St. #159 Dallas, Texas 75202
Description


USPTO Info Session on Access to Prior Art and Global Dossier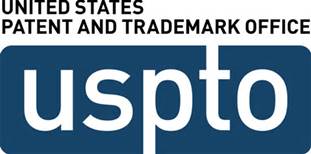 Global Dossier makes it easier for patent applicants to quickly and easily view, monitor, and manage intellectual property (IP) protection around the world by providing access to the dossiers of related applications filed at the IP5 offices. Please read more about Global Dossier and the Office of International Patent Cooperation by visiting http://www.uspto.gov/patents-getting-started/international-patent-cooperation. The session will provide an overview of Global Dossier, a demo of the tool, and discussion on upcoming features and enhancements. The session will additionally seek user input on how the USPTO can better leverage information from applicant's other applications, through systems such as the Global Dossier, to provide examiners with access to relevant prior art and information at the earliest point in examination.
Prior to Global Dossier focus session, attendees will have an opportunity to meet officials from USPTO's Office of International Patent Cooperation and learn about the Patent Cooperation Treaty (PCT) and how to accelerate the prosecution of their patent applications through programs such as the Patent Prosecution Highway (PPH) and Collaborative Search Pilots (CSP).
Focus session participation is limited and requires advance registration.
When:
Wednesday, June 8, 2016 11:30 am – 4:00 pm (CST)
Where:
Texas Regional Office
207 South Houston St., Suite 159
Dallas, TX 75202
Agenda:
11:30 am CT – 1:30 pm CST: A Lunch (Bring your Own Lunch) and Learn Session on PCT, PPH and CSP
1:30 pm – 2:00 pm CST: Break
2:00 pm – 4:00 pm CST: Global Dossier and Access to Relevant Prior Art and Information
The program is free and open to the public. For inquiries about the event, please email texasregionalUSPTOEvents@USPTO.GOV or call 469-295-9000.
For information about other events at the USPTO Texas Regional Office, visit: Texas Regional Office Website.