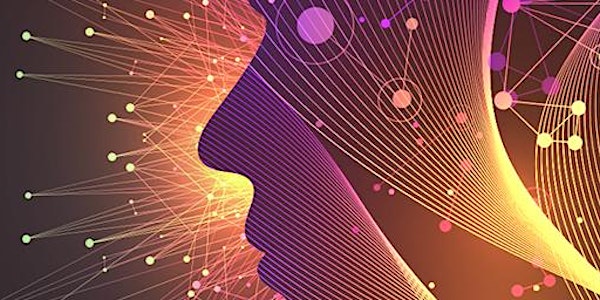 USPTO AI/ET Partnership Series #2: AI & Biotech
The USPTO AI/ET Partnership meeting will explore patent policy issues impacted by AI and emerging technologies in the biotech industry.
When and where
Location
Silicon Valley U.S. Patent & Trademark Office 26 South 4th Street San Jose, CA 95112
About this event
The U.S. Patent and Trademark Office (USPTO) Artificial Intelligence (AI) and Emerging Technologies (ET) Partnership Series will hold its next meeting virtually and in person at the USPTO's Silicon Valley Regional Office on September 22, 2022. During this meeting, panelists from industry and the USPTO will explore various patent policy issues with respect to the biotech industry, including:
Avoiding labels - application drafting strategies
Landscape of AI in biotech
Convergence of technologies
Livestream Link for virtual attendees
https://livestream.com/accounts/4828334/events/10602113
A full agenda with speakers will be posted prior to the event. This event is free and open to the public. Interested attendees have the option to attend in-person or via Livestream. California MCLE credit will be offered.
Resources
The following resources provide additional information about the USPTO AI/ET partnership series:
Contact us
For questions regarding the AI/ET Partnership FRN, please contact Matthew Sked, Senior Legal Advisor, Office of Patent Legal Administration at (571) 272-7627.
Questions or comments related to the agenda and event series can be submitted in advance to aipartnership@uspto.gov.
For questions about registration, please contact SiliconValley@uspto.gov.
Please note that the Silicon Valley USPTO is a federal facility. Attendees are required to present a valid form of government-issued identification (driver license or passport) and may be subject to screening to gain access.
To request a reasonable accommodation, including captioning, sign language interpreting, or other, please contact siliconvalley@uspto.gov or call 408-918-9900.