Description
Be a part of USO Fort Hood's History!
Join us for a wonderful evening celebrating an American institution that has strengthened service members by keeping them connected to family home and country for over 75 years.
For years, USO Fort Hood has been proud to serve the armed forces and their families that pass through the gates on their way to mission after mission. The Annual Yellow Ribbon Gala is our way of allowing you to help us continue serving those who protect our freedoms.
The national USO Show Troupe will provide the evening's entertainment. Along with a Gourmet Dinner created by Sheraton's own Master Chef.
Our Keynote speaker: Ex-Navy Pilot, retired Navy Captain, Dave Carey will engage and entertain you with harrowing stories of the Vietnam War spent as a POW for five and a half years. His survival stories are inspirational, and provide timeless lessons that can be applied to our everyday lives. Dave Carey also coaches individuals and groups for business and personal growth. He served as Director of Development for the SYMLOG Consulting Group and has been an adjunct instructor at the Center for Creative Leadership. His message of survival and empowerment has inspired many.
LIVE AUCTION PACKAGES FOR USO GALA 2017
TRIP TO NEW YORK CITY: Edison Hotel on times square 2 Nights, Tickets to Broadway Plays, Dinner at a nice restaurant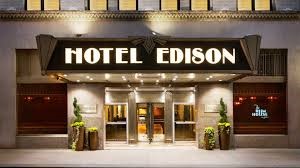 ---
TRIP TO COLORADO: Condo in Vail Colorado for 5 nights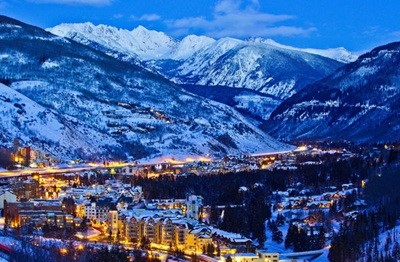 ---
TRIP TO WASHINGTON DC: Two Night stay at the Westin Hotel in Georgetown, Private tour of the White house, US Capitol, and US Archives.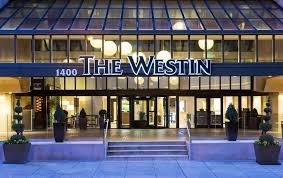 ---
NASCAR RACE - November 5, 2017: Two passes to the NASCAR Race at Texas Motor Speedway. Access to Sportsclips Suite. Meet Coach Gibbs, Drivers, tour garage, car haulers, watch race from the Pit Box or Suite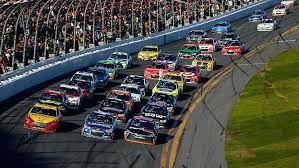 ---
TRIP TO HAWAII: One week stay (Saturday to Saturday) at a condo in Princeville, HI. Located on the beautiful and luxurious resort area. Dates subject to availability.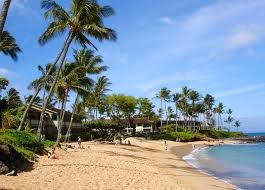 ---
TRIP TO CABO SAN LUCAS MEXICO: One week stay at either the Villa del Palmar Beach (October 28 - November 4) OR the Villa del Arco Beach (between May 5 to November 3, 2018)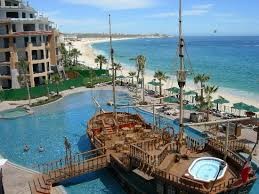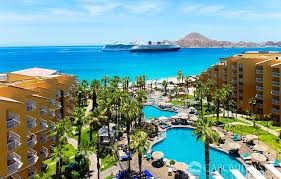 ---
DINNER FOR 4 AT GEORGETOWN FIREHOUSE: Enjoy a four course dinner complete with wine service prepared by Georgetown's finest Firefighers.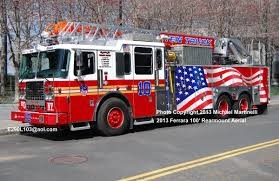 ---
STI GUNS LOCATED IN GEORGETOWN, TX: Manufactured by GTI Guns in Georgetown. Specifically for the USO Gala. Engraved with the USO Logo.