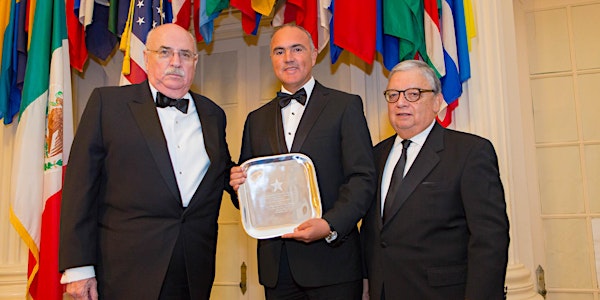 USMCOC Board of Directors Annual Meeting, Binational Conference & Good Neig...
Location
Hogan Lovells US LLP
Columbia Square
555 Thirteenth Street NW
Washington, D.C. 20004
Sales Have Ended
Registrations are closed
The online registration has ended. Please contact us at events@usmcoc.org for more information. Thank you.
Description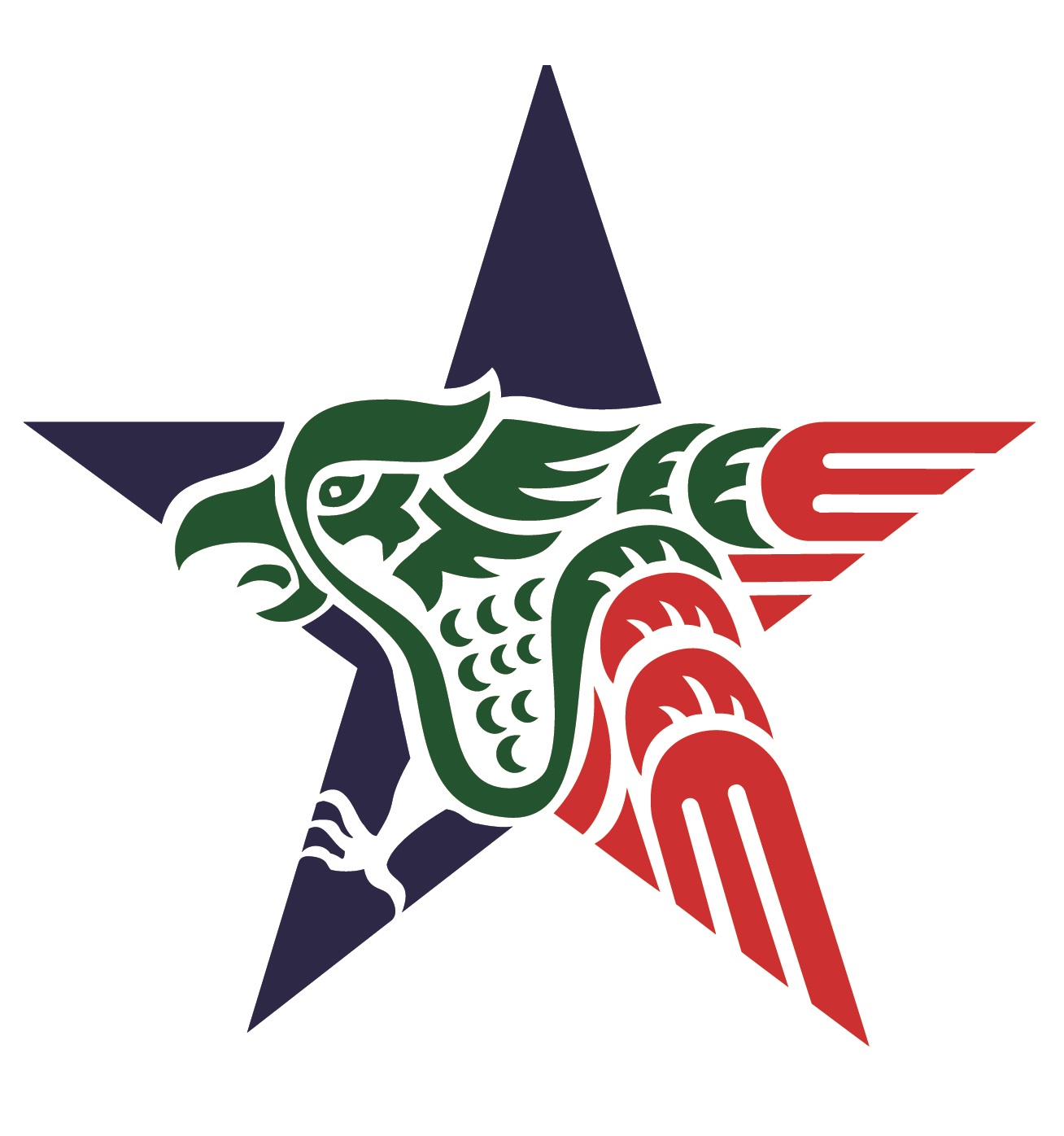 UNITED STATES-MEXICO CHAMBER OF COMMERCE
Annual Meeting, Binational Conference and Good Neighbor Awards Gala
May 24-25, 2016
GNA Gala: Organization of American States
Washington, D.C.
The United States-Mexico Chamber of Commerce (USMCOC) is pleased to announce that the annual Conference and "Good Neighbor" Awards Gala will be held on May 24-25, 2016 in Washington, D.C. This year's Conference assures to continue the Chamber's reputation for providing our members who are key business and industry executives from both countries with topical, in-depth reviews of issues affecting U.S.-Mexico business strategies.
The 2016 annual conference is specifically designed for private and public sector executives and managers to discuss the issues directly impacting their business growth on both sides of the border. The conference begins on Wednesday, May 24th and continues May 25th, with presentations on major issues affecting the U.S.-Mexico business relationship, including:
Cybersecurity and IT Innovation

Migration & Border Facilitation
Supply Chain, Logistics, Transportation & Infrastructure
Capital Markets & Emerging Economies
The event culminates the evening of May 25th, with our "Good Neighbor" Awards Gala, which will be held at the Organization of American States. The Gala will continue the Chamber's long standing tradition of honoring individuals in the private and public sectors that have made outstanding contributions to U.S.-Mexico relations.
Agenda and Sponsorships
For a copy of the tentative agenda and additional information please click here. For further sponsorship information please contact us at events@usmcoc.org
Accommodations
For your convenience, lodging has been reserved at the Capital Hilton Hotel, located at 1001 16th Street, NW, Washington, D.C. 20036. Please note that the Good Neighbor and Presidential sponsorships and the individual ticket prices include the conference and gala activities, and a two-night hotel stay. We have a limited number of rooms, please reserve early.
Make your reservations now by submitting your registration form. For further information, please contact events@usmcoc.org
Cancellations
NOTE: All registrations are on a confirmed basis. Registration fees will be refunded, less an administrative fee of $100.00, if written notice of cancellation is received by May 16, 2016. In signing this registration form, registrant acknowledges that registration fees are not refundable if cancellation is made after May 16 or for registrations accepted after the May 16 deadline.