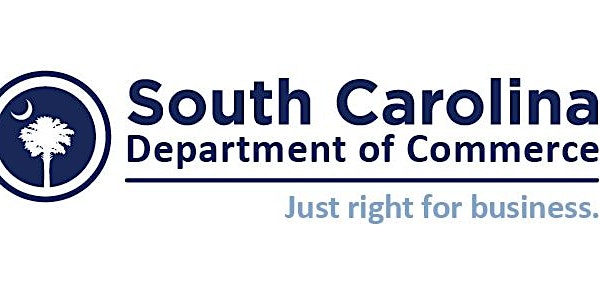 USMCA Free Trade Agreement Webinar
This export training session will cover the US-Mexico-Canada (USMCA) free trade agreement.
About this event
The USMCA agreement came into effect on July 1, 2020. Learn about the new certificate of origin requirements, updated preference criteria, increase in the de minimus amount and much more. You will become aware of all the new chapters that were not part of NAFTA. Make sure your company is prepared to determine your products eligibility under the new USMCA product specific rules of origin.
The South Carolina Department of Commerce is providing manufacturers in the state with complimentary registration. Strict limit of two employees per company may register. Space is very limited. To register please email Anita Patel at apatel@sccommerce.com by Monday, January 24th. A link to the webinar will be provided after registration.