About this Event
This event is FREE. All ages and all drawing levels & skills are welcome.
The Art Deco Weekend festival by the Miami Design Preservation League is thrilled to include for the first time the Urban Sketchers in our official program with a series of Sketchwalks, Urban Sketching demonstrations and "Drink and Draw" events. Join us as we draw the architectural gems of the Miami Beach Historic Art Deco District and capture the essence of the 1920s Art Deco Weekend Festival Events.
A Sketchwalk is an interactive walking tour run by urban sketcher leaders, where its participants stop to pull out their sketchbooks and capture the scene in a drawing. These on location from observation sketches tell the story of place, time, and community. Equipped with inks and colors, urban sketchers use their personal drawing techniques, interpreting their view through their own styles. At each walk, through a ceremonious "Sketchbook Throwdown", the incredible variety of works captured is shared and discussed, providing inspiration and a fascinating show and tell for all!
The primary leading instructors are: Qais Hack & Art Esteban
What to bring: Bring your sketchbook and sketching supplies of your choice. As this event is OUTDOORS be prepared with drinking water, portable chair/stool, and appropriate clothes for the weather.
Where: Sketchwalks commence at the UrbanSketchers tent: Ocean Drive between 10th & 11th Streets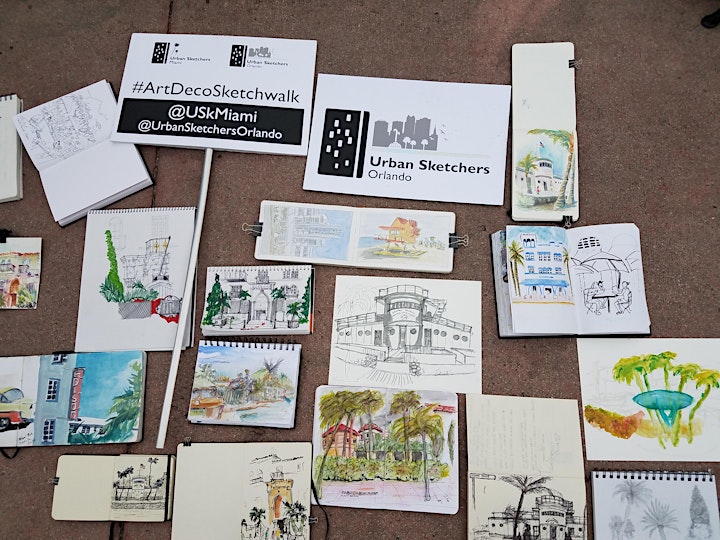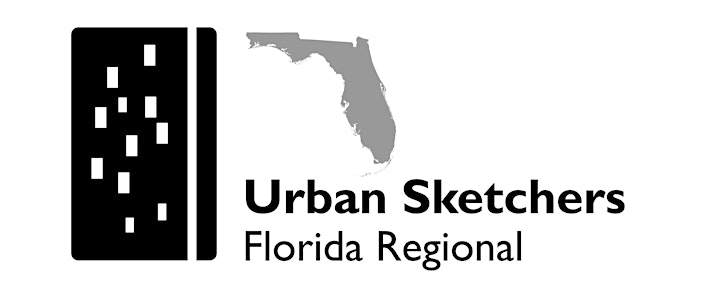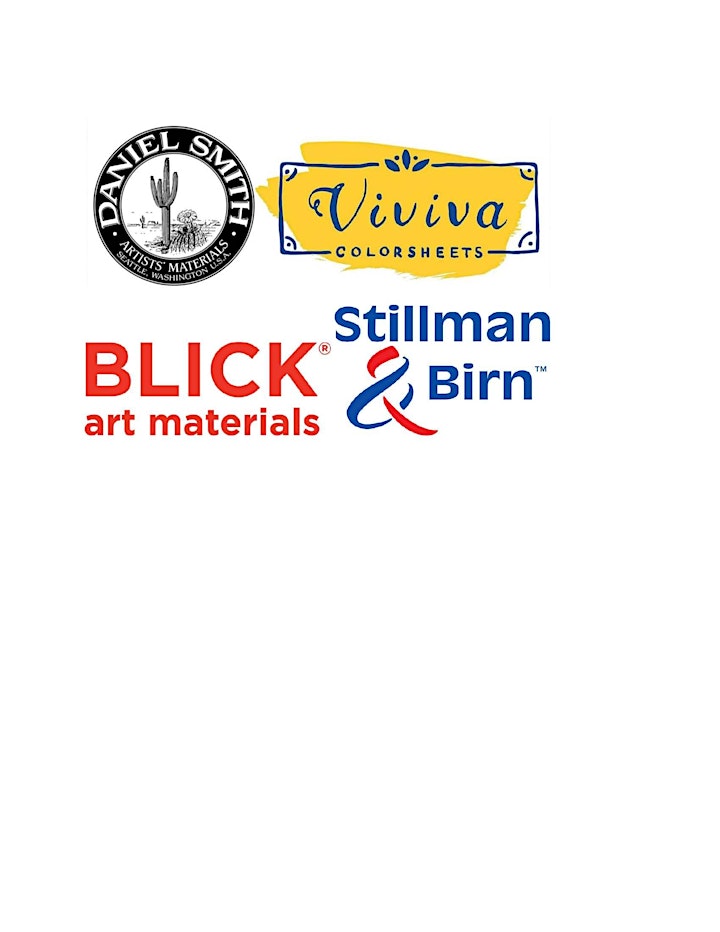 By RSVP'ing to an event, your email address will be added to the MDPL mailing list. You may unsubscribe from the mailing list at any time by clicking 'Unsubscribe' at the bottom of the e-newsletter