About this Event
This event is FREE. All ages and all drawing levels & skills are welcome. For English & Spanish speakers.
The Art Deco Weekend festival by the Miami Design Preservation League is thrilled to include for the first time the Urban Sketchers in our official program with a series of Sketchwalks, Urban Sketching demonstrations and "Drink and Draw" events. Join us as we draw the architectural gems of the Miami Beach Historic Art Deco District and capture the essence of the 1920s Art Deco Weekend Festival Events.
Drink and Draw
Come to a place where you can meet sketching friends. Join us after a long day of sketching and exploring the Miami Beach Art Deco Historic District and Art Deco Weekend Festival. We will meet at a local bar for an evening gathering and comradery! As traditionally done among Urban Sketchers we will draw each other and our surroundings while drinking and dining. Bring your sketchbook and sketching supplies of your choice. This event is free of charge.
Visit www. artdecoweekend.com for venue information.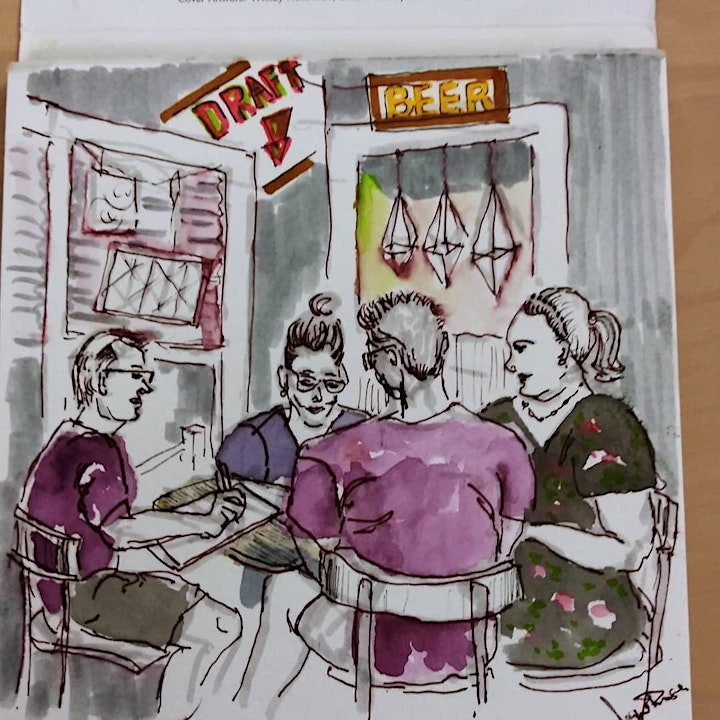 Drink and Draw (Español)
Después de un emocionante día de arte y dibujo te invitamos a un lugar donde podrás encontrarte con los urban sketchers y compartir tu experiencia en el Art Deco Weekend Festival. ¡Nos encontraremos en un bar para una noche de unión y camaradería! Como tradicionalmente se hace entre los urban sketchers, haremos sketches del lugar y nos dibujaremos entre nosotros de manera espontánea, mientras comemos y compartimos unos tragos.
Trae tu sketchbook y los materiales de tu elección. El evento es gratis y abierto a todos. Cada persona paga su cuenta.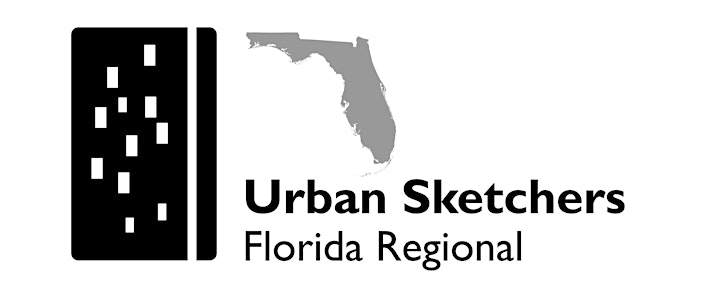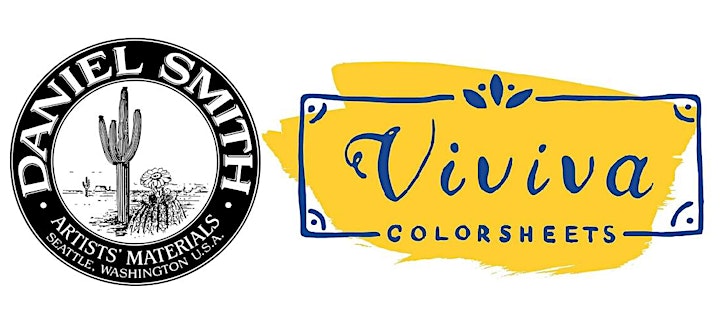 By RSVP'ing to an event, your email address will be added to the MDPL mailing list. You may unsubscribe from the mailing list at any time by clicking 'Unsubscribe' at the bottom of the e-newsletter