About this Event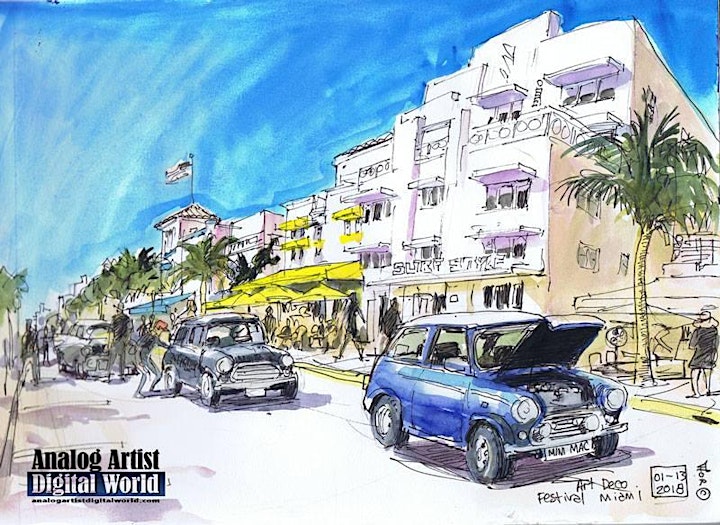 LEAF SOMETHING BEHIND
Artist: Thomas Thorspecken
Using found object sea grape leaves to do a pen and ink sketch of the active festival street scene.
This event is FREE. All ages and all drawing levels & skills are welcome.
The Art Deco Weekend festival by the Miami Design Preservation League is thrilled to include for the first time the Urban Sketchers in our official program with a series of Sketchwalks, Urban Sketching demonstrations and "Drink and Draw" events. Join us as we draw the architectural gems of the Miami Beach Historic Art Deco District and capture the essence of the 1920s Art Deco Weekend Festival Events.
Urban Sketching Demonstrations
Urban Sketching Instructors conduct live sessions of sketching demonstration at on-street locations, from observation, guiding participants on different ways to interpret a subject matter in-view into a sketch. They demonstrate drawing and painting techniques with art material they favor, allowing sketcher's of all levels and skills to explore new ways of looking at their surroundings and capturing stories into their sketchbook.
What to bring: Bring your sketchbook and sketching supplies of your choice. As this event is OUTDOORS be prepared with drinking water, portable chair/stool, and appropriate clothes for the weather.
Where: Demonstrations commence at the Urban Sketchers tent: Ocean Drive between 10th and 11th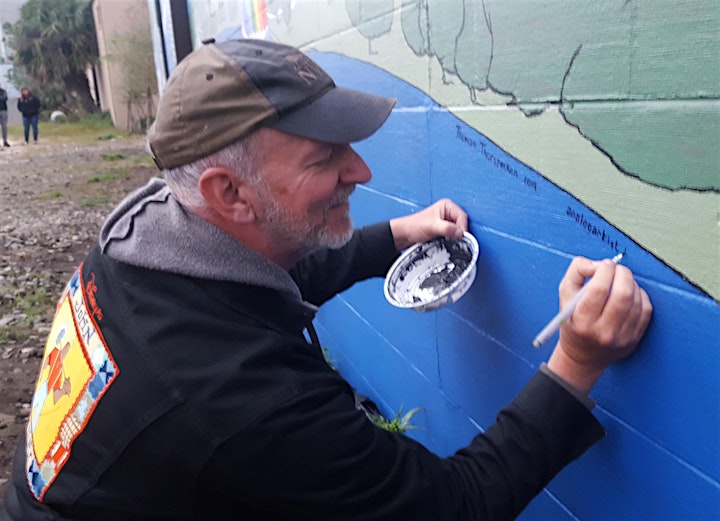 ARTIST: Thomas Thorspecken
A WORD FROM THE ARTIST: "Do one sketch a day and become part of your community one sketch at a time."
Thomas Thorspecken (Thor) was born in New Jersey. He is an artist, urban sketcher, muralist, illustrator, animator, instructor, and a journalist. He attended the School of Visual Arts in New York City, before working as a freelance illustrator designing magazines and publications.Thorspecken relocated to Orlando as an animation artist for Disney. Over ten years he worked on films such as The Lion King, Mulan, The Hunchback of Notre Dame, Pocahontas, and Lilo & Stitch, to name a few. He currently teaches, or has taught, a variety of art courses and workshops at Elite Animation Academy, the Crealdé School of Art, Full Sail University, and for Urban Sketchers International. Since January 2009, as a resolution, he has created at least one sketch a day documenting the vibrancy and life of arts and culture in Central Florida for his Analog Artist Digital World blog, culminating in more than 4,000 individual works of art illustrating this community and beyond. He describes it as "his way to finally put down roots, to become part of a community, one sketch at a time". Follow Thor on Instagram: @analogartistdigitalworld, Twitter: @analogartist, Facebook: Analog Artist Digital World, and subscribe to his blog: www.analogartistdigitalworld.com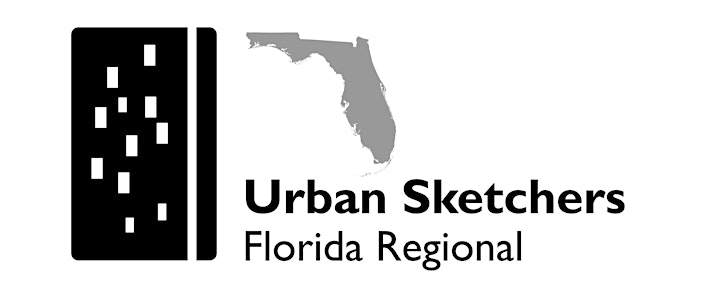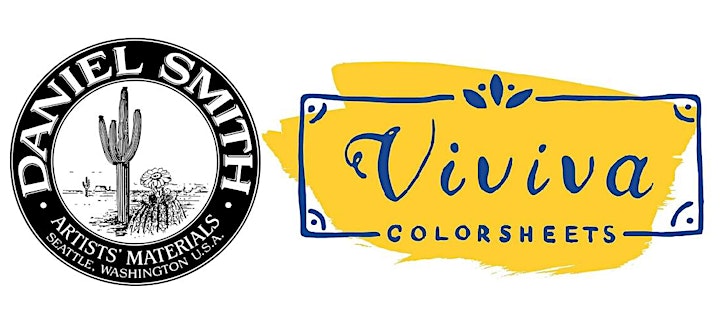 By RSVP'ing to an event, your email address will be added to the MDPL mailing list. You may unsubscribe from the mailing list at any time by clicking 'Unsubscribe' at the bottom of the e-newsletter