About this Event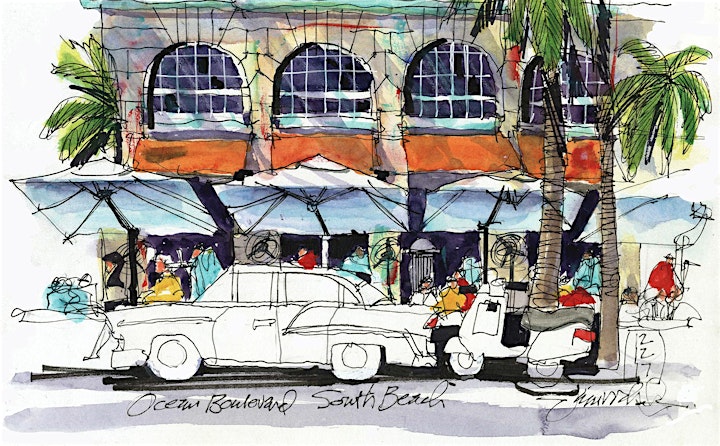 SKETCHING A FESTIVE SPIRIT OF PLACE
Artist: James Richards
See how quick strokes, lively line quality, high contrast and joyous color are used to capture the spirit of Miami.
This event is FREE. All ages and all drawing levels & skills are welcome.
The Art Deco Weekend festival by the Miami Design Preservation League is thrilled to include for the first time the Urban Sketchers in our official program with a series of Sketchwalks, Urban Sketching demonstrations and "Drink and Draw" events. Join us as we draw the architectural gems of the Miami Beach Historic Art Deco District and capture the essence of the 1920s Art Deco Weekend Festival Events.
Urban Sketching Demonstrations
Urban Sketching Instructors conduct live sessions of sketching demonstration at on-street locations, from observation, guiding participants on different ways to interpret a subject matter in-view into a sketch. They demonstrate drawing and painting techniques with art material they favor, allowing sketcher's of all levels and skills to explore new ways of looking at their surroundings and capturing stories into their sketchbook.
What to bring: Bring your sketchbook and sketching supplies of your choice. As this event is OUTDOORS be prepared with drinking water, portable chair/stool, and appropriate clothes for the weather.
Where: Demonstrations commence at the Urban Sketchers tent: Ocean Drive between 10th and 11th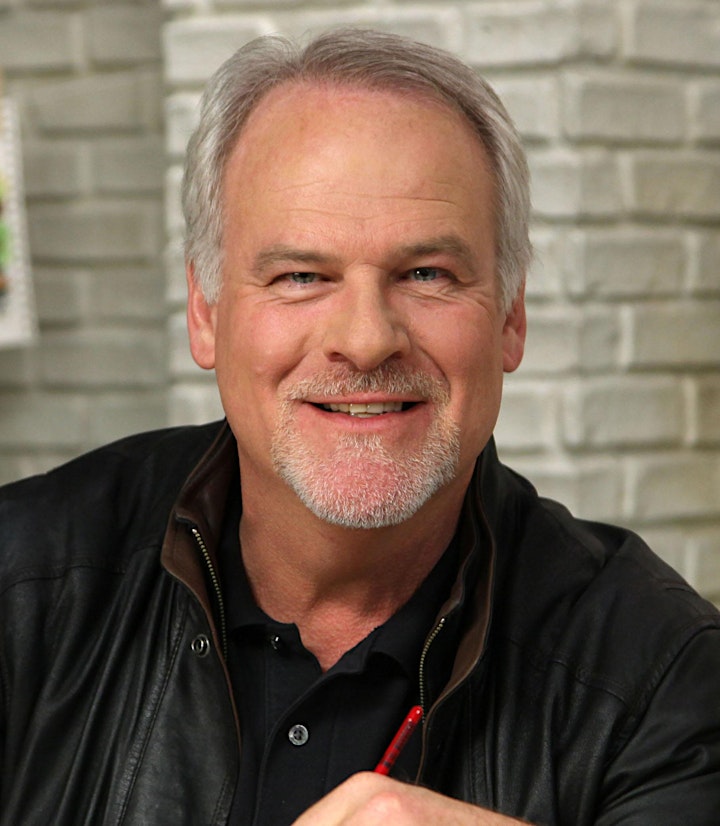 ARTIST: James Richards, FASLA
A WORD FROM THE ARTIST: "Don't aspire to be great. Aspire to be prolific. If you're prolific, then—over time—becoming great takes care of itself."
JAMES RICHARDS is a travel artist, urban designer, author and educator whose work reaffirms and elevates the value of freehand sketching in a digital age. He is an Advisory Board member, instructor and blog correspondent for Urban Sketchers, and founder of Urban Sketchers Texas. His on-location sketches and watercolors have been widely published, shown in group and solo exhibitions and seen on NBC Nightly News. His award-winning book Freehand Drawing and Discovery is a text in design schools worldwide, and he is a popular online instructor for Bluprint, Skillshare and The Great Courses. He is a frequent visiting artist at universities, and keynote speaker for conferences and symposia. He travels globally to teach sketching workshops for veteran and aspiring sketchers, travelers, university design programs, arts groups and travel companies. He's based in Siesta Key, Florida.
www.jamesrichardssketchbook.com
Instagram: @jrsketchbook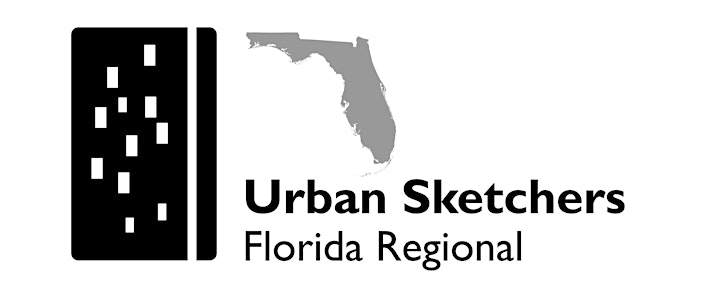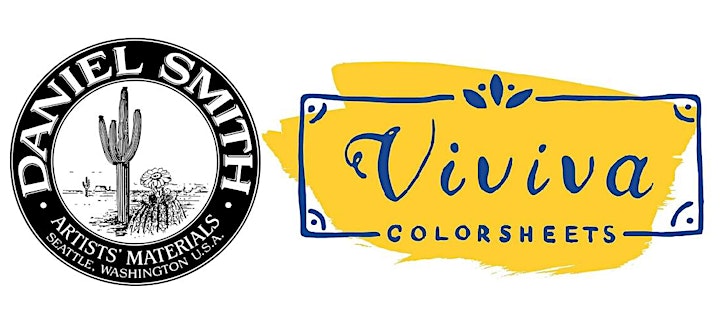 By RSVP'ing to an event, your email address will be added to the MDPL mailing list. You may unsubscribe from the mailing list at any time by clicking 'Unsubscribe' at the bottom of the e-newsletter