About this Event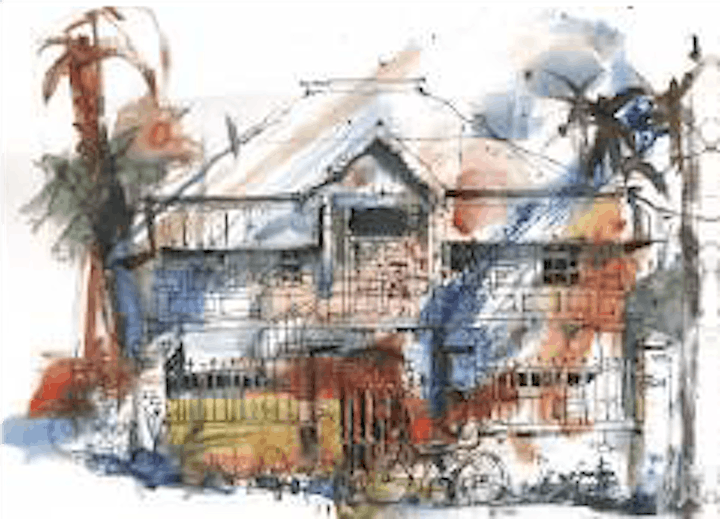 MESSING WITH REALITY IN PEN AND WATERCOLOR
Artist: Gaston McKenzie
Using the rule of perspective and the general forms we observe in quick ink sketches to re-interpret reality - but the fun starts when the artist playfully "messes" with the scene.
This event is FREE. All ages and all drawing levels & skills are welcome.
The Art Deco Weekend festival by the Miami Design Preservation League is thrilled to include for the first time the Urban Sketchers in our official program with a series of Sketchwalks, Urban Sketching demonstrations and "Drink and Draw" events. Join us as we draw the architectural gems of the Miami Beach Historic Art Deco District and capture the essence of the 1920s Art Deco Weekend Festival Events.
Urban Sketching Demonstrations
Urban Sketching Instructors conduct live sessions of sketching demonstration at on-street locations, from observation, guiding participants on different ways to interpret a subject matter in-view into a sketch. They demonstrate drawing and painting techniques with art material they favor, allowing sketcher's of all levels and skills to explore new ways of looking at their surroundings and capturing stories into their sketchbook.
What to bring: Bring your sketchbook and sketching supplies of your choice. As this event is OUTDOORS be prepared with drinking water, portable chair/stool, and appropriate clothes for the weather.
Where: Demonstrations commence at the Urban Sketchers tent: Ocean Drive between 10th and 11th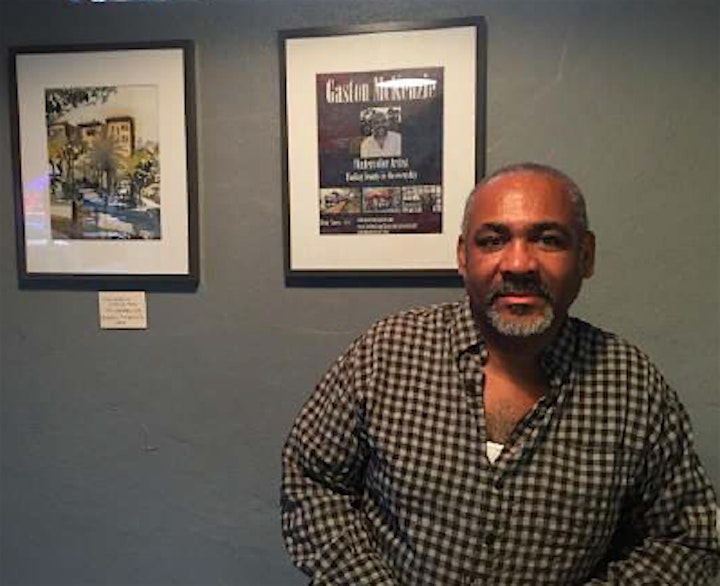 ARTIST: Gaston McKenzie
A WORD FROM THE ARTIST: "Seeing and capturing the spectacular in the everyday."
Jamaican watercolor artist, Gaston McKenzie, trained as an architect at the University of London and had an architectural practice in Montego Bay Jamaica in the 80's and 90's, where for two decades he also taught architectural design part-time at the Montego Bay Community College. Now based in Tampa, he spends his time as a watercolorist documenting his extensive travels. He loves painting urban scenes where he can capture the fleeting instants of life and light in his bold impressionistic style. His big project over the next few years is to publish a travelogue through the Caribbean. This will be an annotated guide through this most diverse and interesting region and will feature his paintings and sketches that will try and capture the essence of the Caribbean. A founding member of Urban Sketchers Tampa, he can be seen around Tampa Bay sketching with friends.
Facebook: @gaston.mckenzie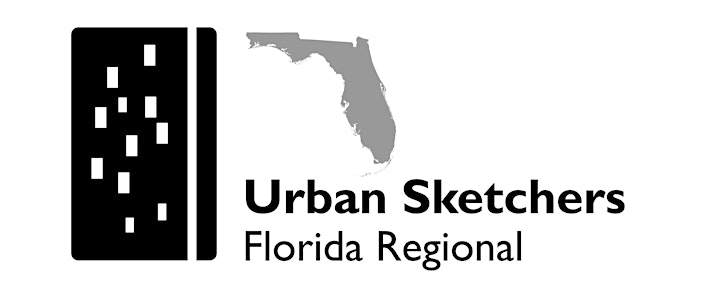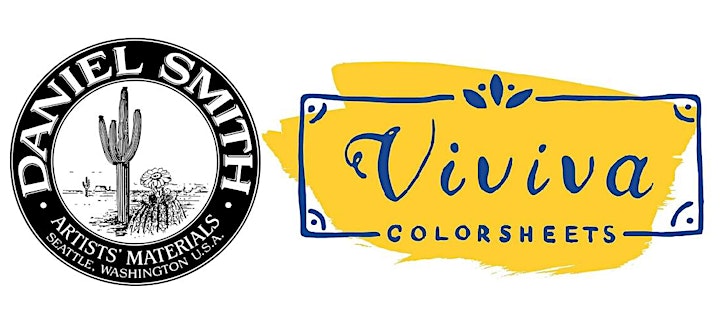 By RSVP'ing to an event, your email address will be added to the MDPL mailing list. You may unsubscribe from the mailing list at any time by clicking 'Unsubscribe' at the bottom of the e-newsletter