Description
Retail is a complex sector, but the right systems can help you save time and money. Cost-effective and cloud-based, Xero integrates seamlessly with over 700 business add-ons, allowing you to create the perfect system for your business. Whether your trade is retail, wholesale, ecommerce or multi-channel, Xero is the solution you've been waiting for.
Come along to our demo and find out how to connect Xero with POS and payments to create a powerful, streamlined solution! Meet representatives from PAR PixelPoint and Paymentsense, and see a live demo of how these three solutions work together.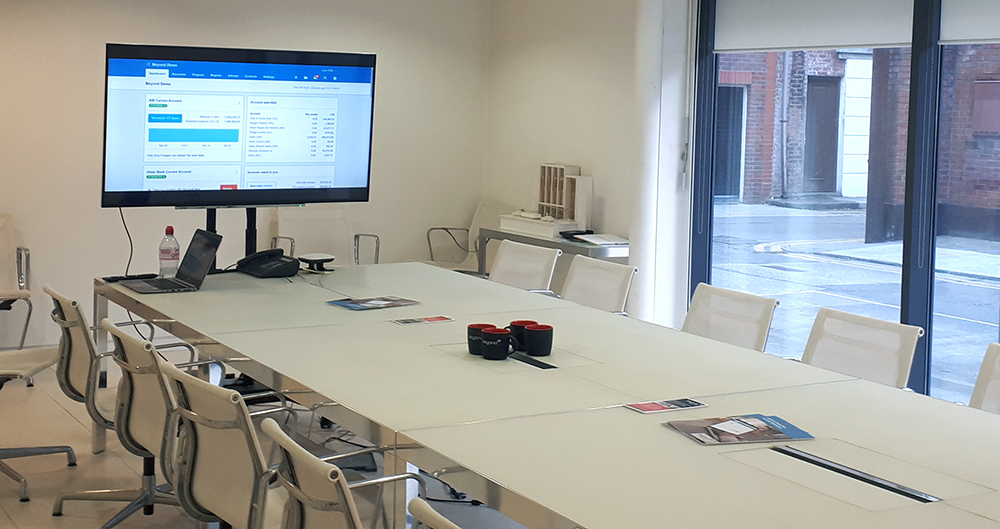 Beyond has been the leading Xero Partner in Ireland for the past two years; we are a Platinum Partner and won Partner of the Year (Ireland) in 2017 and 2018. We are experts in Xero and cloud accounting, and all our accountants – even trainee accountants – are Xero certified.
Supporting our clients with their use of technology is as important to us as the accounting tasks we undertake, because they reinforce each other and that ultimately leads to better outcomes for our clients!