Using the Right Platform: How to Build a Targeted Social Media Strategy
Description
About the Workshop:
Get the most out of your social media strategy with advanced communication and engagement strategies for Twitter, Facebook, and Instagram. This workshop will dissect the Social Media landscape, differentiating each platform's strengths and weaknesses while showcasing the most impactful tactics for each. It will Explore the inner-workings of Twitter, Facebook, and Instagram and touch on YouTube, LinkedIn, and Pinterest to better understand how audiences use each platform and how effective nonprofits utilize them to educate, engage, and cultivate audiences while building brand equity and awareness.
Success stories and case studies will highlight best practices and demonstrate what to do, what not to do, and how to properly create and manage a multi-platform social media strategy/campaign. Learn how to better harness the influence of social media and control your own narrative in this 2-hour conversation with social media strategies and communications executive Michael Sanders.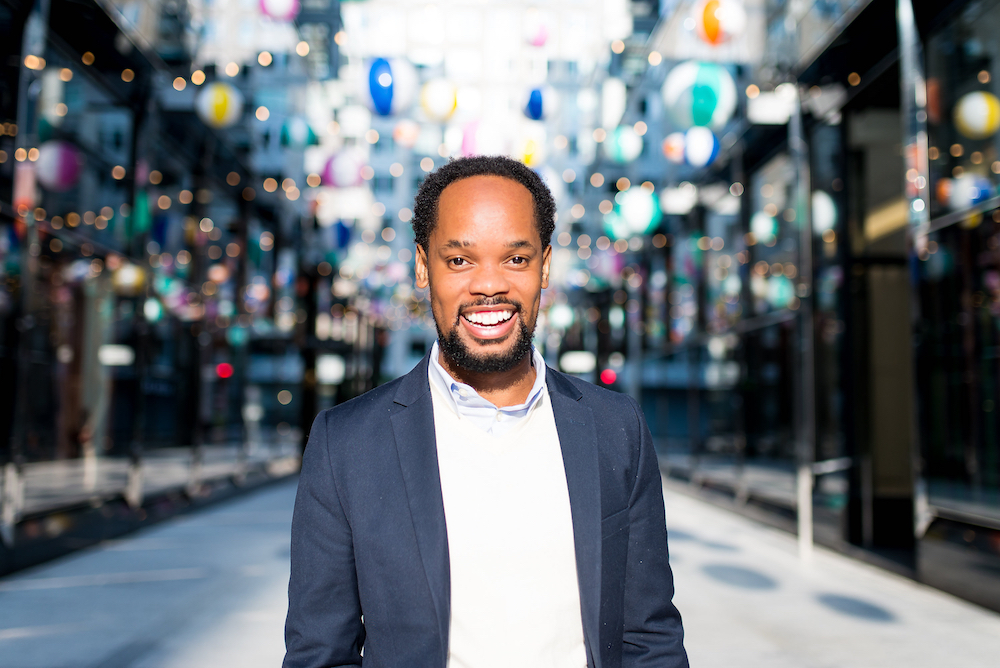 Photo Credit: Nicole Brody
About the Facilitator:
Michael is a communications and arts professional with experience in public relations; social media management and content creation; higher education communication; marketing and branding; and traditional and digital media management. Most recently, he led social media and content strategy at Threespot Media in Washington, DC. There, he worked to strengthen content and social media strategy and engagement for a range of social good clients, including the United Nations Environment Programme, DC Youth Orchestra Program, the Ad Council, and the Partnership For A Healthier America. Previously, he also served as social media lead for Howard University where he developed and managed social media campaigns across key university properties and counseled the university president and other senior leadership on the digital landscape.

Throughout his career he has worked in communications and public relations for many organizations including: Harvard Kennedy School, Tribeca Performing Arts Center, Loyola University New Orleans, and Lincoln Center Theater. An advocate for education, he has taught communications courses at Louisiana State University, Lamar University, University of Texas of the Permian Basin, and University of Maryland University College.