Using the Left Brain and the Right Brain to Create Awesome Products + Stell...
Description
We'll start the evening off with some refreshments and networking. After that, we'll have ROI·DNA's CEO and Founder, Matt Quirie, discussing how we use data, the left side of the brain, and intuition, the right side of the brain, to build successful marketing campaigns. Following Matt will be Shiva Rajaraman, product leader, talking about how to use data and intuition, left brain/right brain, to create awesome products for us all to use.
Schedule for the evening:
6:00 to 7:00 pm – Drinks / Networking
7:00 to 7:30 pm – Matt Quirie presents on Data & Intuition in Marketing
7:30 to 8:15 pm – Shiva Rajamaran presents on Data & Intuition to Create Awesome Products
8:15 to 9:00 pm – More drinks, music and networking!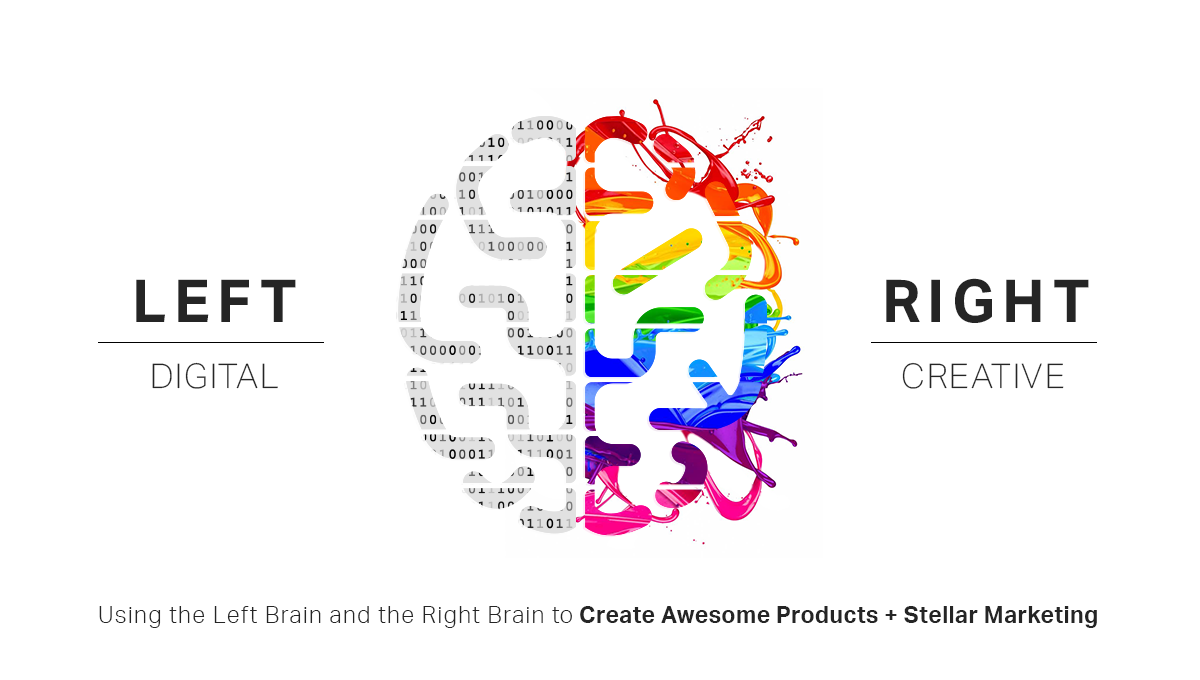 HOSTED BY: ROI·DNA
ROI·DNA is a globally-recognized, full service digital agency that develops strategies for brands to delight and deliver at every touchpoint.
At our core, we're problem solvers in relentless pursuit of a better way. By drawing upon the experience and insight of passionate digital marketers, creatives, and developers, we craft digital strategies that help B2B and B2C brands get real, actionable results.
Over the years our process has helped startups as well as established companies like Google, Virgin America, Cisco, Dropbox exponentially drive revenue by fixating on both the big picture and the most minute details.

CONTACT INFO:
ashley@roidna.com
---
Event Type : Presentation
Event Focus : Branding, Business of Design, Digital + Tech, Experience Design, Graphic Design, Product Design
REFUND POLICY : We do not offer refunds. If event is sold out, we might be able to give your spot to someone on the waitlist.