Description
Change the world!
Wednesday, September 18, 2013
5:30p.m. - 6:00p.m. Socializing
6:00p.m. - 7:30p.m. Discussion
[Doors close at 6:15pm]
Text messaging isn't just for fundraising anymore. With new technology allowing for everything from responsive mapping and call routing by location, to integration with customer relationship management software and acquiring large donors, it's one of the best ways to activate your base. Come ready to share ideas and find out ways you can easily use text messaging to accomplish your mission and engage your audience and those you serve.
Join us and learn:
Strategies for using SMS for fundraising

Strategies for using SMS for two-way engagement that moves people up the ladder of engagement

New Trends in text messaging use cases and advocacy phone calls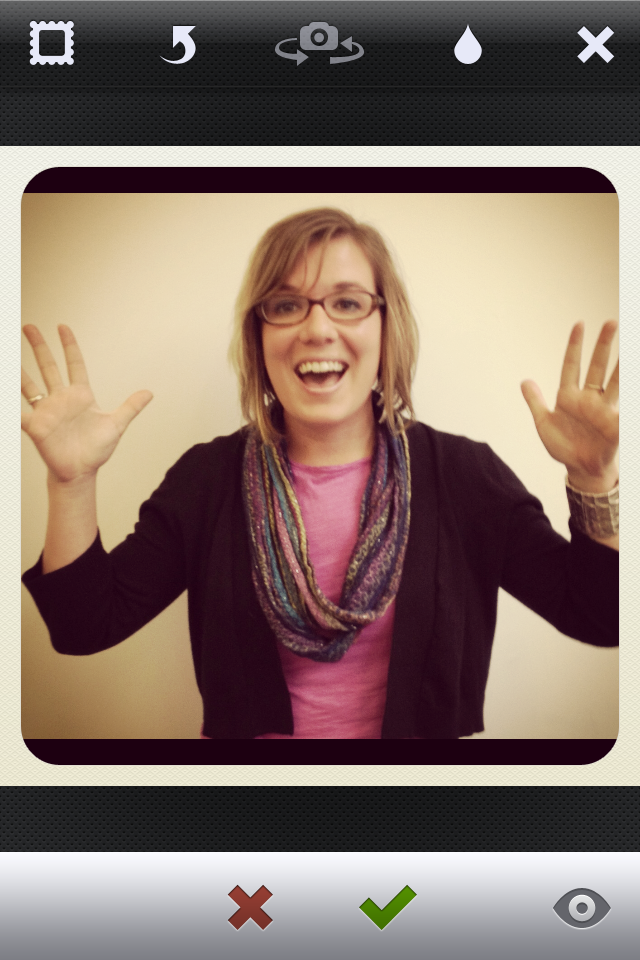 Sam McElvie is the Head of Mobile Strategy at Mobile Commons where she works with leading nonprofits, political candidates, and government agencies to develop innovative and engaging SMS campaigns that foster social change and better living. Sam has run grassroots fundraising projects, managed human resources, recruited organizers, done accounts payable and everything in-between. She's truly a Jill-of-all-(non-profit)-trades. Sam managed all behind-the-scenes operations at the Alliance for Climate Education and implemented their CRM, helping them track all their amazing work with high schoolers. Prior to ACE, she was the Campaign Director at Grassroots Campaigns, running their on-ground fundraising and organizing efforts.
You can follow her on Twitter at @Sam_Mckelvie.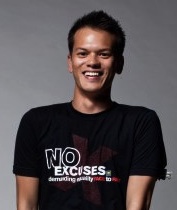 James Servino helps manage the national online fundraising and advocacy efforts for the Human Rights Campaign--the nation's largest civil rights organization working for lesbian, gay, bisexual and transgender rights with more than 1.5 million members and supporters. The Online Strategy team at HRC coordinates online fundraising and messaging strategies through engagement on email, mobile text and social media. James is a California native with Guam roots.
You can follow him on Twitter at @jserves.
Get Connected:
Tweet your thoughts or questions with hashtag #501TechNYC!
Join us on Facebook to be the first to know of upcoming events.

Anyone interested in using technology for nonprofit and advocacy efforts is welcome!
Your co-organizers are:
Jereme Bivins, The Foundation Center
Hosted by: Idealist.org

Organizer of Using Text Messaging to Achieve Your Mission
501 Tech NYC is the NYC chapter of NTEN, the Nonprofit Technology Network.
The club offers the opportunity to meet and network with colleagues in the five boroughs. Pros and accidental techies come together to share advice, resources, local news and job openings. Share your knowledge and get the support you need to create a better NY.