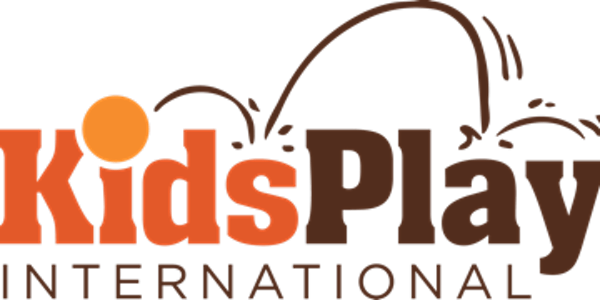 Using Sport to Promote Gender Equality: How Boys & Girls Can Create Social...
Location
Temple Har Shalom
3700 North Brookside Court
Park City, UT 84060
Description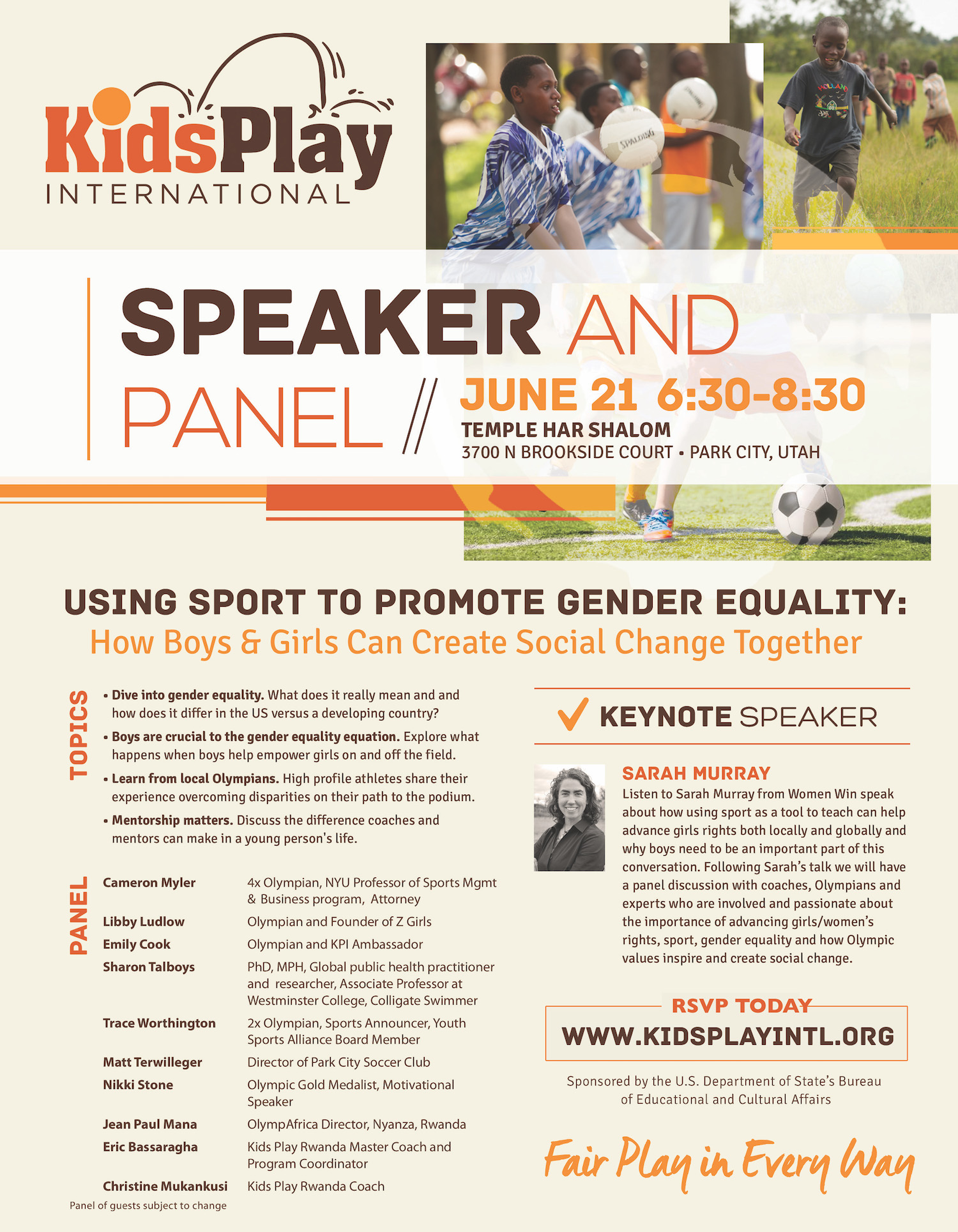 ABOUT SARAH MURRAY from Women Win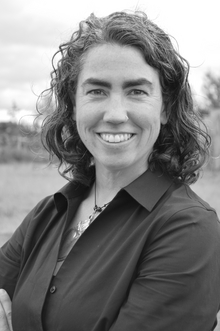 Wearing the Women Win jersey since 2009, Sarah Murray is the organisation's U.S. and Global Catalyze Director. In this role, she strategically and practically manages and supports all work related to Women Win's development in the United States, as well thought leadership related to girls sport and empowerment. She thinks it's the best job in the World. Prior to taking on this role, Sarah served as the organisations Programmes Director.
Before coming to Women Win, Sarah spent 10 years as the Web Producer for the Women's Sports Foundation in the United States. Her editorial leadership and marketing strategies helped the organisation secure the top Google result for "women's sports." Additionally, Sarah authored the GoGirlGo! project - a curriculum aimed at helping girls navigate social pressures through sport, which won the Gold National Health Information Award.
She is a footballer. A coach. Snowboarder. Bike rider and builder. Triathlete. Commuting kayaker. Really, she loves to play all sports, all the time.