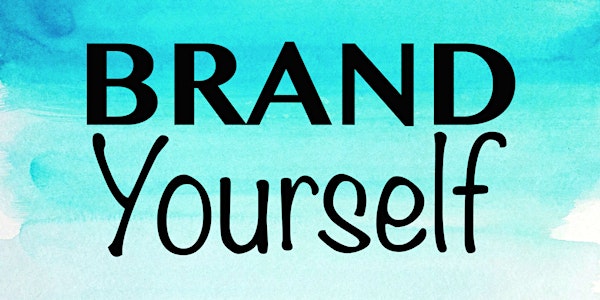 Using Social Media to Enhance Your Personal Brand
Refund Policy
Contact the organizer to request a refund.
Description
Digital Marketing Course: Using Social Media to Enhance Your Personal Brand
My name is Nia Strothers. I'm a Digital Marketing professional, and I've been very successful at building a professional brand using social media strategy. There is a clear correlation between success and personal branding. Creating a strong brand establishes yourself as a natural leader, and ultimately increases your chances of landing an ideal job in your career field of interest. I'll be teaching you everything you need to know about how to use social media to brand yourself, and the importance of maintaining a personal brand online.
Some things we'll be reviewing in this course.
How to define your personal brand

Benefits of personal branding

Developing a branding strategy

How you can land your dream job by leveraging a professional brand

Setting yourself apart from the crowd using social media

Using LinkedIn to enhance your brand

Using Facebook to enhance your brand

Using Instagram to enhance your brand
I will help you understand the benefits of personal branding in a competitive job market, and teach you how you can use social media to make yourself stand out from other professionals in your industry.
How Workshops Work
I host 1-hour live online classes out of my office based in Charleston, SC. Guests tune in online to watch the live presentation. During the presentation, I set up a question and answer platform where participants can submit questions and have them answered. You'll be sent the live streaming link 30 minutes before our presentation goes live. The email will be labeled PERSONAL BRANDING WORKSHOP LIVE.

Tickets are limited.
Tickets are non-refundable. If you miss the live class, please contact Nia Strothers at niastrothers@gmail.com to recieve a link to the workshop re-play video.