Using Self-Promotion Strategies to Raise Your Visibility, Increase Your Inf...
Description
Using Self-Promotion Strategies to Raise Your Visibility, Increase Your Influence and Advance Your Career
Many women are reluctant to actively promote their value because it feels self-serving or inauthentic. Rather than promote themselves, they prefer to believe that their work will speak for itself. Unfortunately, without the confidence and commitment to share your value with others, you may lose out on important opportunities to raise your visibility, make a bigger impact and advance within your organization.
In this seminar, you'll learn:
What it means (and does not mean) to engage in strategic self-promotion

Why self-promotion is challenging for so many women

Key benefits to yourself and others when you actively promote your value

Practical, actionable strategies to help you authentically promote your value across your organization.
****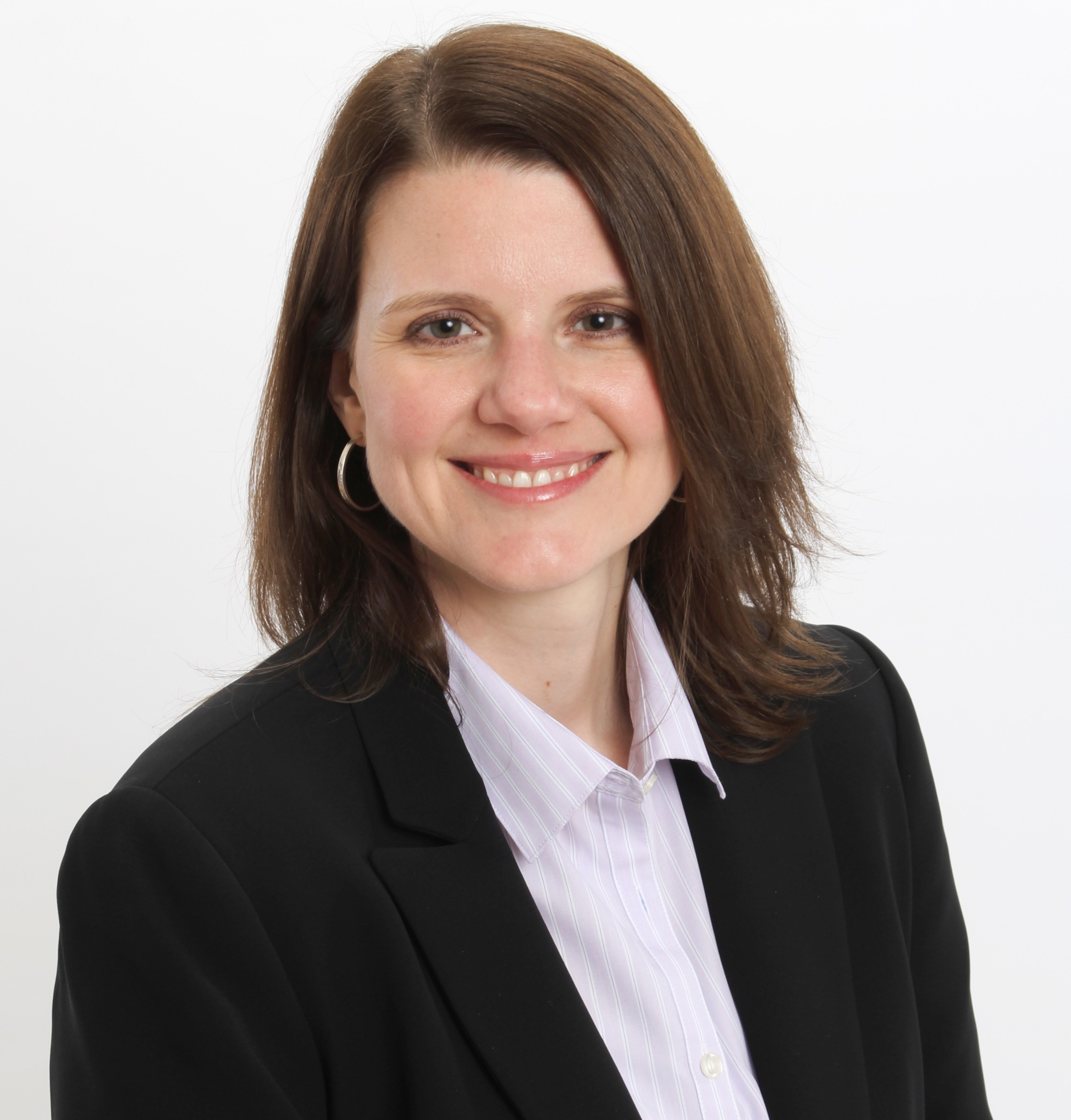 As a certified executive and leadership development coach, Kim Meninger empowers individuals and organizations to reach their full leadership potential. Kim has coached hundreds of clients and presented on career advancement and leadership topics to corporate, non-profit and academic audiences, including Pfizer, Fidelity Investments, GE Healthcare, Harvard University Women in Technology and others. She is regularly sought to train, coach, and mentor current and future business leaders.
Prior to formalizing her leadership coaching expertise, Kim held a variety of cross-functional leadership roles in the high-tech industry where she experienced first-hand the unique challenges and opportunities facing women in the workplace. She is passionate about helping women leaders to develop their confidence, visibility and influence in order to maximize their impact and advance their careers.
Kim has a BA in psychology and an MBA from Boston College. She is an ICF Associate Certified Coach and CCE Board Certified Coach with certifications in career, executive and leadership development coaching. Kim also holds a certificate in Executive Leadership from Cornell University. In addition to coaching, Kim serves as president of the Groton Business Association, Chair of Corporate Partnerships of WITI Boston, Vice Chair of Alumnae Initiatives of the Council for Women of Boston College, and volunteer mentor for WOMEN Unlimited. She lives in Groton, MA with her husband and two young boys.
****
Date/Time: Thursday, February 7, 2019 6:30-8:30 PM
Location: Broad Institute (Monadnock Room), 415 Main St., Cambridge, MA 02142
Appetizers and wine will be provided. Registration is required, sign-in upon arrival. Please arrive at least 10 minutes in advance to sign up.
No refunds will be issued.
****
Corporate Sponsorship opportunities are available.