Description
Using Photography & Journaling to Identify and Honor Your Emotional Needs
Identifying and expressing our emotional needs can be challenging. But when we use our creating to tap into our inner wisdom, it's possible to learn insights about ourselves that otherwise are less obvious or that we may not have realized before.

This program focuses on one of the five domains that are part of the Heart-Centered Coaching model Bettina uses in her coaching programs. The five Heart-Centered domains are physical, spiritual, emotional, relational, and purpose. The goal of this webinar is to incorporate creating in discovering our needs and establishing positive practices in support of excellent self-care.

In this June 16 webinar, we'll talk about the emotional domain. You'll learn how photography can be a creative tool to identify emotional needs, and how journaling can help you refine it even more, in addition to guiding you in identifying excellent self-care steps you can take to honor those needs.

We'll cover:
The essential connection between emotional expression and our immune system

Three ways that art can guide you in knowing and positively using your deepest emotions

How to use photography, journaling and other creative expression for cultivating your own voice in support of excellent self-care

Why a regular Needs Check-In is valuable for your ongoing wellbeing – plus a free tool for doing your own Needs Check-in
Suggested supplies to have on hand are:
Paper or your journal,

Any pictures, items, photos, books, etc. that inspire you or really speak to you.
What: Online Webinar presentation

When: June 16 - 10:00 am PDT (San Francisco) World Times
How: Register for the Live Webinar (includes a link to the recording) or the Recording Only.
Registration is free or you may choose to register and donate. Donations go to Six Seconds, a 501(c)3 nonprofit working toward a billion people practicing emotional intelligence. The Talents for Tolerance workshop and Brain Talent Profile was created by Six Seconds, The Emotional Intelligence Network (www.6seconds.org), a global nonprofit supporting people to create positive change - everywhere, all the time.
Presenter: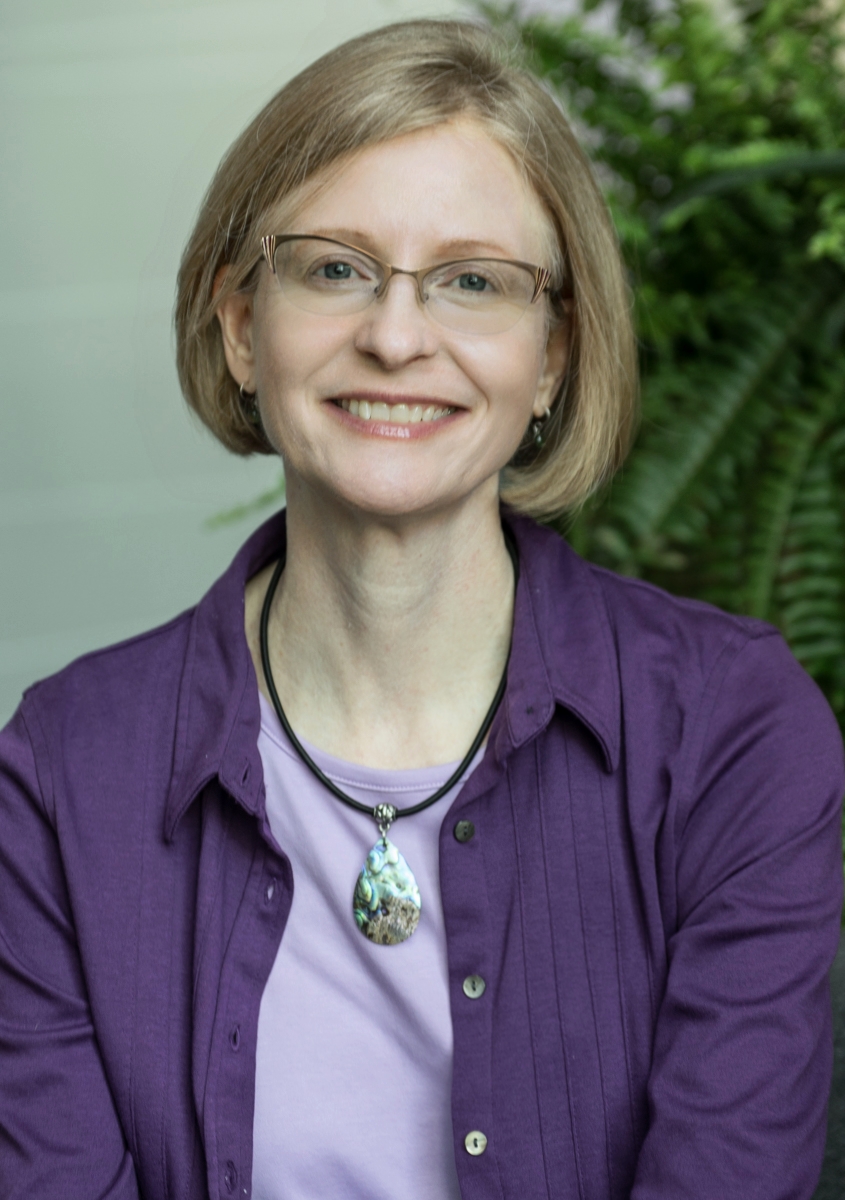 Bettina Offenbacker
Beth (Bettina) Offenbacker is a creative, intuitive Indigo with a passion for art, fun, play, and journaling as a healing force in our lives. Following her melanoma diagnosis, Bettina became a life coach after a 30-year career as a communications expert and educator specializing in engagement, marketing, and two-way public relations.

She's the founder of Villa Estrella, which provides resources and coaching programs especially designed to help cancer survivors live their best live now. Bettina is an enthusiastic student of mindfulness and positive psychology and she applies it in her coaching programs with fellow cancer survivors.

She connects people with their innate creativity so they can thrive and her current dream-in-the-works is establishing a creative retreat center for cancer survivors in Aguadilla, PR. Bettina loves participating in creative activities and she enjoys Zumba, Conscious Dance, and Tai Chi classes as well as drawing, painting, journaling and writing.
Contact Information:
Beth (Bettina) Offenbacker
703-261-4276
Host: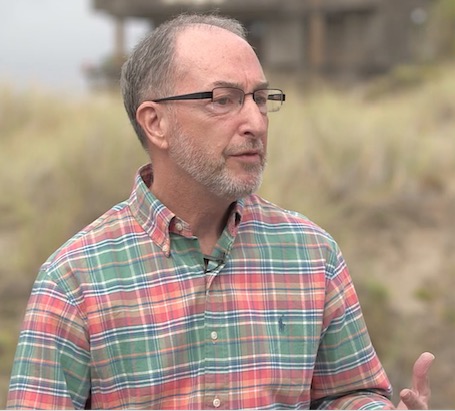 Paul Stillman, Ph.D., Director of Organizational Vitality
Paul has over 30 years of experience as a healthcare executive and consultant, with a focus on strategic planning, hospital operations, and cultural transformation around an ethic of patient-centered care. He has a doctorate in human and organizational systems and a research interest in sustainability. Paul is currently the Director of Organizational Vitality for Six Seconds.
Organizer of Using Photography & Journaling to Identify & Honor your Emotional Needs