Join us to explore the role of the outdoors in early childhood education.
About this Event
​So, it's finally spring and early childhood centers can use the outdoors even more... but how? Join Amy Miller as she shares inspirations for the beautiful seasons to come. Amy will also discuss ways to extend and further develop your explorations into curricular studies and extended projects.
FEATURED PRESENTER: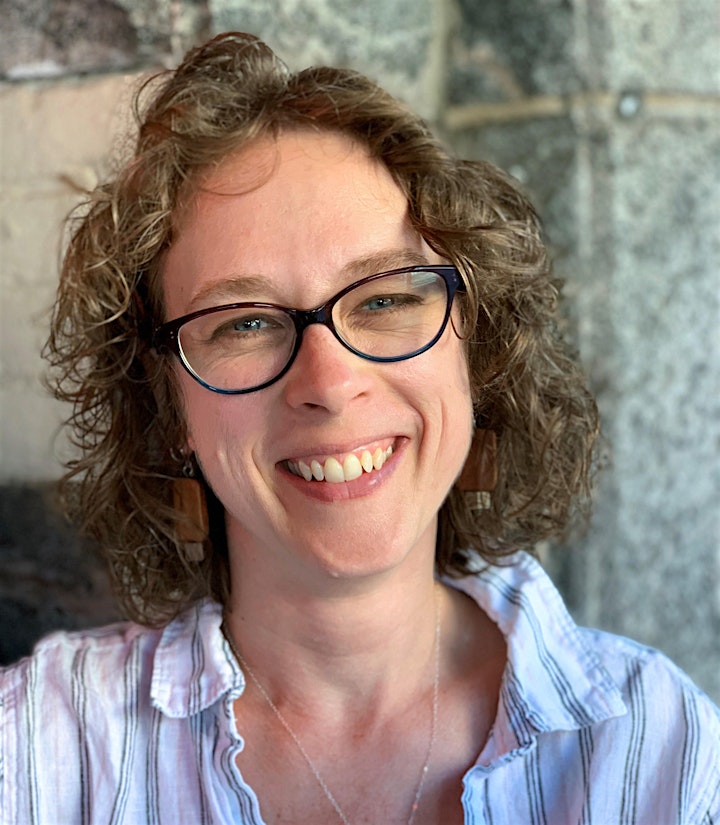 Amy Miller | Amy Miller describes herself as an artist, teacher-researcher, wife and mother who appreciate the beauty in the ordinary (and extraordinary) objects that surround our daily lives. Amy is currently the Associate Director of Larchmont Temple Nursery School. For the past 10 years, Amy worked as the Studio Teacher at Beginnings Nursery School in New York City and as an educational consultant through Teaching Beyond the Square.