About this Event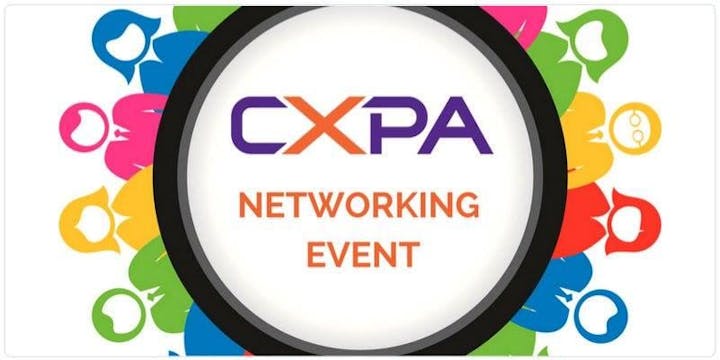 While Customer Experience (CX) leaders understand that connecting their work to business growth is critical, very few have the tools, measures and scorecards in place to do that.
Implementing an effective CX measures program and method to report on progress is more complicated than just defining some measures and periodically publishing them.
Companies need to build a holistic program that focuses on what they measure, how those metrics drive decisions, and how they gauge progress.
Whether you're just starting a measurement program, or already have some basic measures in place (NPS, CSAT, etc.) or hoping to add operational measures like first call resolution - or you've progressed to the point where you're ready to tackle the challenging task of linking NPS to revenue - this is a great opportunity to join your peers in exploring this topic.
We'll start the evening by briefly reviewing the basics of customer experience measurement and the components of a measurement framework, then break out into groups for small group learning.
Note: If you already have a CX measurement scorecard, please bring it!
Please park in the 8500 building parking ramp. Parking is free and you can access the 8500 tower directly from the ramp. Once in the building head toward the elevator banks. There are two banks, go to the second set they will take you up to the 24th floor. You will enter directly into our lobby where happy hour will be held. Note: access to our floor is only available until 6:30 so please make sure you are at the event prior to that time.
Top photo by William Warby on Unsplash