Description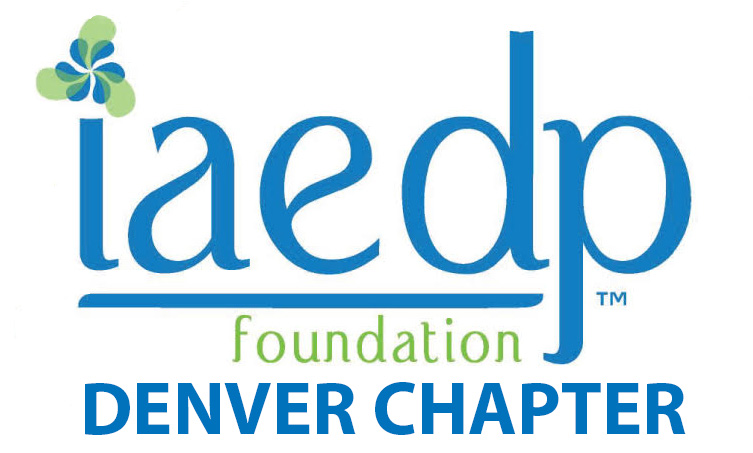 Friday, February 9th 11:30am - 1:00pm
11:30am - 12:00pm: Registration & Networking
12:00pm - 1:00pm: Presentation by Norman Kim, PhD
*Lunch will be provided
Please join the Denver Metro iaedp Chapter for lunch and an engaging presentation and discussion by Norman Kim, PhD on Using Exposure and Response Prevention in Eating Disorder Treatment: Moving Towards a Transdiagnostic Conceptualization and Rationale for Transdiagnostic Treatment Approaches. We are honored to have Dr. Kim present on this topic.
Learning Objectives:

a. Participants will apply a transdiagnostic framework to the conceptualization and treatment of eating disorders
b. Participants will be able to apply the methodology of using exposure and response prevention in eating disorder treatment.
c. Participants will be able to develop and utilize methods for using in vivo and imaginary exposures for use in eating disorders treatment.

*1 CE available (To receive CE credit, please be prepared to provide your license number at sign-in on the day of the event.)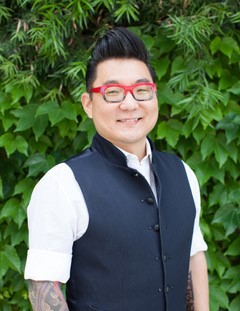 Norman Kim, PhD
National Director for Program Development for Reasons Eating Disorder Center (co-founder) and Center for Change

Norman completed his B.A. at Yale and his Ph.D. in Clinical Psychology at UCLA. His research and clinical interests include the neurobiology and social development of people with autism and Asperger's syndrome, the developmental course of childhood bipolar disorder, and the treatment of anxiety disorders. In conjunction with these interests, Norman has developed an expertise in treating and teaching about psychiatrically complex populations, multi-modal treatment, and diagnostic assessment with a particular focus on Eating Disorders, Trauma, and Bipolar Disorder. He is a regular national speaker, educator, and passionate advocate for eating disorder awareness and legislation with a particular focus on marginalized communities. He is on the Board of the Eating Disorders Coalition and the Advisory Boards of Recovery Warriors and Tikvah V'Chizuk, Norman is the co-founder of the Reasons Eating Disorder Center and is the National Director for Program Development for Reasons Eating Disorder Center and Center for Change in UT.
IAEDP Foundation has been approved by NBCC as an Approved Continuing Education Provider, ACEP No. 5912. Programs that do not qualify for NBCC credit are clearly identified. IAEDP Foundation is solely responsible for all aspects of the programs. IAEDP Foundation is a Continuing Professional Education Accredited Provider, under Provider #IN004 Recognized by the Commission of Dietetic Registration.