Using Data to Build Great Products: Learn from Women PM Leaders from Google

Tuesday, August 1, 2017 from 6:30 PM to 8:30 PM (PDT)
Event Details
Description
With the wealth of data and tools available to inform our decisions, how do product managers use data with product sense to be successful?
Data-driven decision-making is deeply ingrained in the culture at Google. Experimentation and testing are at the core of product development, and Google has been a pioneer of machine learning technologies to leverage data at scale. As product managers, understanding how to use data, and turn it into actionable insights, is more critical than ever.
Join women product leaders from Google for a discussion about their experiences building products, and how to thrive in a data-driven culture.
Speakers
Jennifer Liu is a PM Director at Google, where she leads the consumer shopping experience on Google. Back in 2009, Jennifer was the original founding product manager for Product Listing Ads, which has since scaled and grown to be the foundation for Google Shopping. Prior to Google Shopping, Jennifer was also the product manager for Google Suggest, Mobile Ads, AdWords Billing and Payments, and Productivity Tools at Google. She graduated with a computer science degree from Massachusetts Institute of Technology.
Ali Miller is a Senior Product Manager on the YouTube and Video Ads team. Her goal is to make it as easy as possible to buy, manage, and measure effective video advertising that users love. Over her 11 years at Google, Ali has worked on ads from both the Sales and Product side, including two redesigns of the AdWords web interface. Ali graduated from Harvard University with a degree in History and somehow became a product manager anyway! She lives in San Francisco with her husband and dog, and moonlights as a violinist in the Oakland Symphony.
Shenaz Zack Mistry is a Senior Product Manager at Google working on the Pixel Phone by Google. She has been with Google for 10 years and has led multiple product initiatives across YouTube, Google Search and Google+. Most of her tenure has been spent at YouTube, where she worked on key projects like Content ID and helped launch the YouTube Partner program which enables creators to earn revenue from their YouTube videos. Prior to joining Google, she worked with Concentric Media, an Emmy award-winning non-profit film production company where she co-produced a documentary about AIDS in Ethiopia. Shenaz has a B.Sc in Chemistry and an MBA from the University of Mumbai. In her free time, she loves to run and binge watch shows. Her all time favorite is Game of Thrones:-)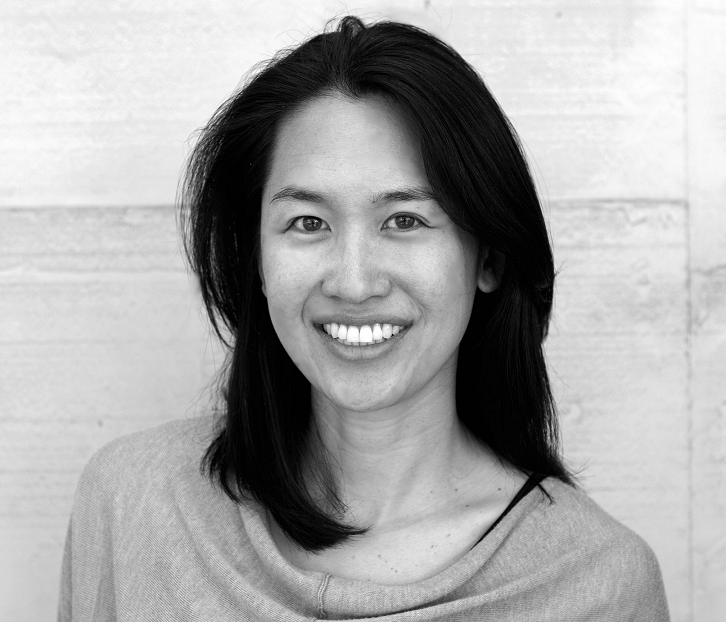 Yvonne Chou is a Group Product Manager leading targeting and optimization for Display Ads at Google. She joined Google a year ago. Previously, she was Head of Product Management at Flipboard, and before that, she held various product positions at Skype, Microsoft and Tellme Networks. In what now seems like a previous life, she was an investment-banker-turned-Java-developer. Yvonne graduated from Harvard University with a degree in Applied Mathematics and Economics.
Ellie Powers is a Group Product Manager for the Chrome browser, and previously was a key part of the transformation of Android and Google Play from a new entrant to the largest mobile ecosystem in the world. Prior to Google, she was a product manager working at big tech companies and small startups in Silicon Valley, Paris and London. Ellie has a degree in Computer Science from MIT and a lifelong love of improv comedy. She was the funniest person in Silicon Valley in 2016.
This event is brought to you by Women In Product and Google Launchpad Space. Women In Product is a highly-engaged community  of women builders and leaders. Join our community or sign up for our newsletter for monthly events, networking opportunities, and much more! Our second annual conference registration is open, get your tickets before they are sold out!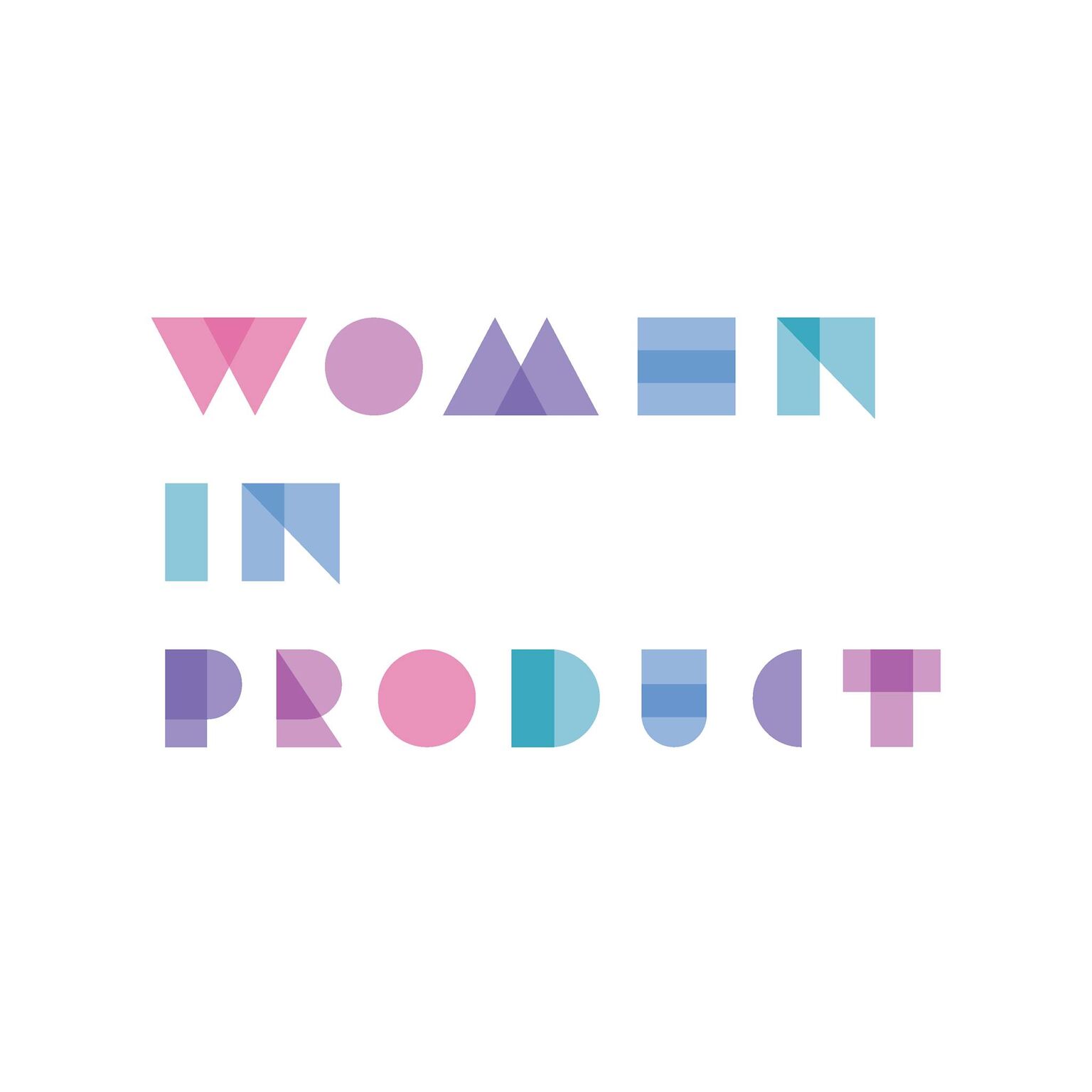 Google Launchpad Space offers mentoring to startups to build and scale successfully. Subscribe here to receive biweekly event updates from Launchpad Space.

Have questions about Using Data to Build Great Products: Learn from Women PM Leaders from Google?
Contact Women in Product
When & Where

Google Launchpad Space
301 Howard Street, 4th Floor
San Francisco, CA 94105


Tuesday, August 1, 2017 from 6:30 PM to 8:30 PM (PDT)
Add to my calendar
Organizer
Women in Product is a non-profit organization passionate about diversity in product management. We are a strong community of women builders and leaders in the tech industry.
Using Data to Build Great Products: Learn from Women PM Leaders from Google