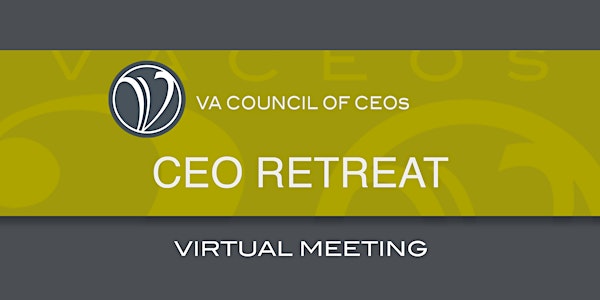 Using Conflict as a Catalyst for Individual and Organizational Growth with Natalie Garramone
Date and time
Tuesday, April 14, 2020 · 11am - 12:30pm EDT
Location
Zoom Videoconference
Description
About Natalie's Webinar
Conflict can help or hinder a team, depending on whether it's healthy or unhealthy. Healthy conflict creates personal and professional growth; it allows teams to challenge each other in a way that promotes greater good, creativity, and broader organizational growth. Unhealthy conflict, on the other hand, often results from harbored or suppressed resentment towards team members, leadership, or the organization itself. The latter has the ability to disintegrate trust in individuals and the company, especially if the root of the issue is not addressed swiftly and tactfully.
Conflict as a Catalyst will increase participants' awareness of conflict and its effect on themselves and their teams. It will provide participants with tools to better understand and address the root behaviors that create tension in relationships. Participants will leave with an understanding of how their own behaviors contribute to and perpetuate conflict as well as how they can work towards resolving conflict in productive, healthy ways.
About Natalie Garramone
Website: https://www.oneeighty.io/
Bio: https://www.oneeighty.io/about-one-eighty

LinkedIn: https://www.linkedin.com/in/nataliegarramone-47b67b11/

Members and Sponsors only please. Learn more about how you can join our community.

About VACEOs
The Virginia Council of CEOs is a non-profit association that serves the CEOs of small and mid-sized businesses by connecting them so that they can learn from each other. VACEOs members connect through highly effective peer roundtables, unique learning events, and exclusive networks.
Interested in learning more? Just follow the leaders.
---
About the organizer
We connect CEOs of small and mid-sized Virginia companies through peer roundtables and exclusive learning events.