Description
Registration includes a continental breakfast and buffet lunch.
Instructors: Cornelia Flora & Jan Flora
Date/Time: March 21, 2016 - 8:30 am - 4:30 pm
Location: Black Bear Casino - Stoney Brook Room
Participants involved with the Fond du Lac Tribal Community College Extension can enter their promotional code in the payment screen.
The community capital framework stems from the work of Cornelia and Jan Flora who advanced that communities that were successful in supporting healthy sustainable community and economic development paid attention to seven types of capitals - natural, cultural, human, social, political, financial and built – and how they interacted and built on one another.
Come learn how to engage different community members in development of these capitals in your community.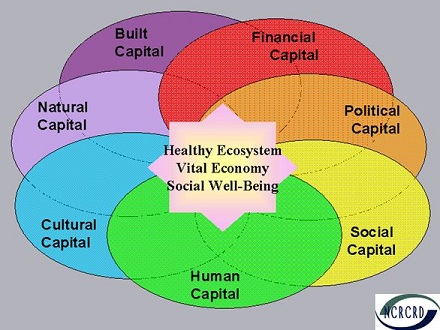 This event is a collaboration between the University of Minnesota Extension and the Fond du Lac Tribal and Community College Extension to help create public outreach that focuses community strengths.
Please contact Dawn Newman 218-726-6474 or Lauren Sorgaard 218-726-6464/lsorgaar@umn.edu with questions.