US/ICOMOS Soiree to Celebrate and Protect World Heritage Sites and National...
Description
Please Join Us for the US/ICOMOS Soiree
to Protect United States World Heritage Sites and Natural Monuments
Your presence will have an impact for centuries to come
Meaningful and fun-filled activities!
Proclamations by State Governors and joint signing of declarations.

Two national expert panels on protecting National Monuments, Sites, and Marine National Monuments.

Showcase of World Heritage Sites and National Monuments.

Delicious Hors d'oeuvres and wine; heritage music, dance, and live painting

Raffles and Auctions: Magnificent curated tours of National Monuments and World Heritage sites with free lodging and meals; Exciting sailing trips, and more.
EVERY DOLLAR SPENT, INCLUDING TICKETS, IS TAX DEDUCTIBLE AND USED FOR THE CAMPAIGN (Generous sponsors already underwrite all event costs).

Urgent action is needed to protect the cultural and natural treasures of U.S. World Heritage Sites.
For the first time in history, lands within the United State National Monuments are facing severe reductions in size
that may produce devastating consequences to our spectacular cultural and natural landscapes.
On December 4, 2017, President Trump signed proclamations that would cut the federally protected monument lands within Bears Ears and Grand Staircase-Escalante by two million acres. 19 more National Monuments are threatened, including Berryessa, Snow Mountain, Carrizo Plain, Giant Sequoia, Mojave Trail, and San Gabriel Mountains.
This marks the most aggressive presidential effort to roll back national monument protections in U.S. history.
The land removed from national monument protection would be available for oil and gas drilling, mining, and commercial purposes. The fracking of oil and gas drilling processes could cause earthquakes that can damage or destroy ancient architecture and natural features within National Monuments. Mining and commercial activities would blight the unique historical landscapes.
T
he federal government can sell the public land at $1- $2.50 per acre to special interest groups or private concerns – b
ut the federal government would have to pay market price to buy it back.
National Monuments should not be sold to special groups for profit making and other purposes !!
Unrelenting development proposals are threatening U.S. World Heritage Sites.
At the Grand Canyon, for example, proposed resumption of uranium mining have evidently devastated the health of Native American communities in the past. The radiation and contamination in the air, groundwater, and soils could further impact the public health of workers, visitors and residents surrounding the Colorado River downstream. Many of the proposed activities might destabilize the world's most magnificent gorge.


Learn more about the Soiree here:
http://www.usicomos.org/soiree-2018/
Read about the US/ICOMOS Forward Together Symposium here:
http://www.usicomos.org/symposium-2018/
For additional information:
Jane I. Seiter, Ph.D., Executive Director, jseiter@usicomos.org
Organizing Committee Co-Chairs:
Dr. Douglass Comer, President, US/ICOMOS, dcomer@culturalsite.com
Dr. Sheree Wen, President, UNESCO WSC, Board member, US/ICOMOS. Tel 206.419.1459, shereewen1@outlook.com
Peyton Hall, FAIA, peytonhall@aya.yale.edu
Richard Grant Gilmore, gilmorerg@cofc.edu
Ray Ashley, ashley@sdmaritime.org
Cherilyn Widell, cwidell809@yahoo.com
Wild flowers, Carrizo Plain National Monument, CA
Yosemite National Park, a World heritage Site, CA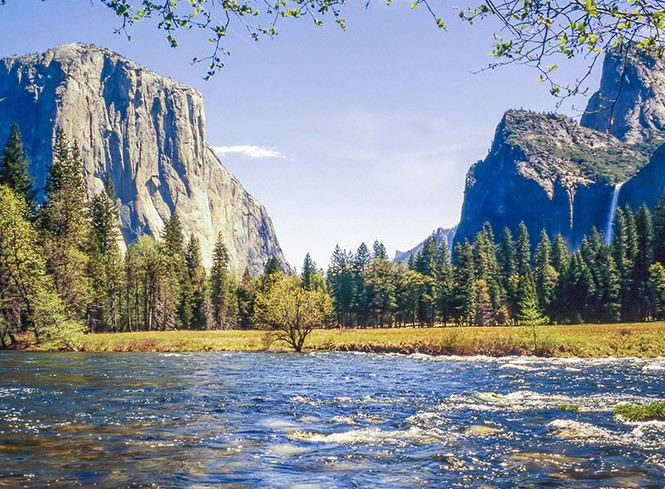 Berryessa Snaow Mountain National Monument , CA

Verimilion Cliffs National Monument, Utah